De CLUB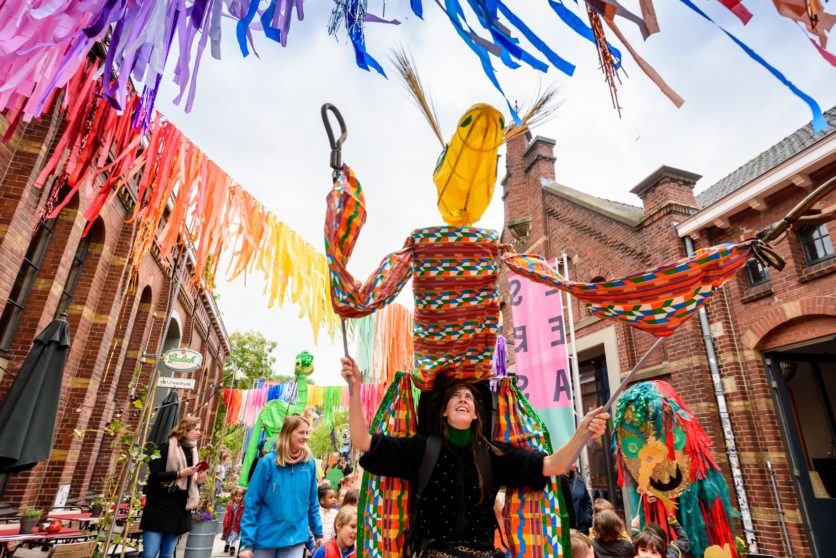 De CLUB – 'not your ordinary kids club'
Westergas launches De CLUB. Cool, exciting and educational workshops with surprising collaborations with artists, (fashion) designers, photographers and inspiring Amsterdammers every week. Special activities are also organized at events on site such as UNSEEN, Cinekid and Christies. The locations of De CLUB change, but are always on the Westergas site. In addition to the artists we work with, there is professional guidance available, so you have time to do something else. The children are welcomed with lemonade and something tasty. A workshop of 1.5 hours costs € 15, –  you can buy your tickets for De CLUB here.
2 shifts take place:
1st shift: 1.30 pm to 3 pm
2nd shift: 3.30 pm to 5 pm
The program has been put together with a lot of love and passion.
WORKSHOPS VAN De CLUB – OCTOBER
WOENSDAG 2 OCT - DE CLUB X KINDERBOEKENWEEK
Meet & Read!
This week is the start of the Kinderboekenweek! Swing by De CLUB to listen to Bruno Prent (actor, rapper), Michael Middelkoop (children's books writer "Idje Wil Niet Naar de Kapper"), Jard Struik (actor) and many more! They will read their favorite books and of course there's time for a meet & greet! A fun afternoon where you can meet your hero's and listen to beautiful story's.
WEDNESDAY 9 OCT - DE CLUB X BEN DE BOEF
Graffiti workshop in the Boevenclub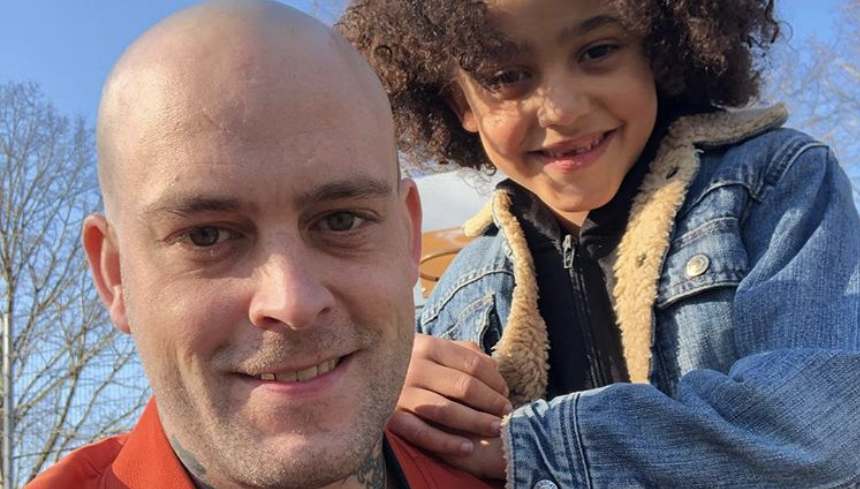 After the successful Tattoo edition, Ben de Boef is back to take you into the exciting world of street art! Banksy, Shepard Fairey and Basquiat already preceded you, now it's your neighborhood!
Ben teaches you how to elevate graffiti to art. We are going to work with spray cans, so bring your old clothes 🙂
WEDNESDAY 16 OCT - DE CLUB X WESTER GABBERTJES
Gabberen with Westergas
The feeling of then with the children of today. We take you to the 90s and specifically to the typically Dutch GABBER era! Just pull your Aussie out of the closet because we're loose! Hakken en zagen, zagen en hakken! Come and experience it!
WEDNESDAY 23 OCT - CINEKID
The mediafestival for all ages!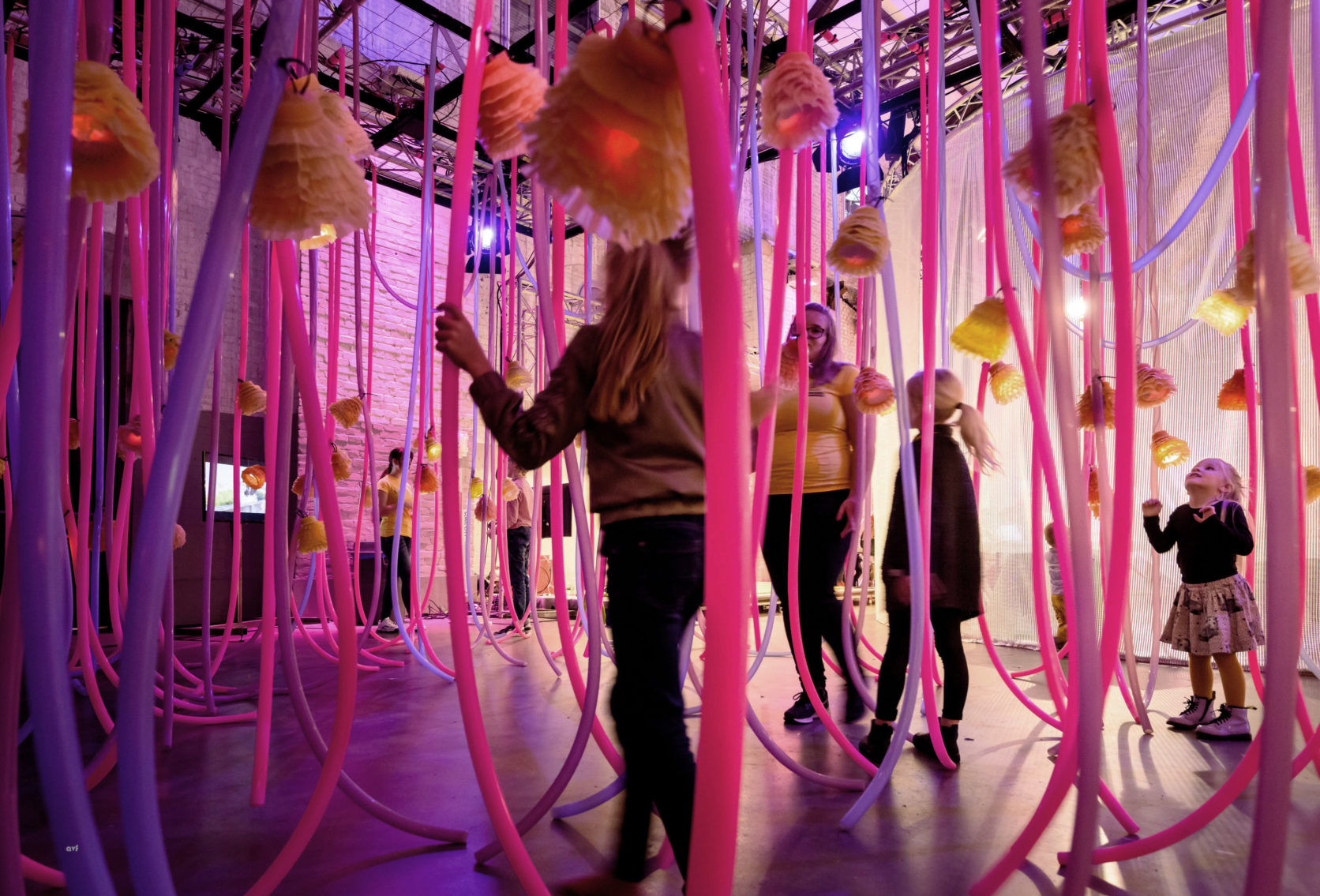 During the autumn holidays, the Westergasjes is all about CINEKID. Come and take a look behind the scenes at your favorite films and series. There are workshops, escape rooms, meet & greets and much more!
Please note: there are no De CLUB workshops this week.
WEDNESDAY 30 OCT - DE CLUB X BRUNO PRENT
Acting with Bruno Prent
Always wanted to know what it's like to act in a children's series like SpangaS? Bruno Prent teaches you the tricks of the trade. We are going to do an acting speed course! Through play and fun exercises you will learn what it really is like to act.
See you at Westergasjes Woensdag in De CLUB!