WESTERGASTHEATER
Hyper modern with a spark of nostalgia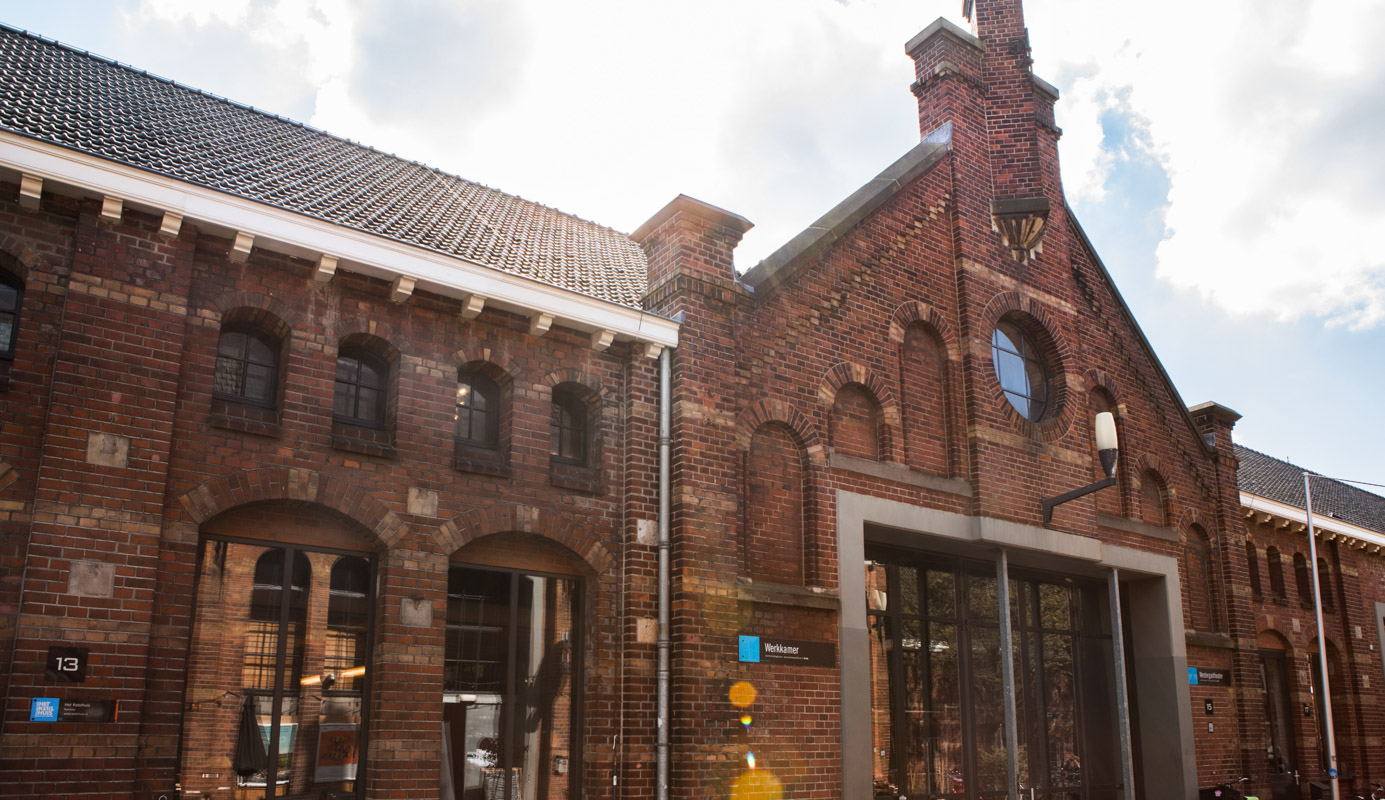 What makes this building so remarkable, is the way the original windows and trusses and the beautiful high ridge blend in with the hyper modern architecture of the (box in box) hall – completely equipped with state of the art theater design.
The WestergasTheater is an excellent place for theater performances, congresses, parties and dinners. The ground floor has a wooden floor, and the hall is furnished with a retractable stage and flexible side panels.
You can even move the side panels so far to the side, that the hall and the foyer become one big space. Versatile and fully equipped, the WestergasTheater is a splendid new asset for the Westergas.
In the theater is also the Werkkamer, which can serve perfectly as a green room, VIP space or board room – combined with, or seperate from the WestergasTheater.
Check out the atmosphere of the WestergasTheater here.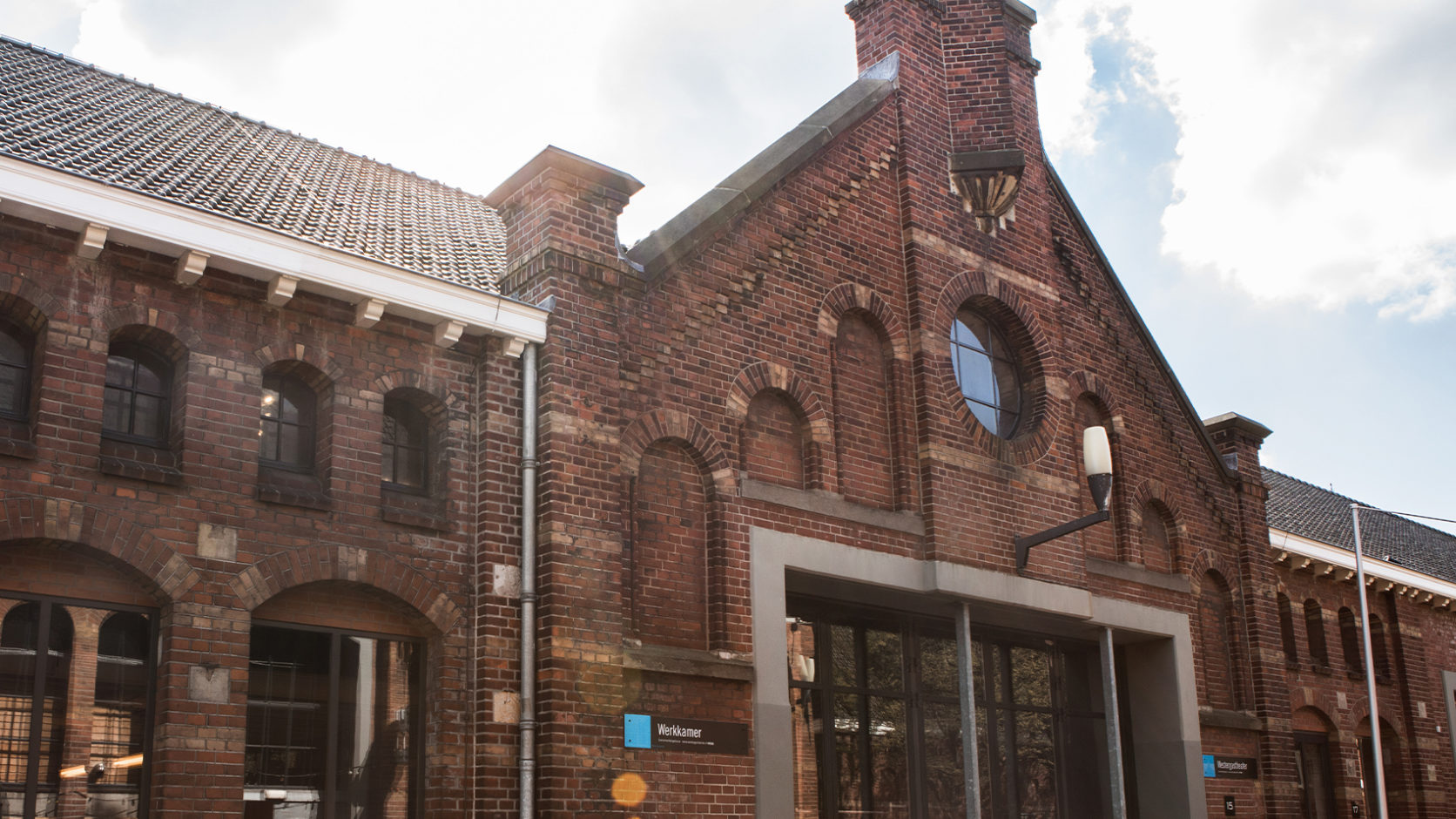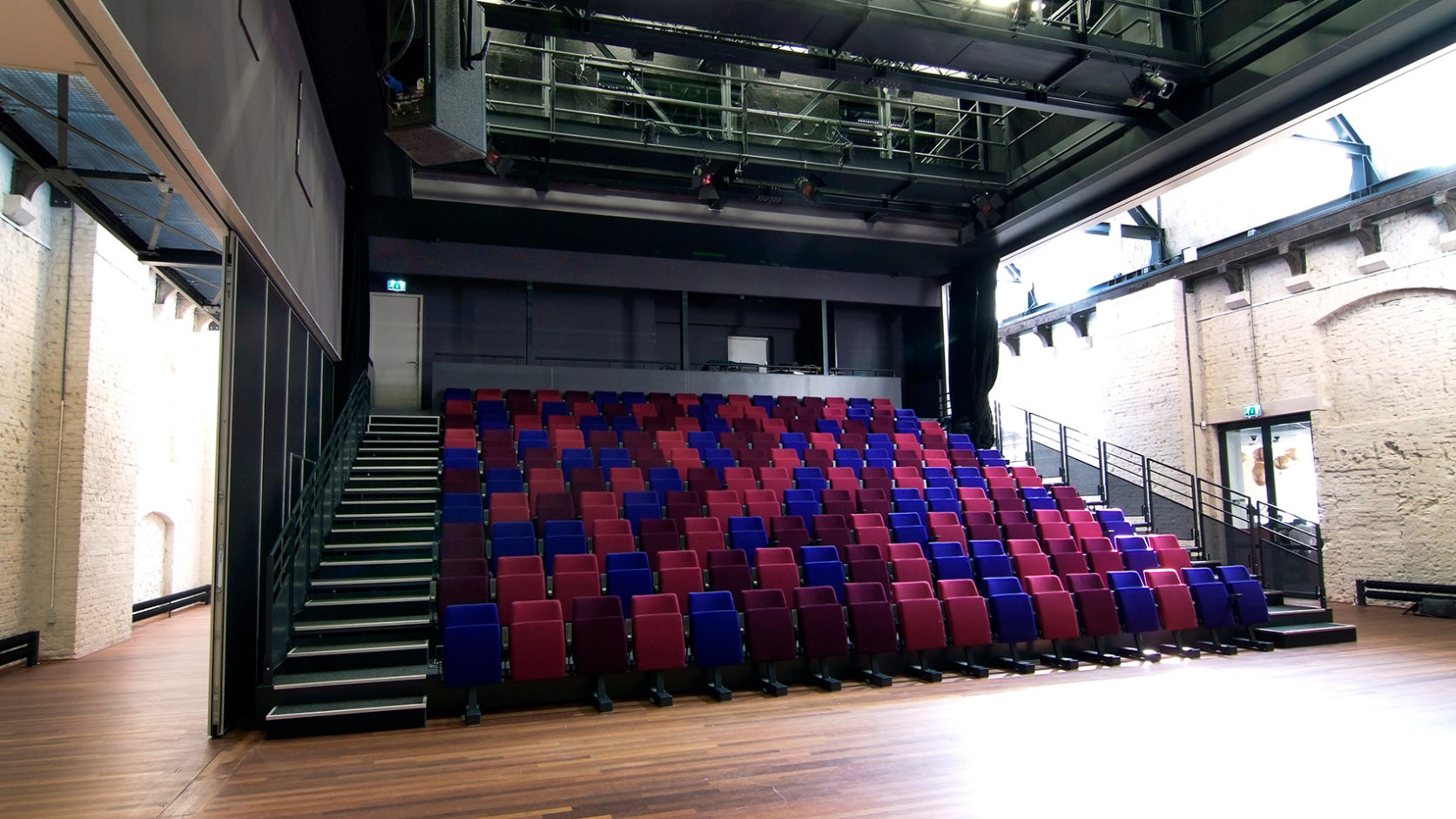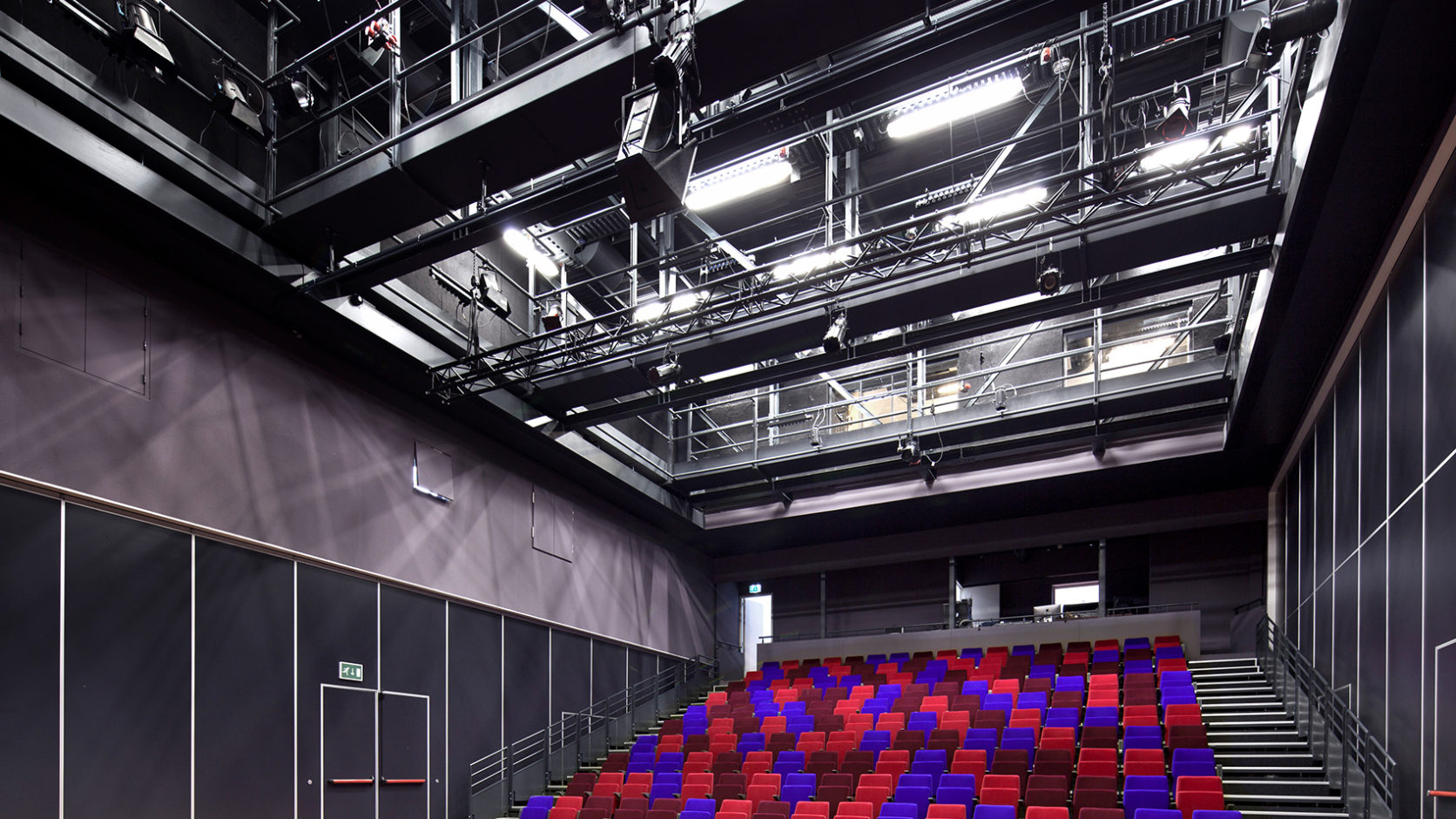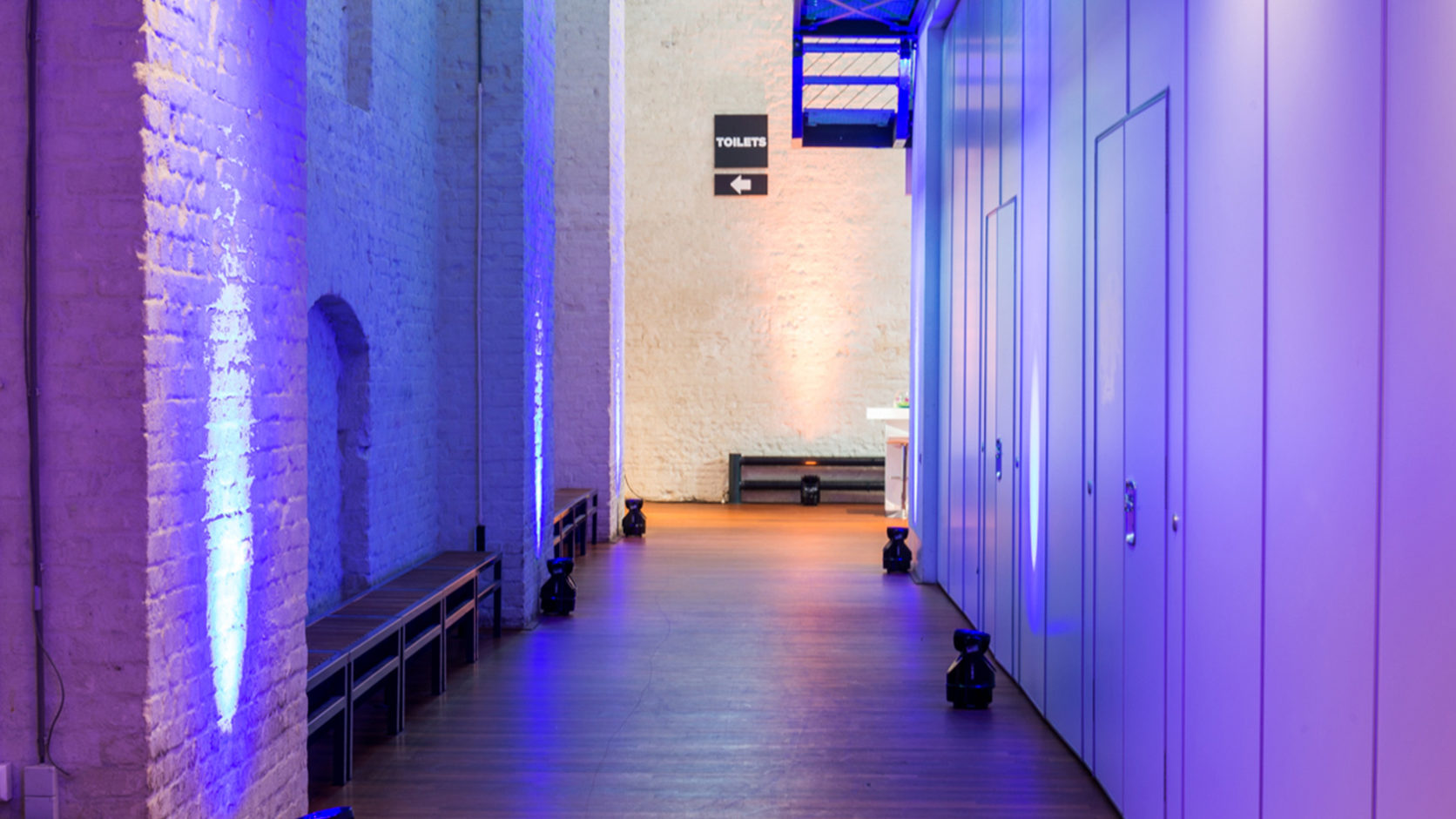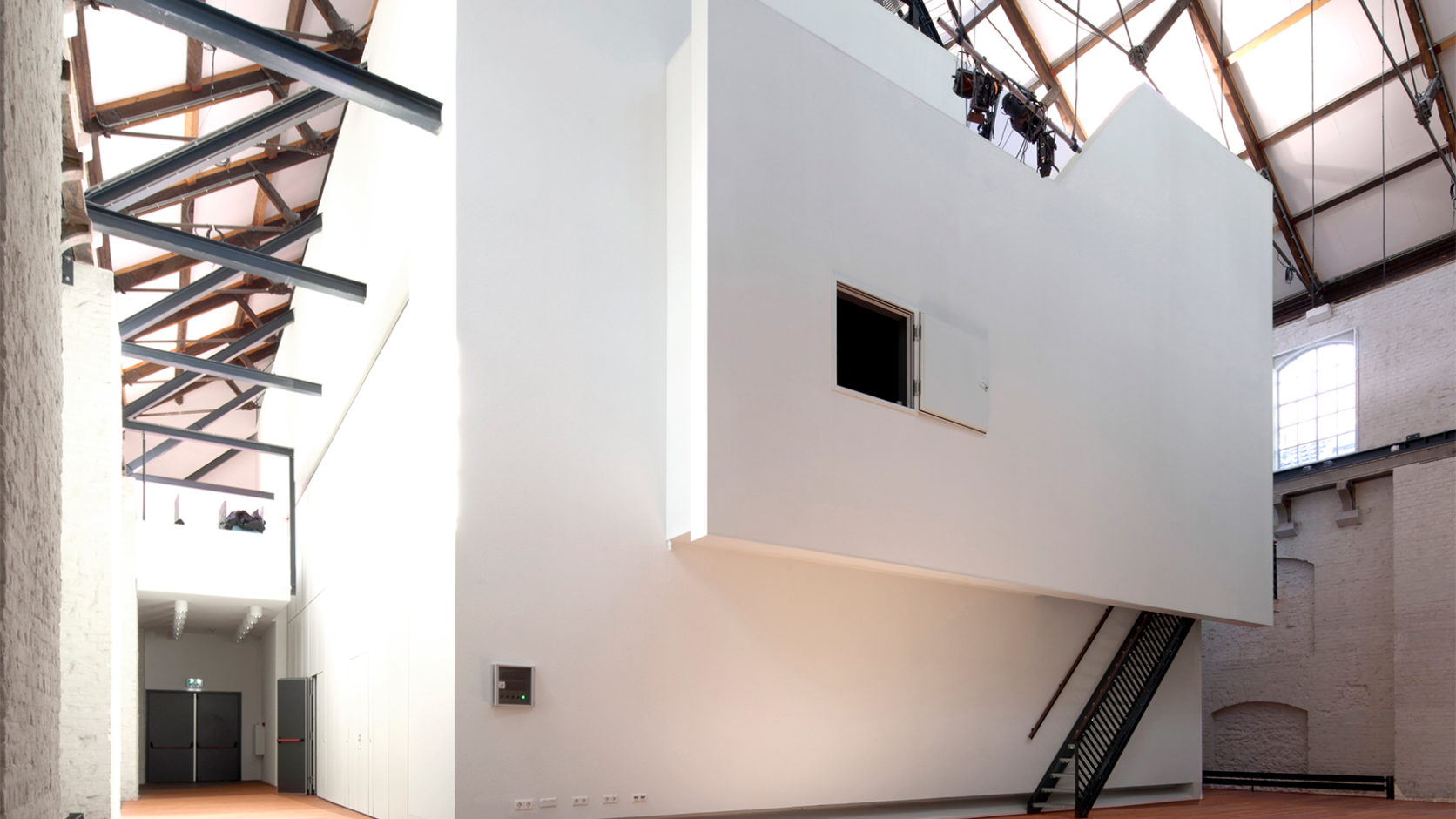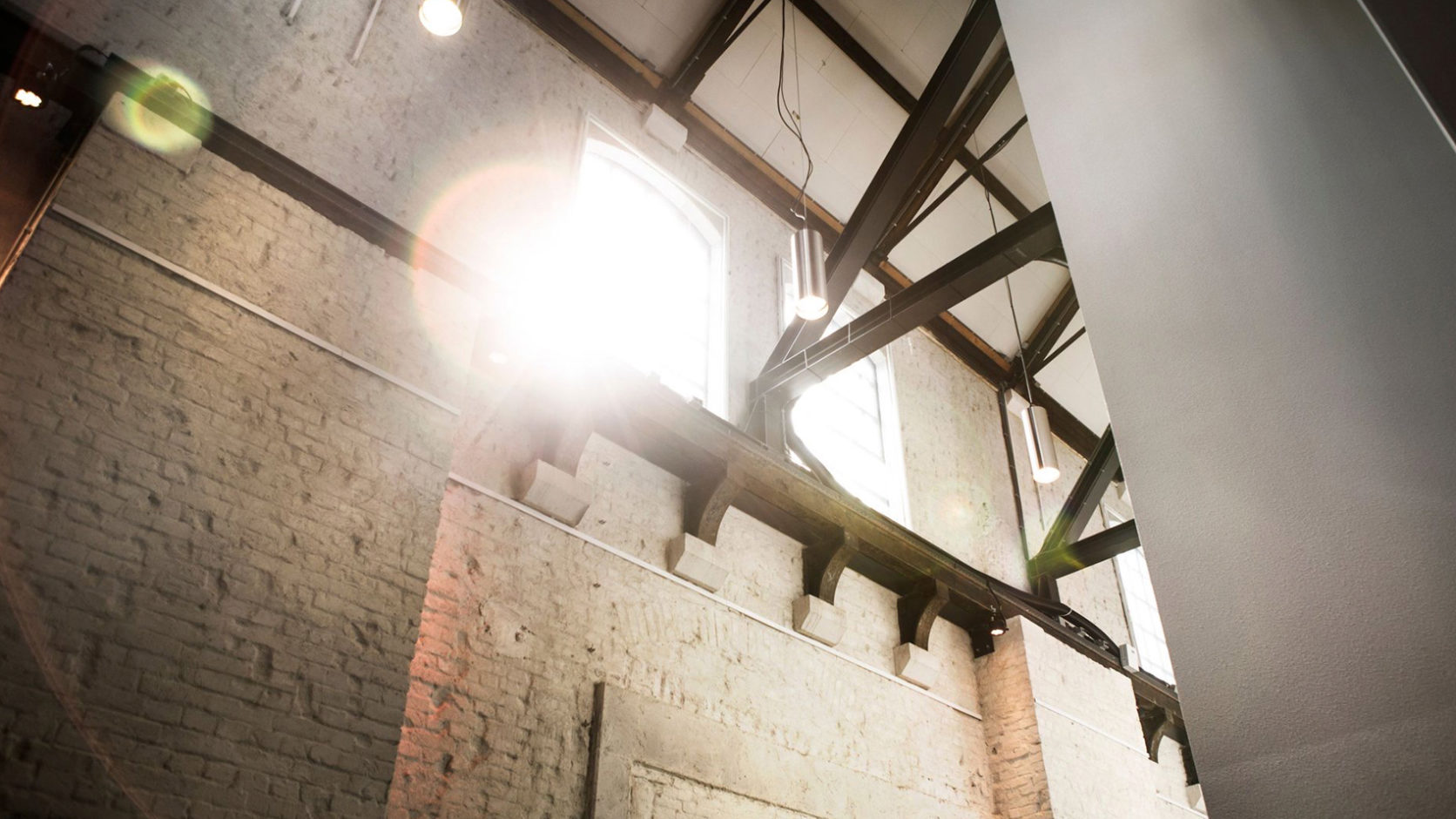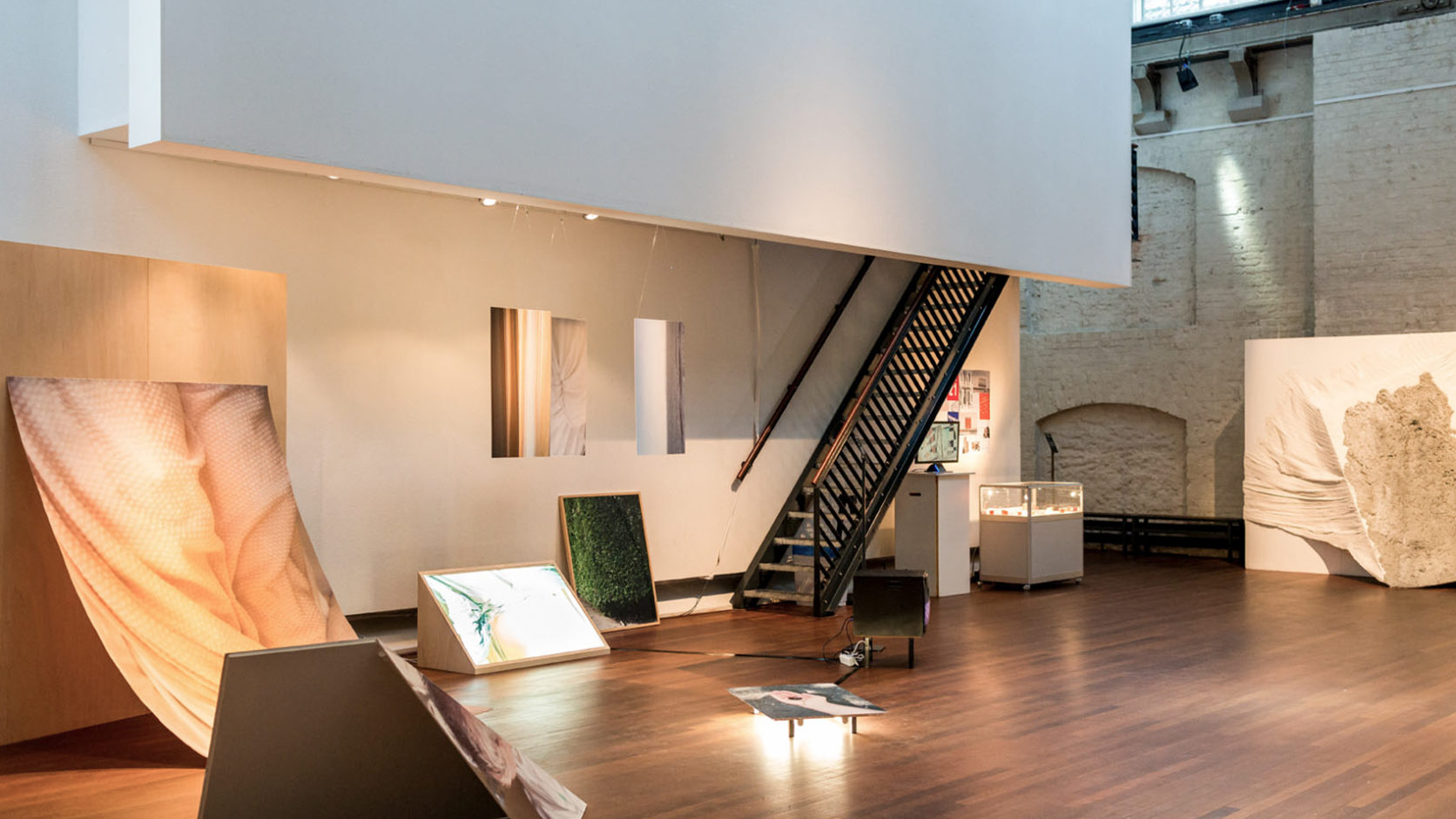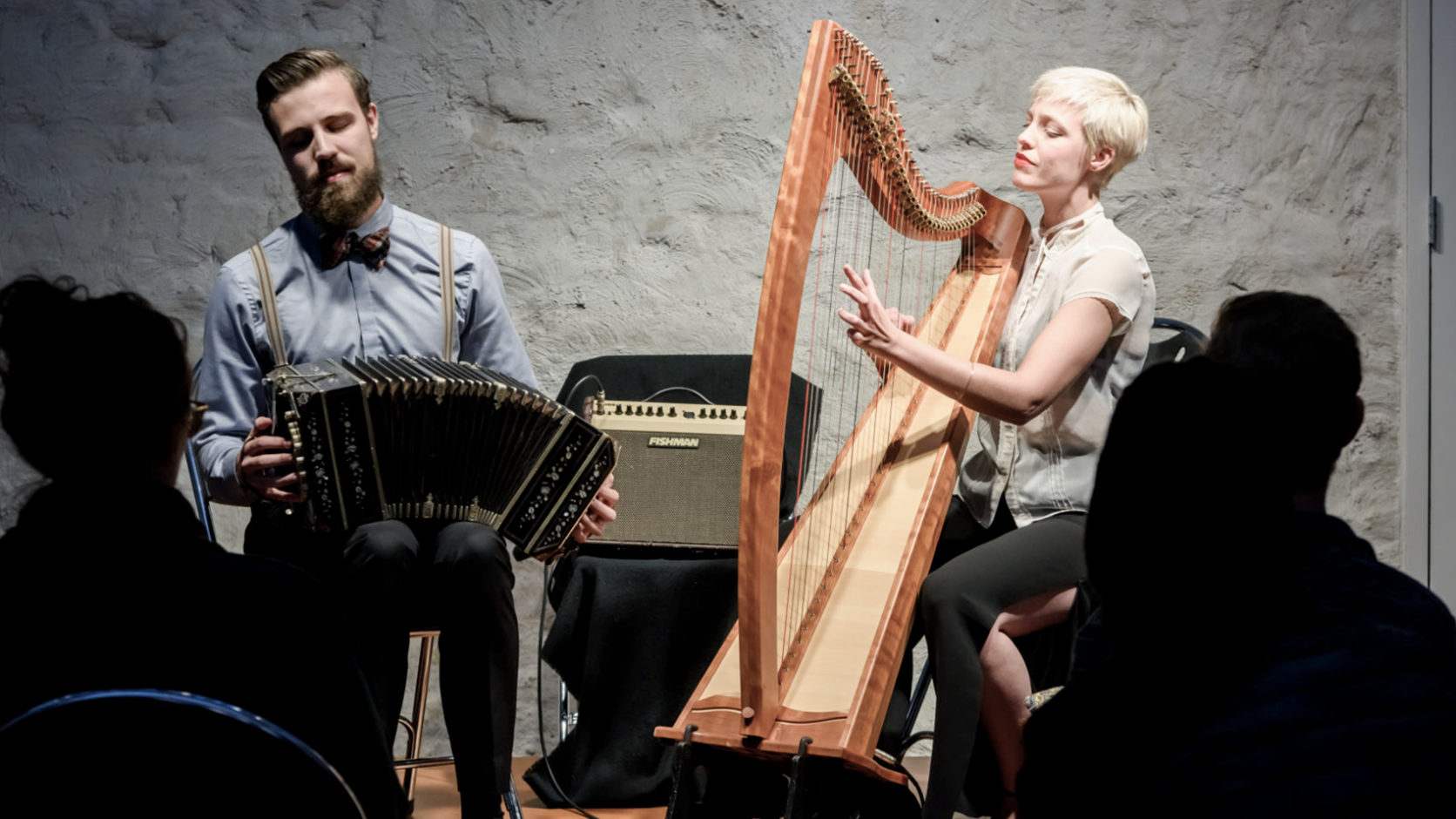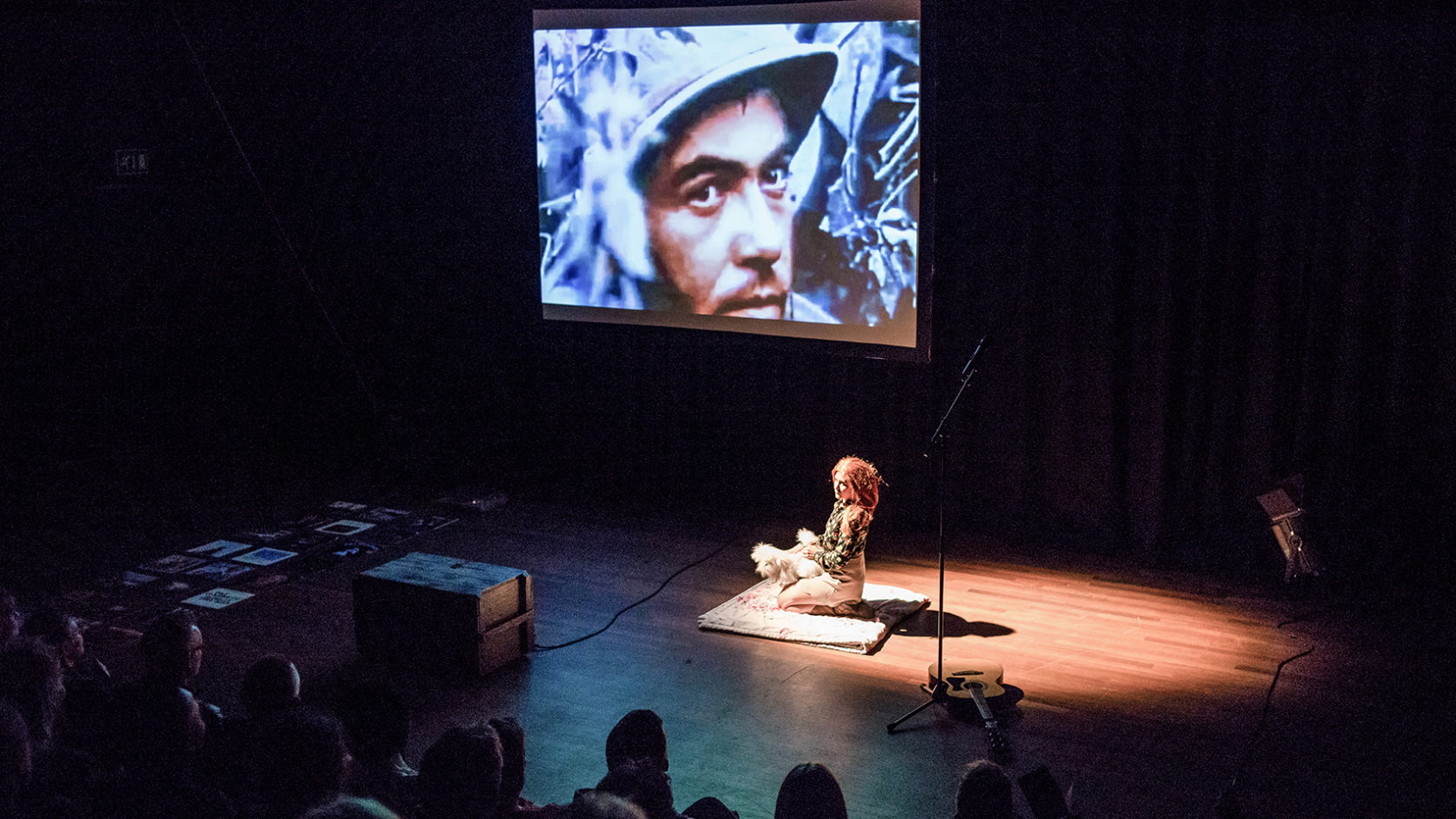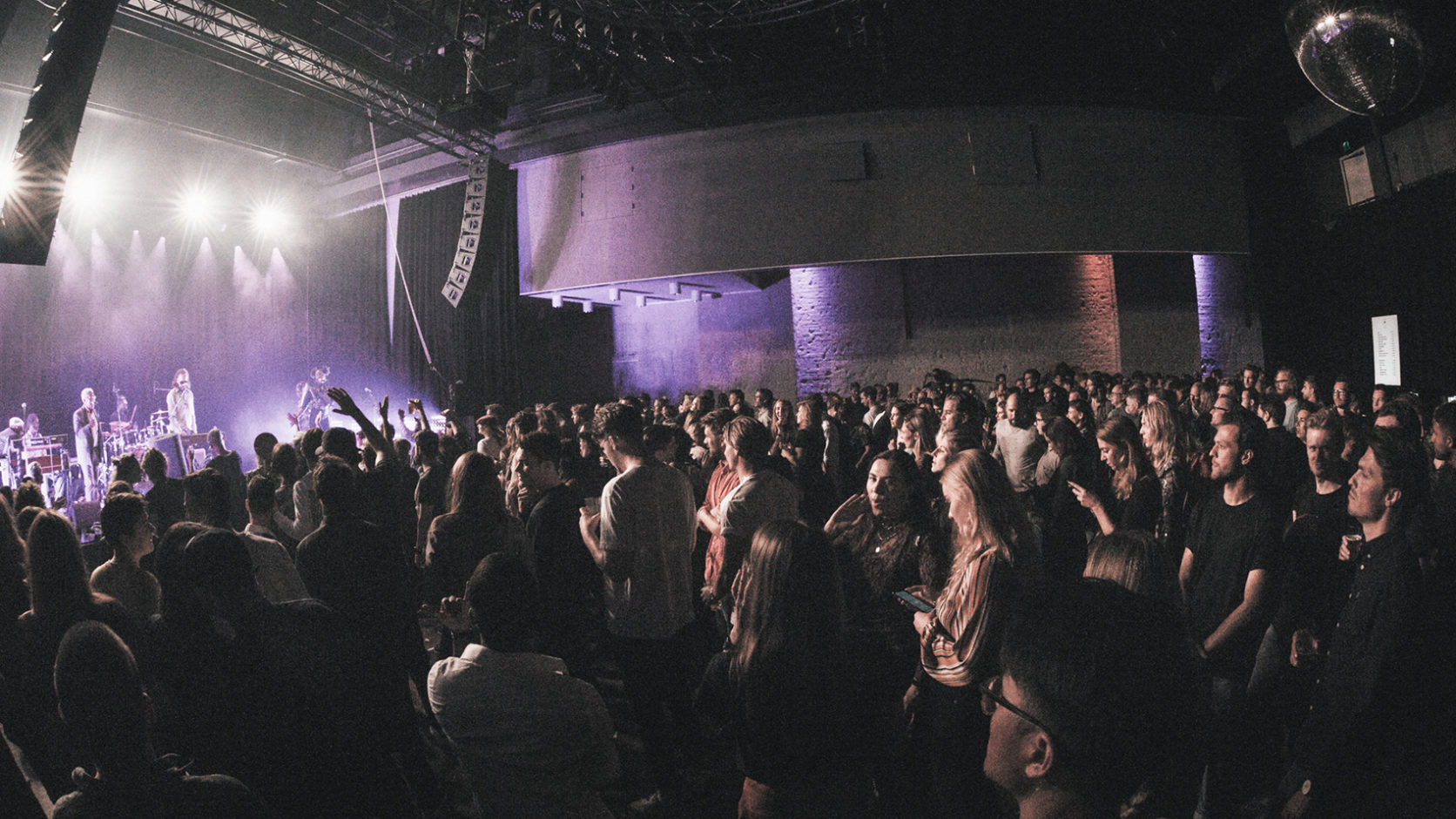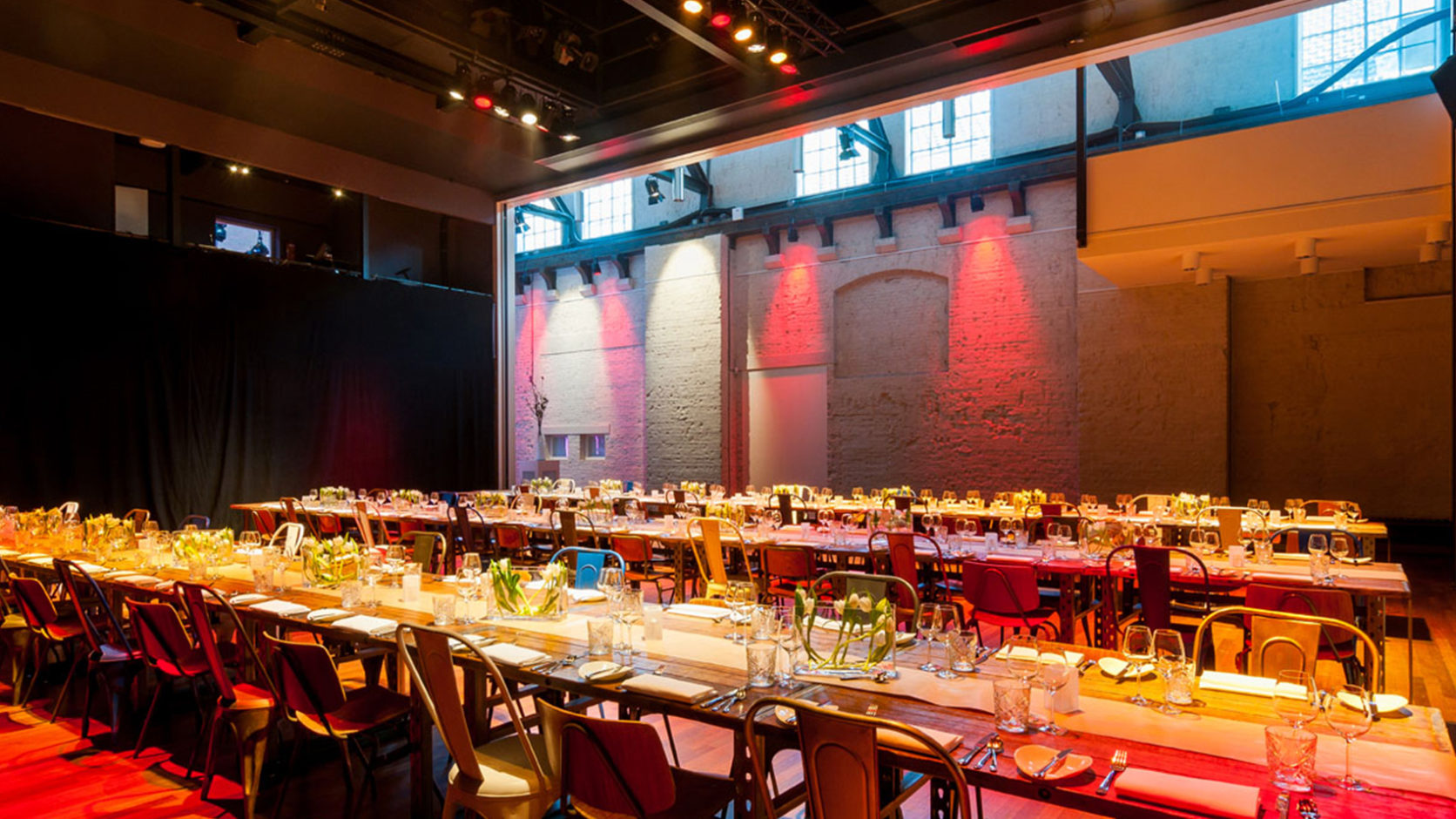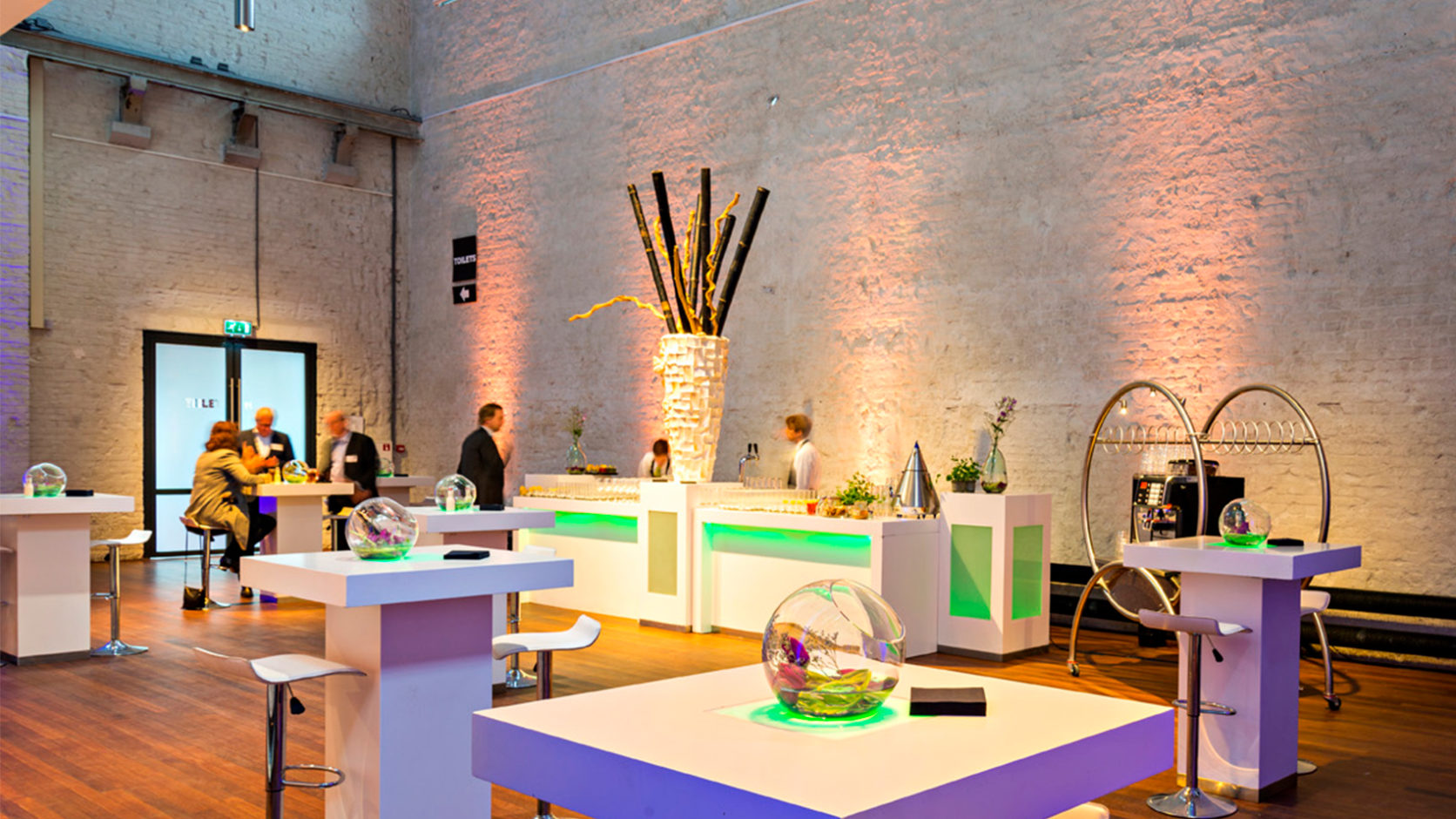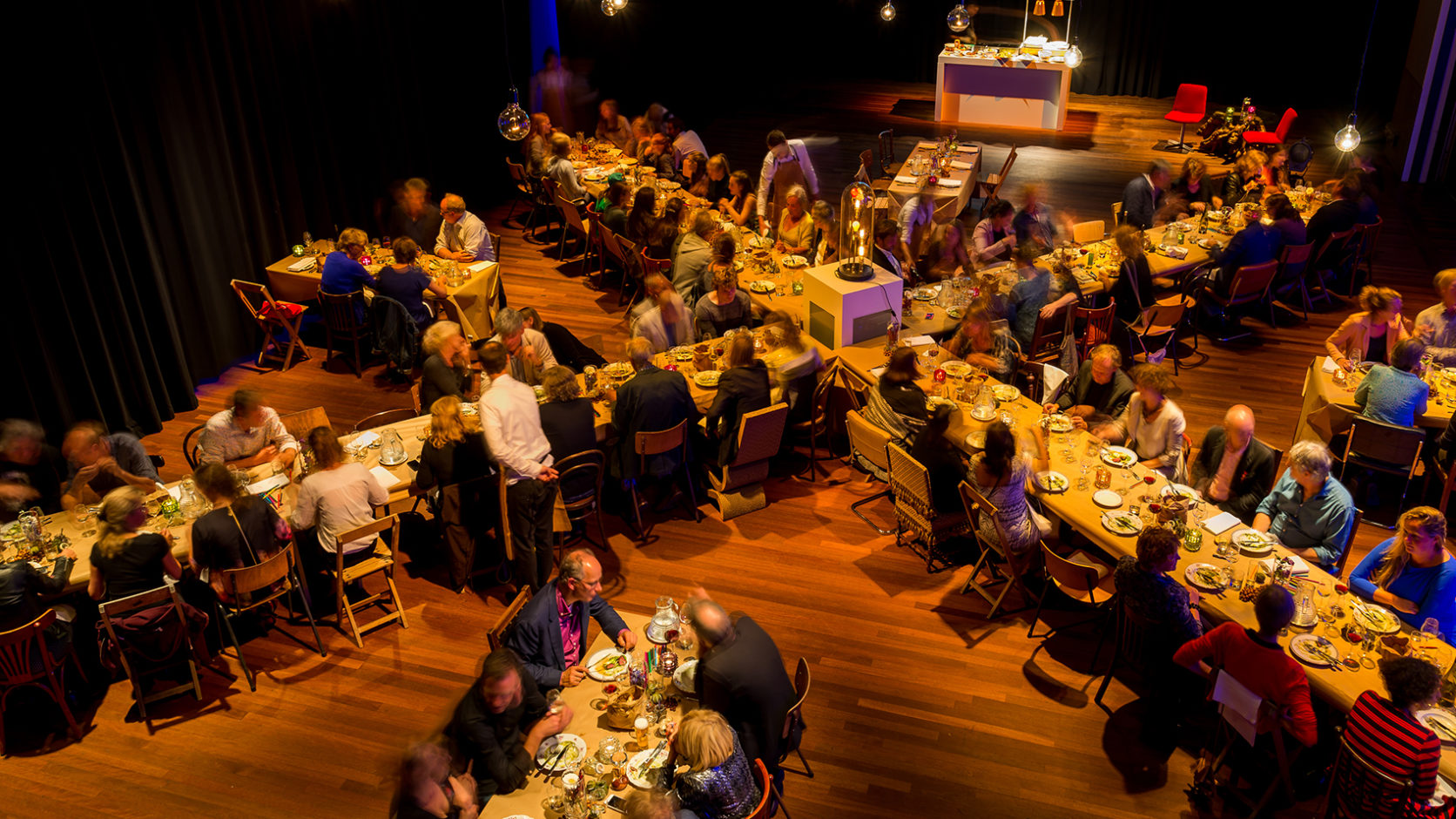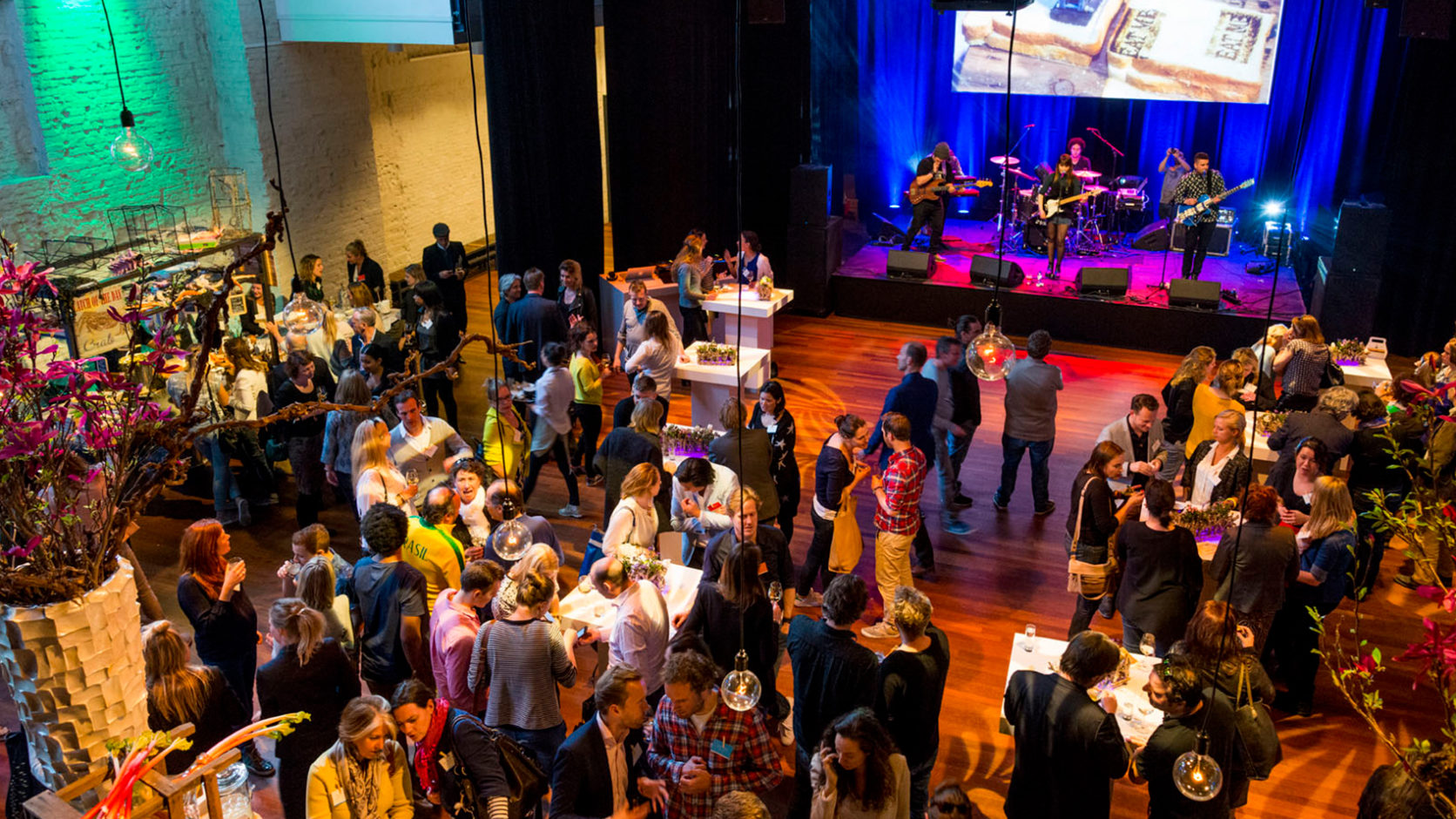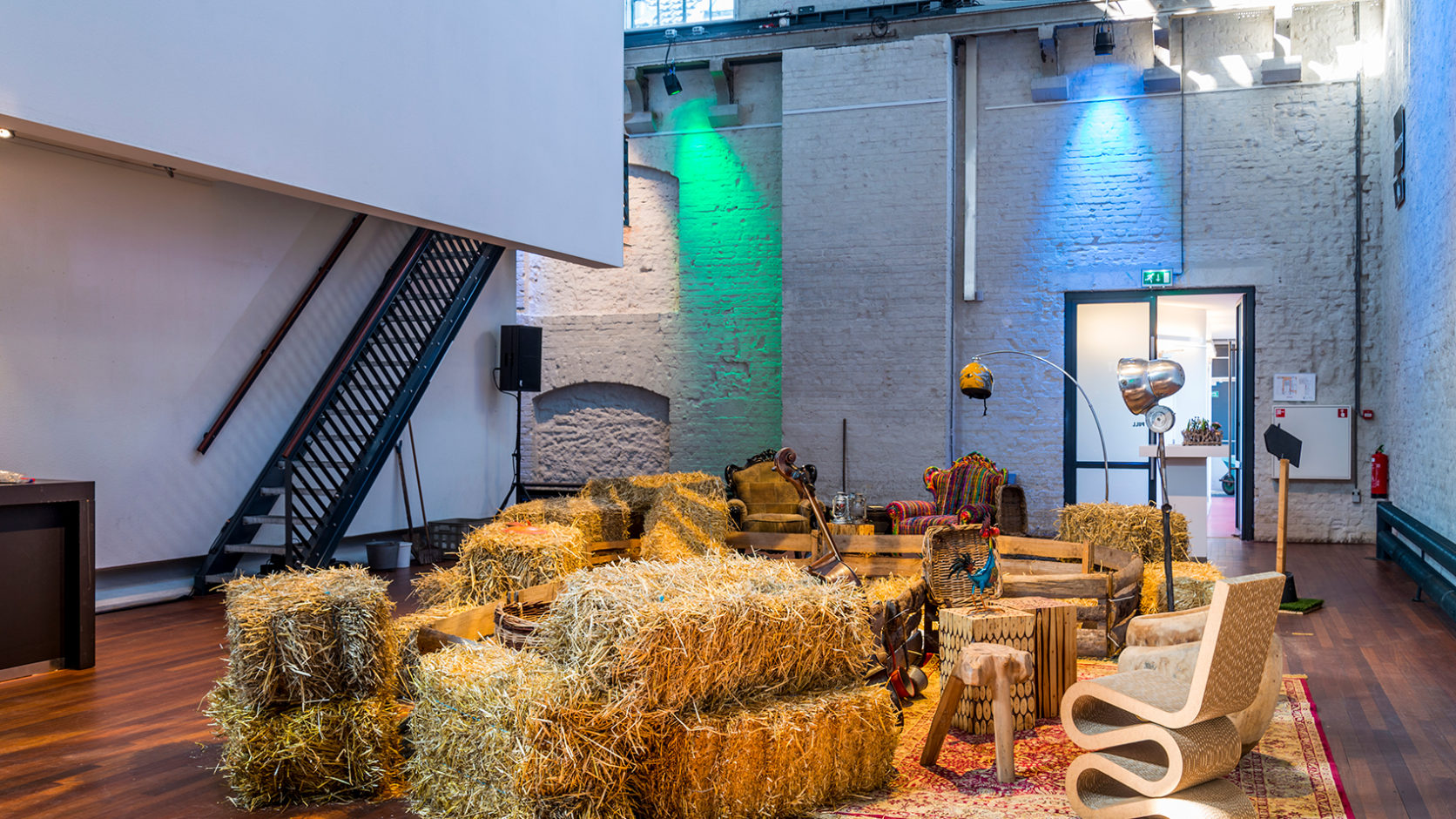 1/16
Organizing an event at Westergas?
Westergas can take on the role of venue, partner location or all-round concept developer for events. Together we decide which role suits your event best.
Venue
When we're the venue, you'll be renting the locations as shells. In this case, you'll receive the keys and be able go about your business.
Partner location
When we're the partner location, we'll investigate together where we can strengthen each other. We can offer support in production, marketing and communication, creative translation of your concept, catering service or technical support. Thanks to our many years of international experience in the event industry, our team can draft up a fitting proposal for every organization.
Allround concept developer
Westergas organizes its own events, but also develops concepts for other parties.
Green as a mission
Events always have an impact on their environment and our climate. We believe that this can be made as small as possible. Together with our partner, we like to contribute to more sustainable events and a greener world.
From a sustainability event manager to sustainable suppliers, from green power supplies to waste management – we're happy to offer support in the sustainability department.
For more information, our account team is ready for you:
events@westergas.nl or give us a call: +31 (0)20 – 586 07 11