The feeling you experience when walking through the lofty, majestic Zuiveringshal West is hard to describe. The open, airy space, the exposed, eroded walls, the massive ceilings… This is unmistakably the beating heart of Westergas. 
Organizing corporate events? Anything is possible
The second largest space at Westergas, the majestic Zuiveringshal is a beautiful and high capacity space with stunning authentic features. In the Zuiveringshal you can organize a grand event, anything is possible in this space that takes you back in time. 
Suitable for up to 1500 people in reception style, the Zuiveringshal is the venue of choice to house large business events, like seminars, corporate presentations, networking dinners, fashion shows or product launches. 
All the more convenient: the hall can be split into two, creating the possibility of having several activities taking place at the same time in the same building. Especially this feature makes the Zuiveringshal particularly suited for housing events like congresses. 
It is no surprise that this beautiful location is the home of cutting edge events like:
Christie's (expo and auction)

Cinekid Festival

Barber Society 

The World Press Photo Awards

Unfair
For more inspiration, check out our Zuiveringshal West board!
This event venue in Amsterdam West will leave an everlasting impression with your guest guaranteed. Are you interested in planning your next event in Zuiveringshal West? Let us know your ideas and requirements and we will draw up a non-binding offer. 
1/17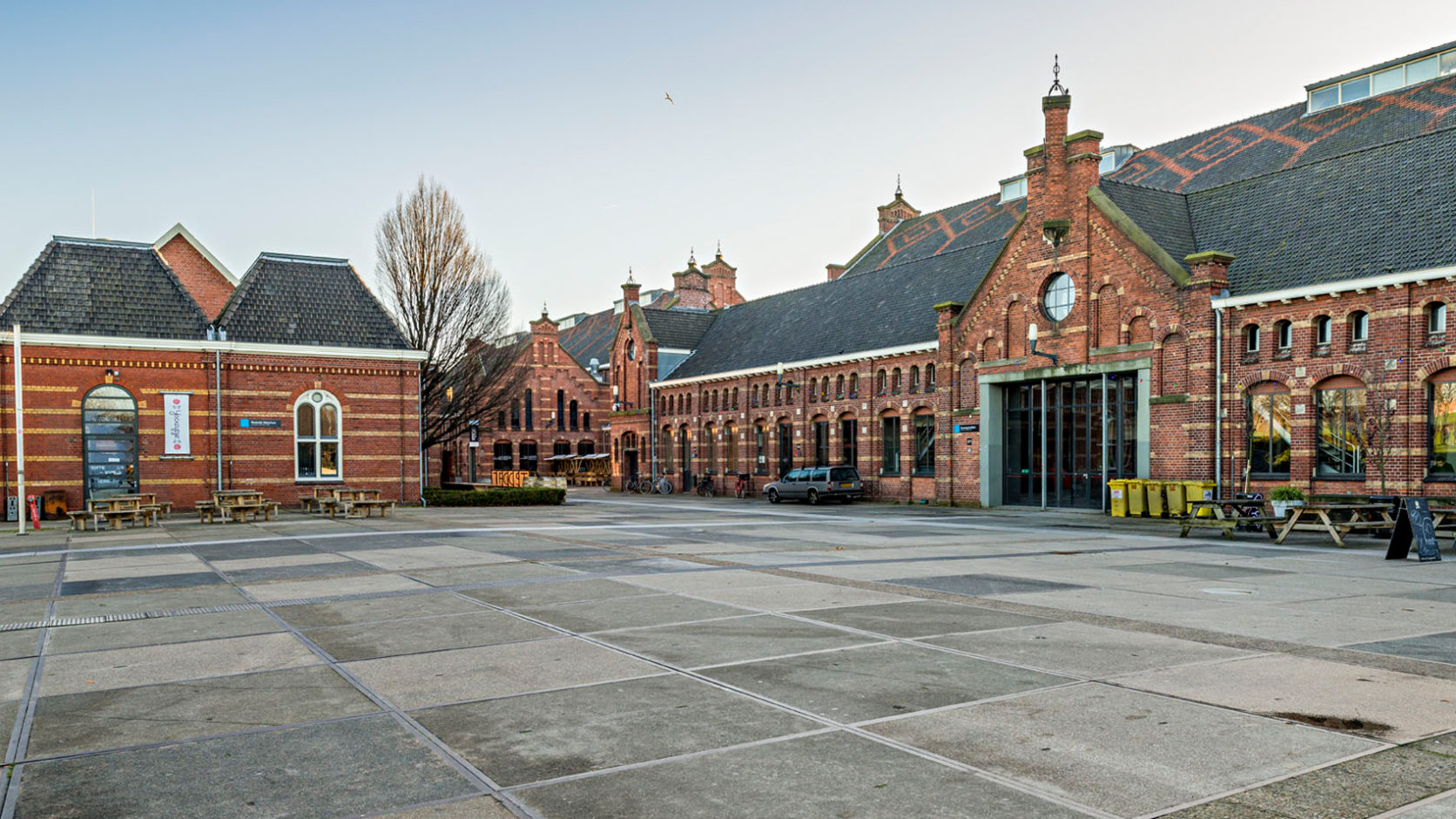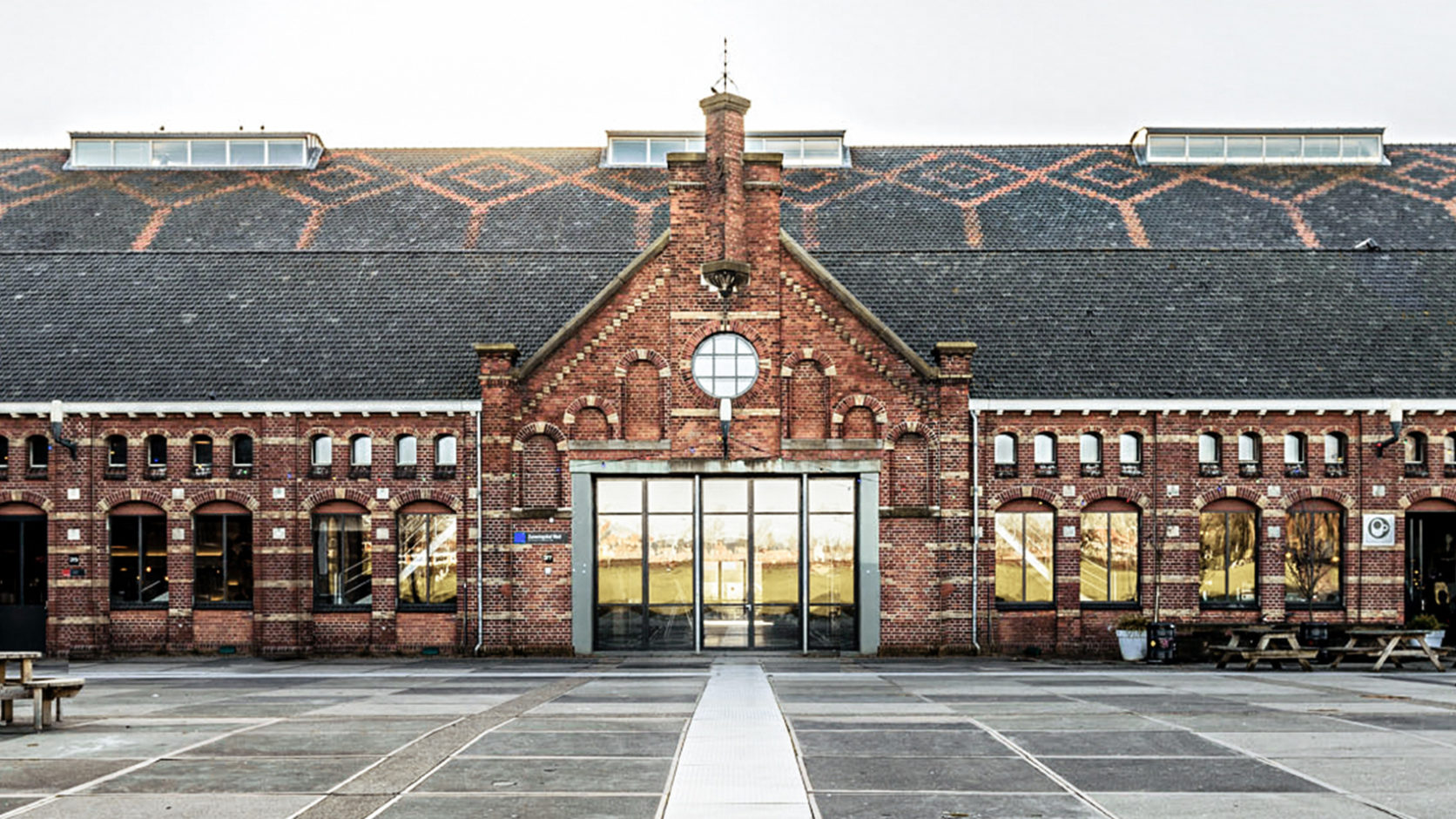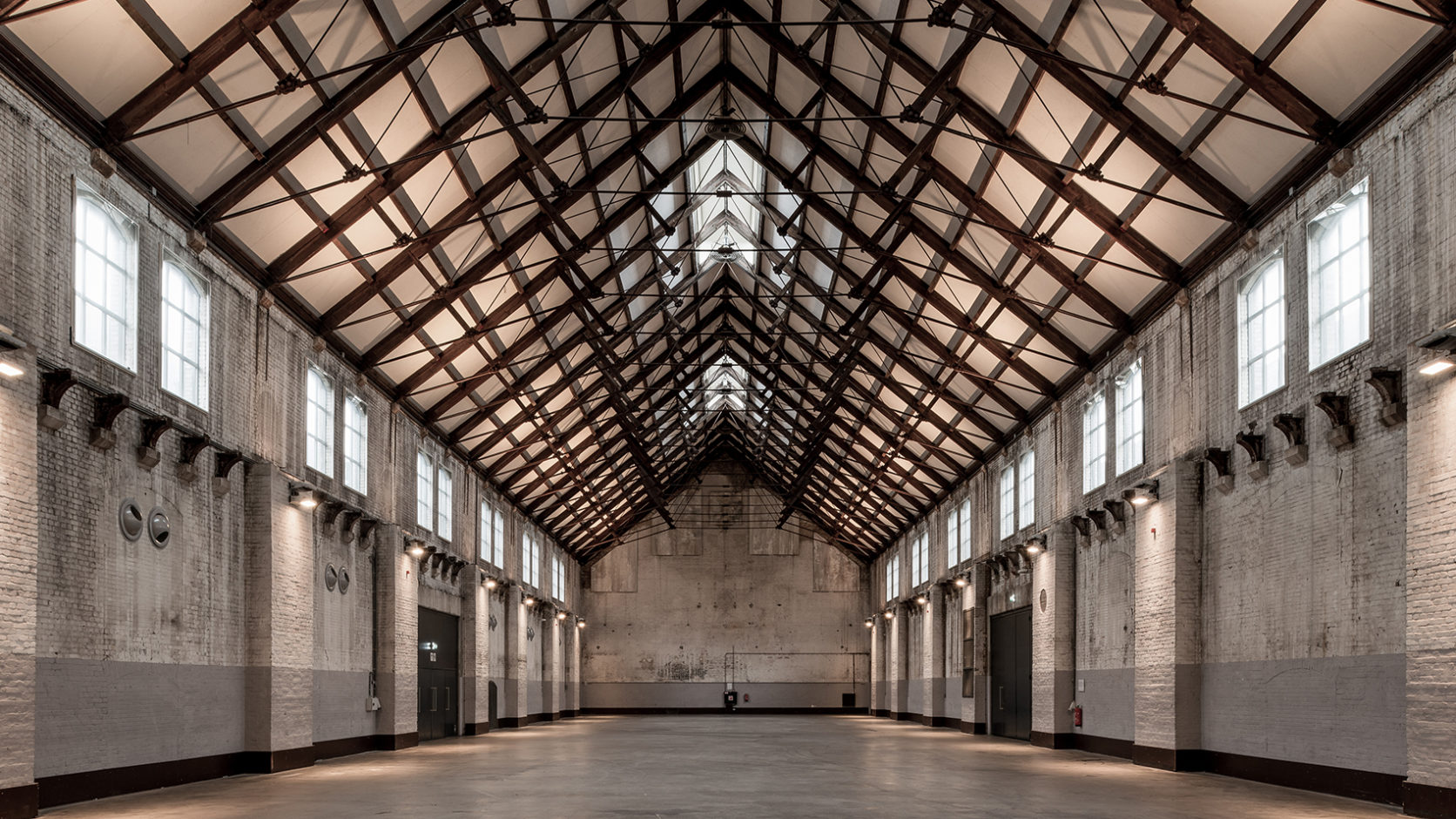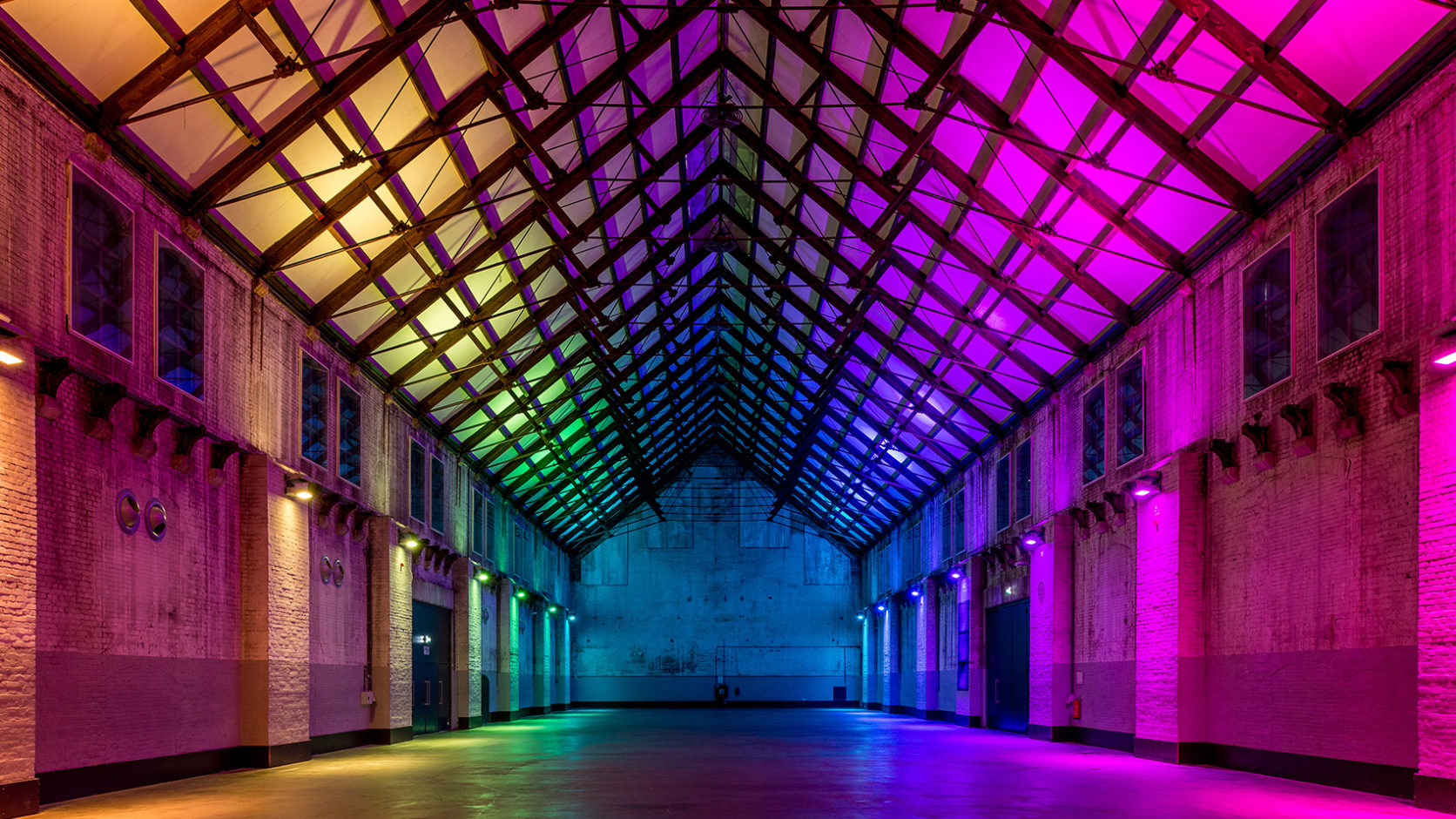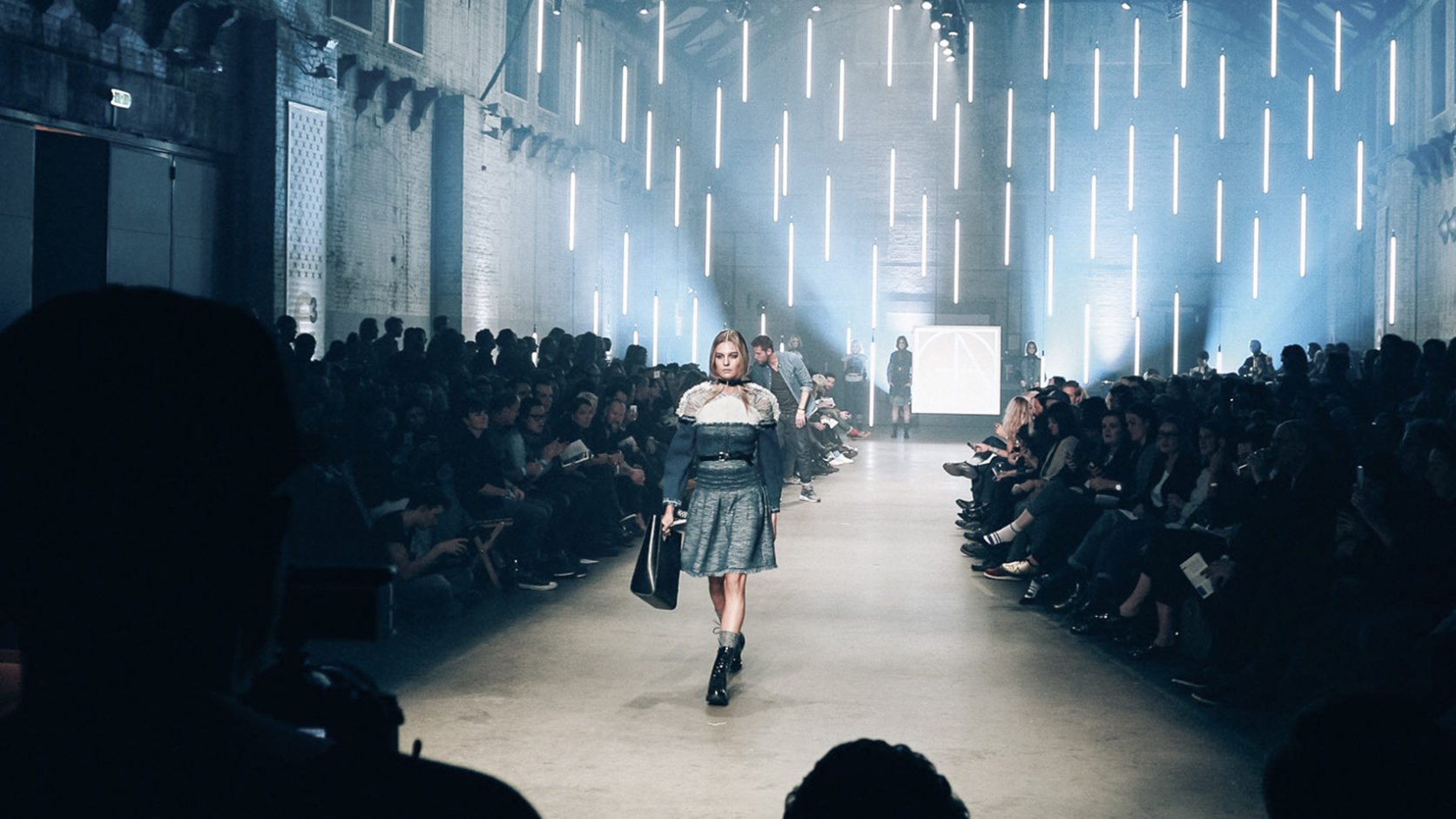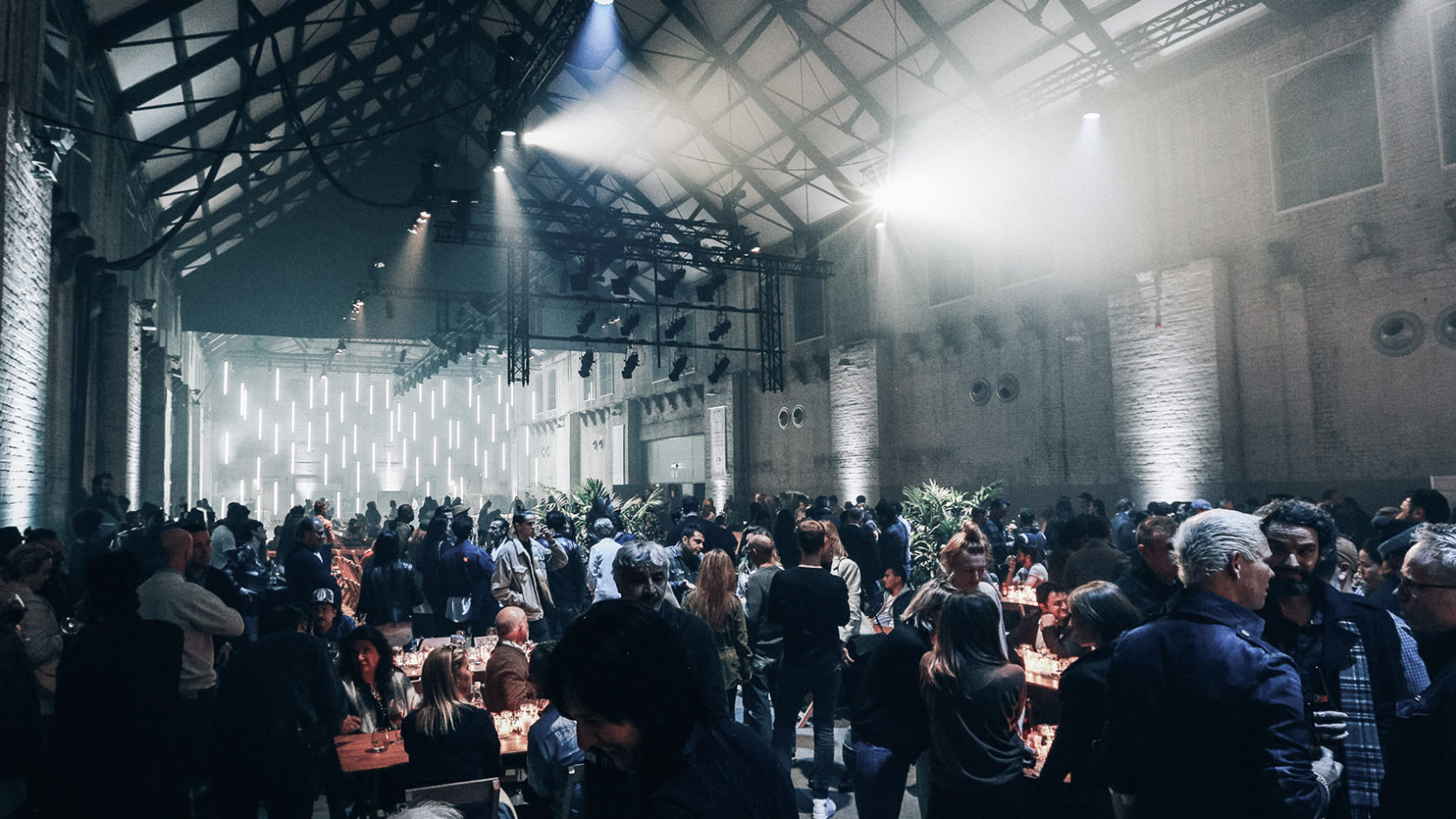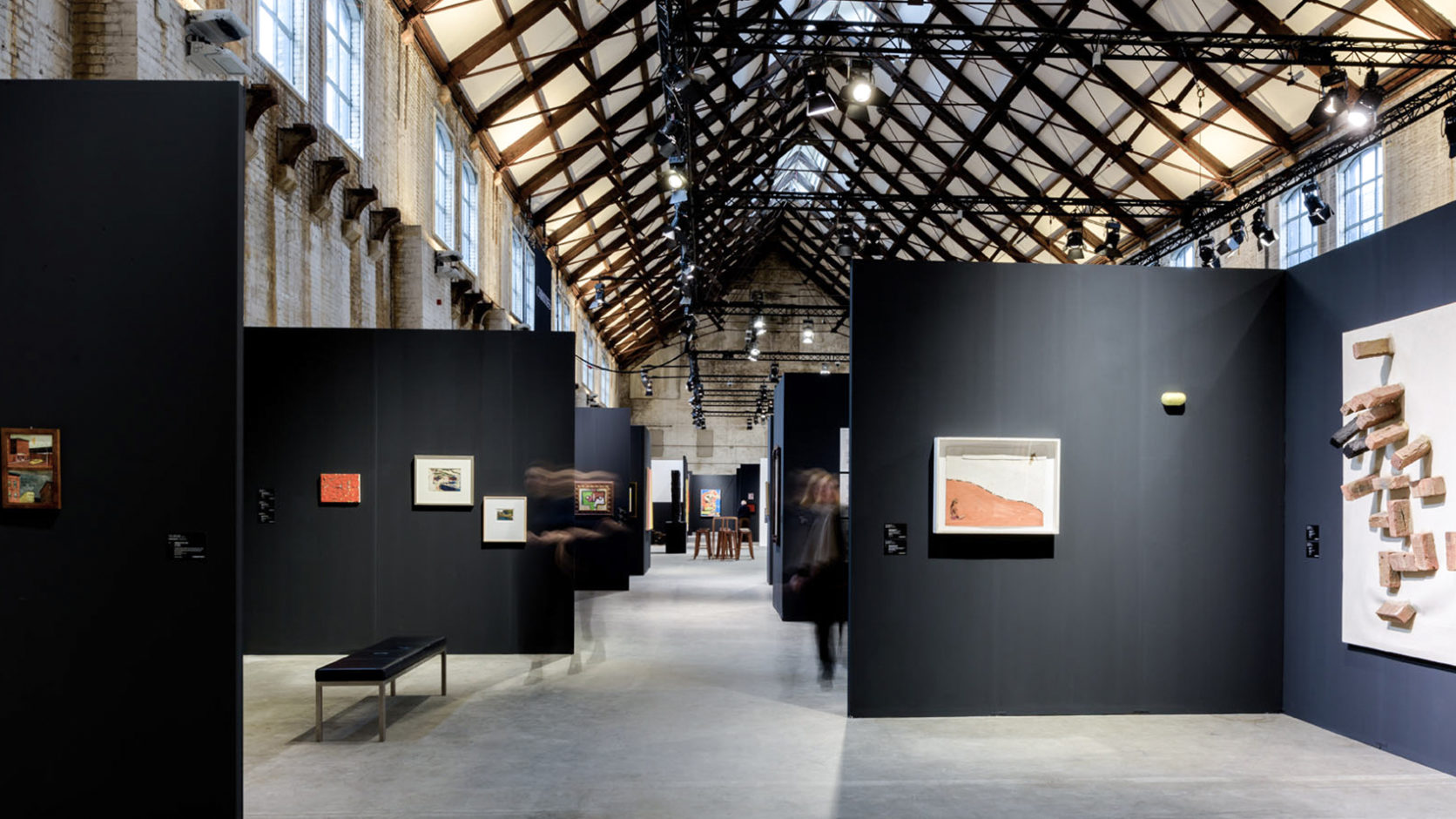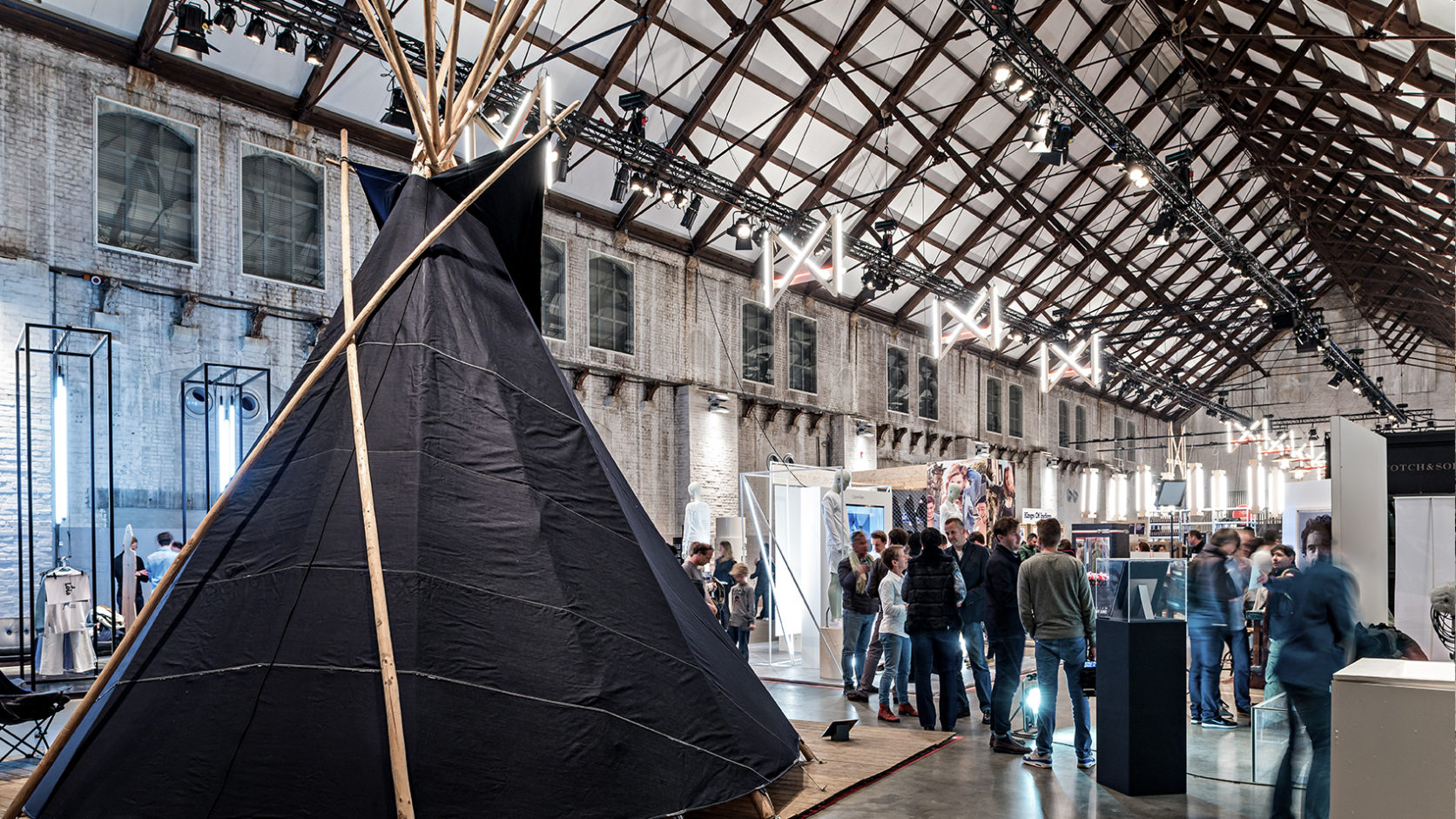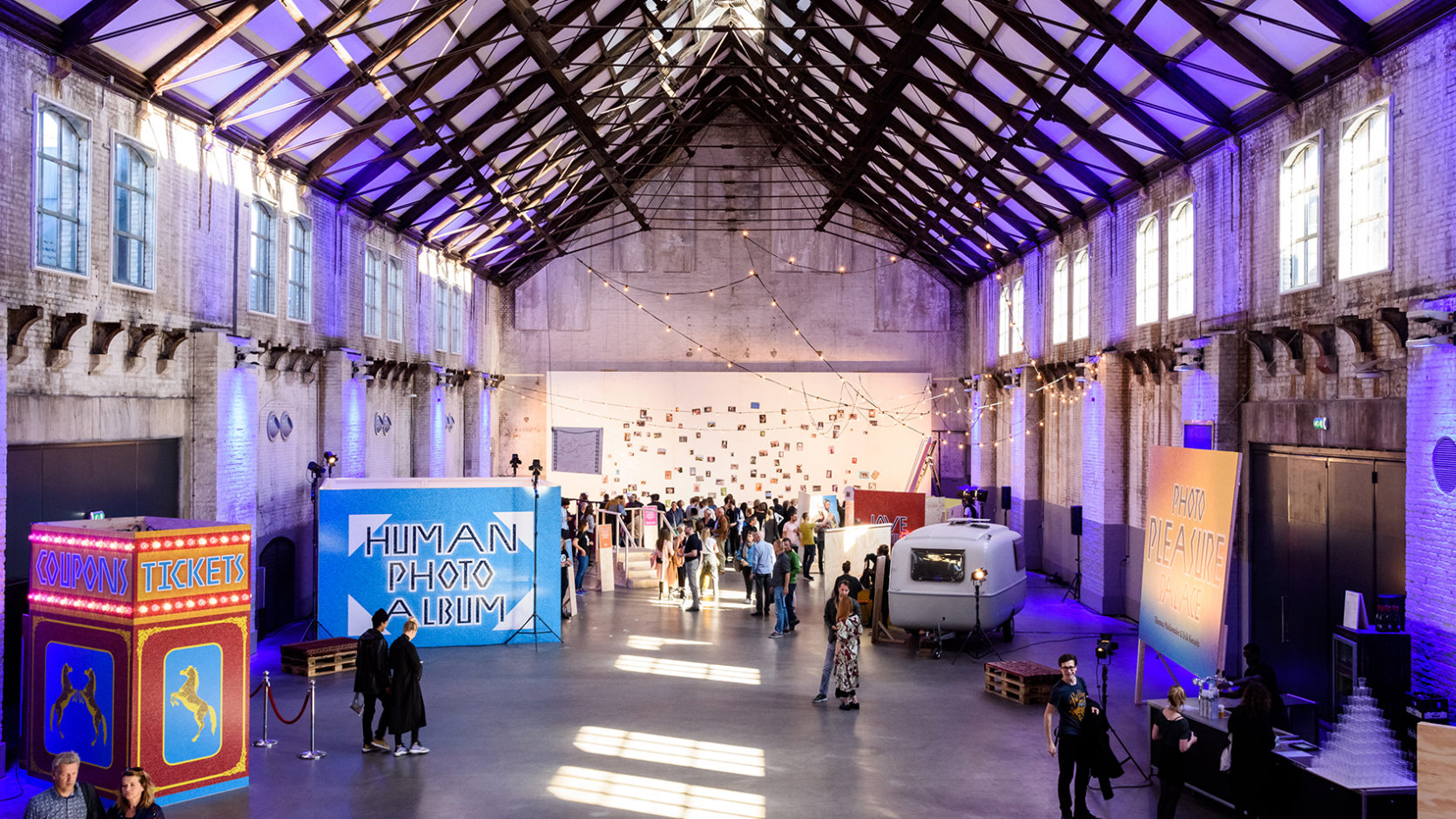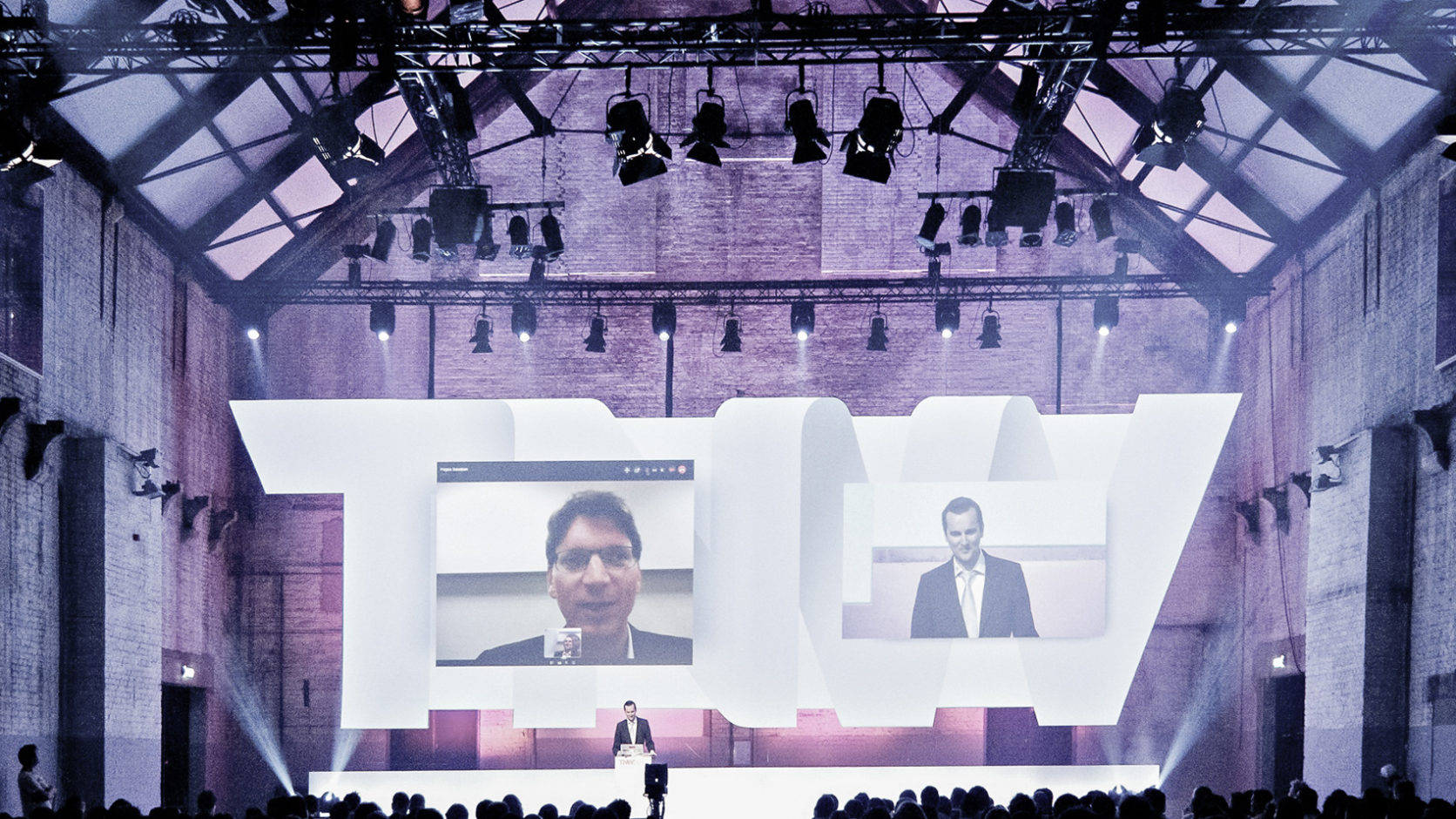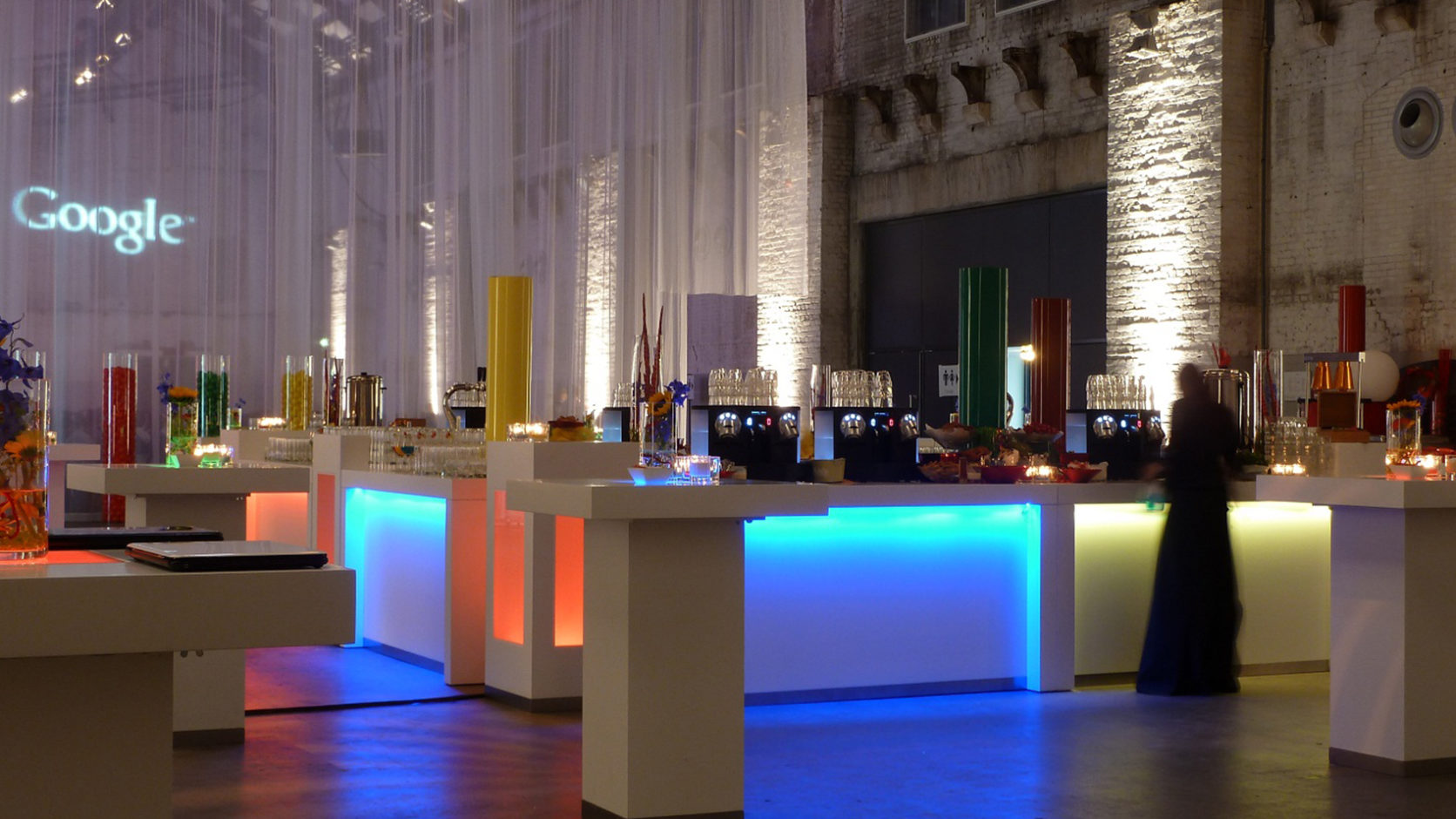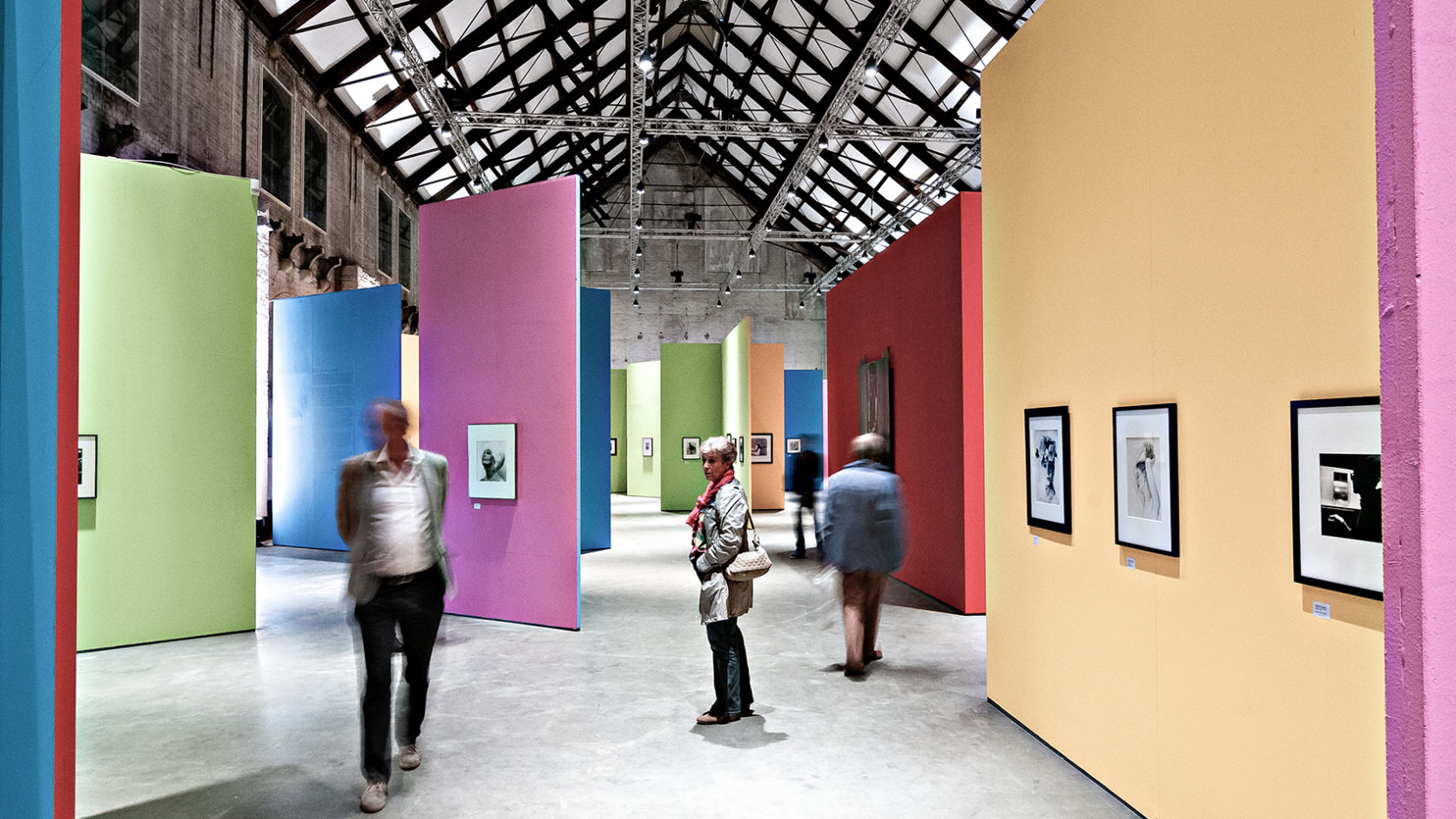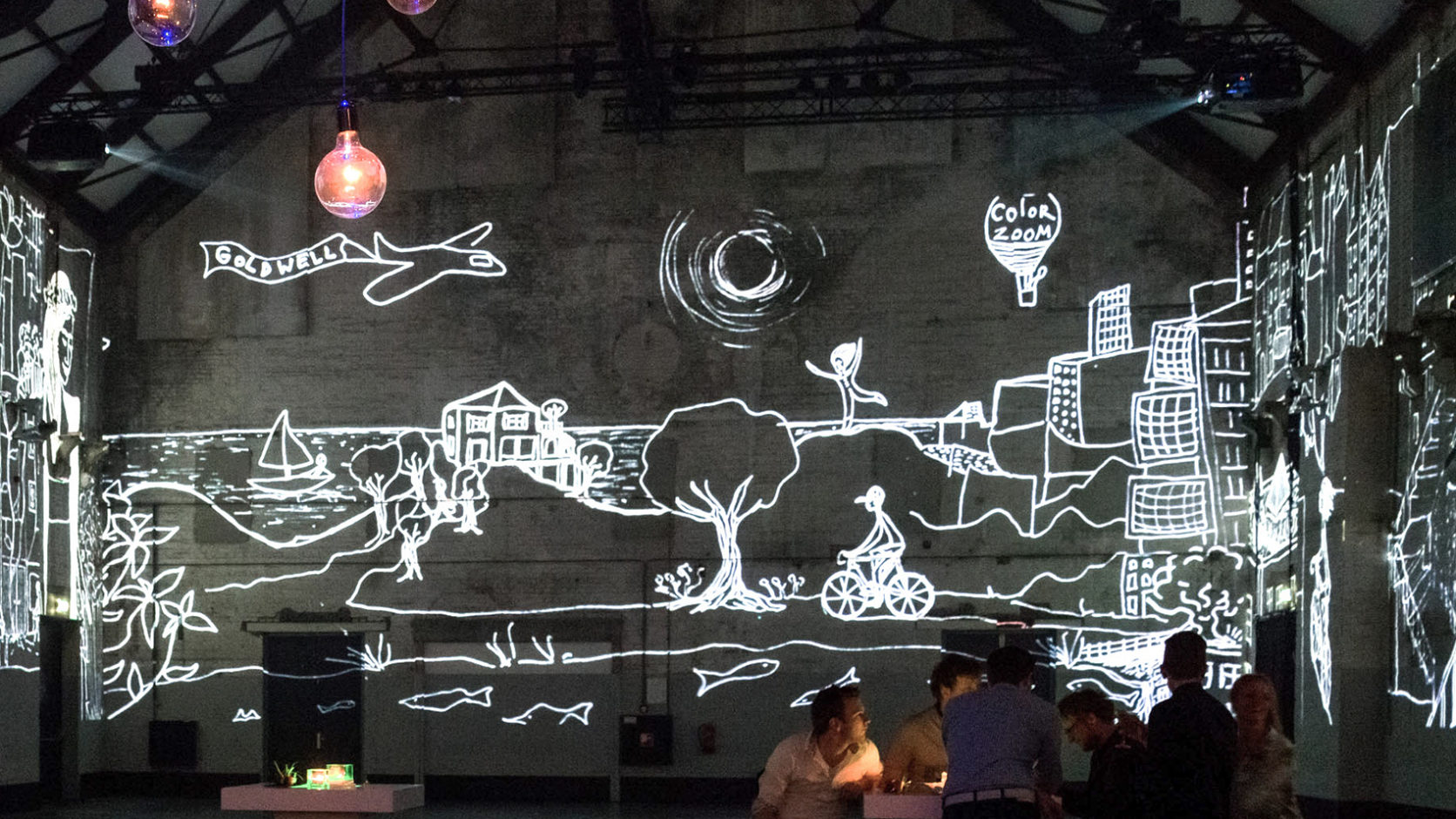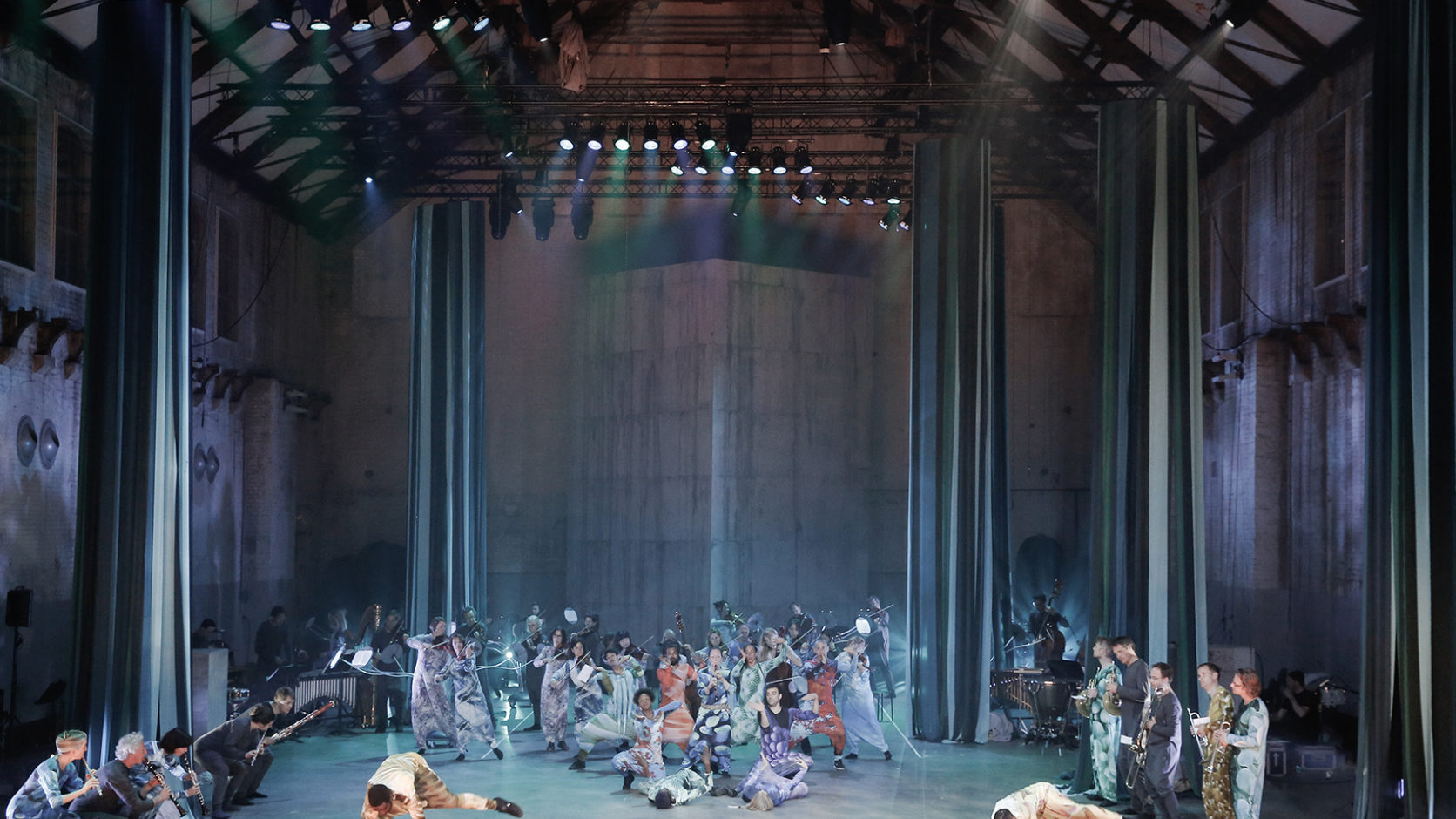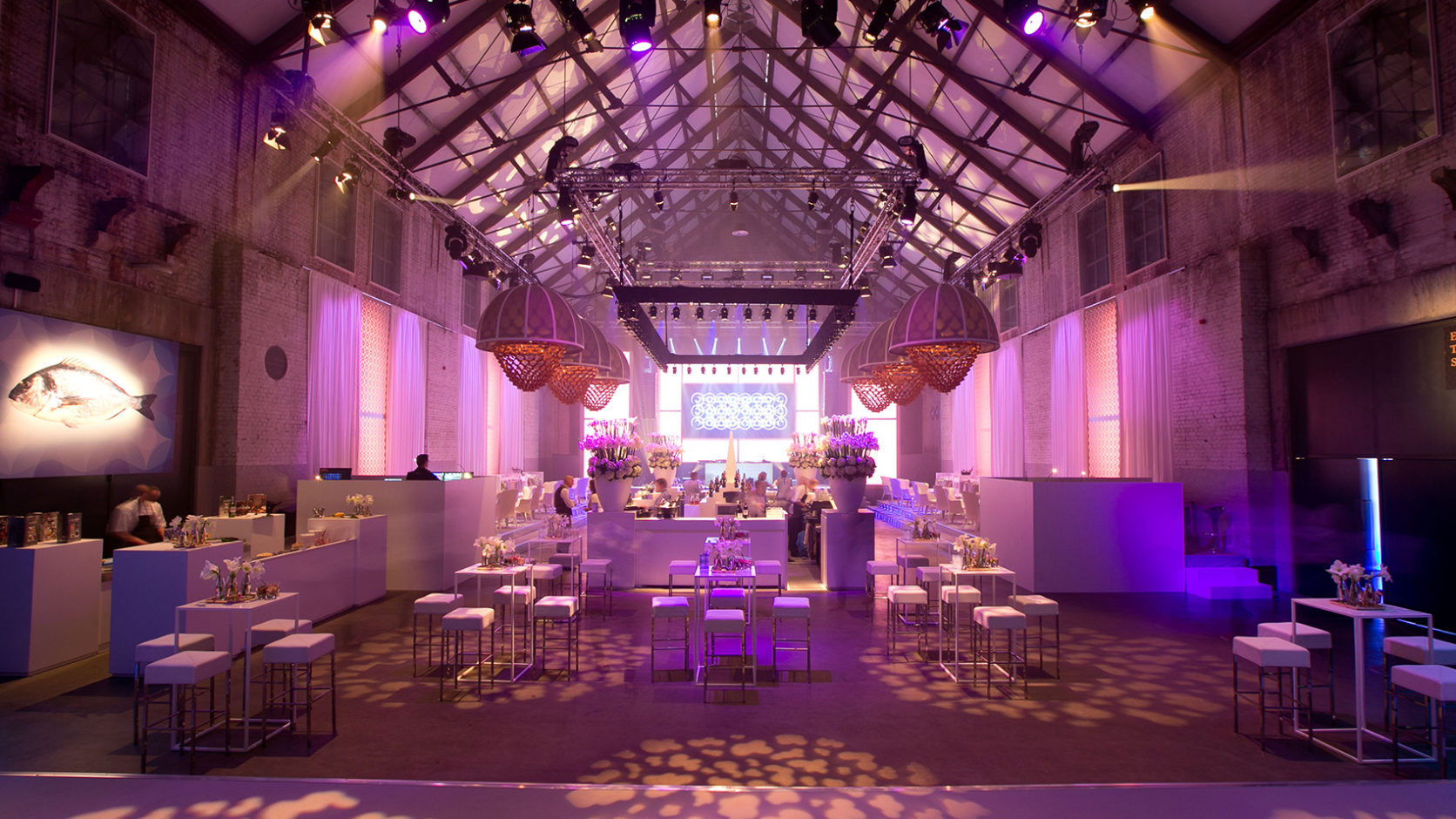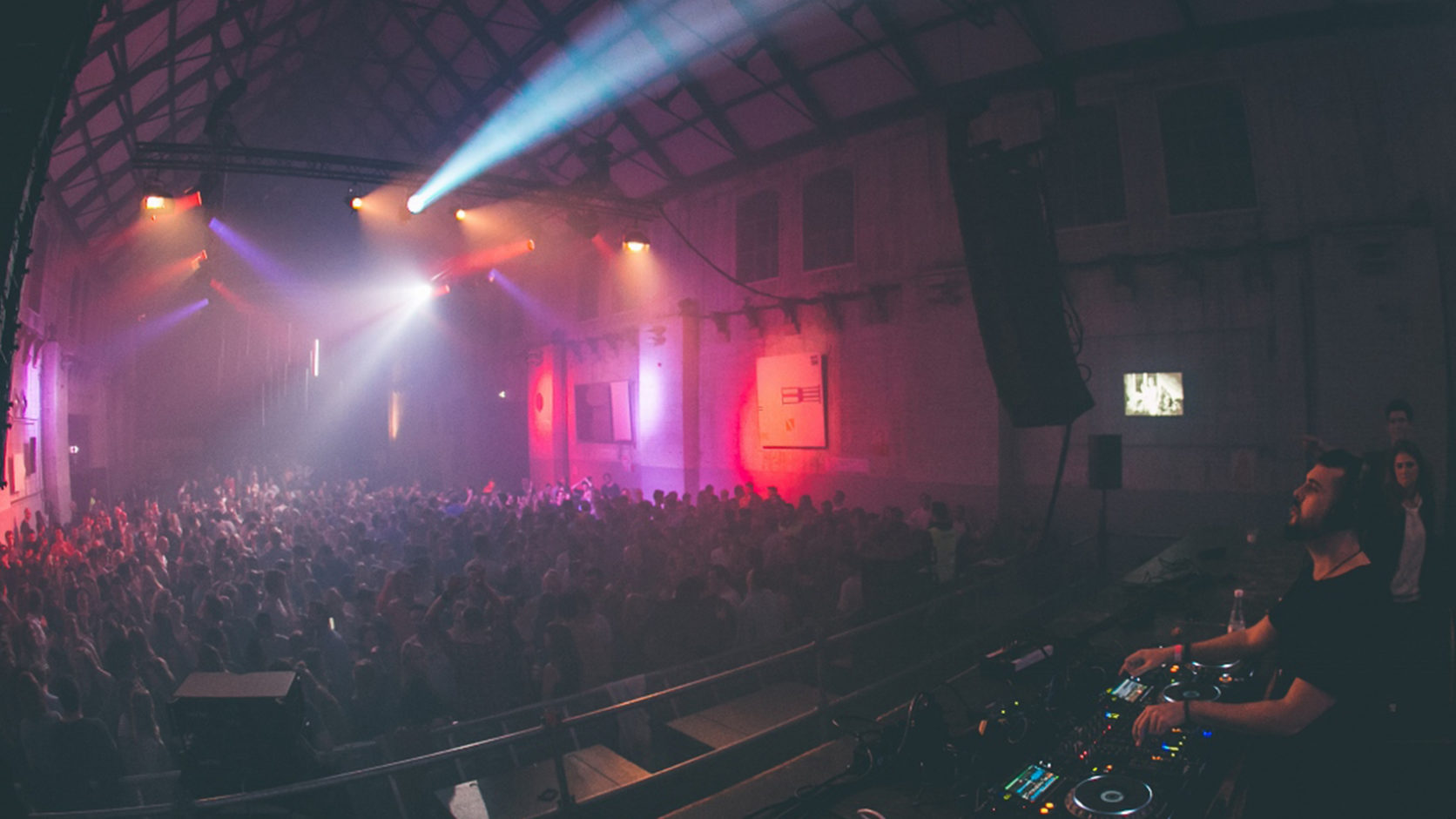 Organizing an event at Westergas?
Westergas can take on the role of venue, partner location or all-round concept developer for events. Together we decide which role suits your event best.
Venue
When we're the venue, you'll be renting the locations as shells. In this case, you'll receive the keys and be able go about your business.
Partner location
When we're the partner location, we'll investigate together where we can strengthen each other. We can offer support in production, marketing and communication, creative translation of your concept, catering service or technical support. Thanks to our many years of international experience in the event industry, our team can draft up a fitting proposal for every organization.
Allround concept developer
Westergas organizes its own events, but also develops concepts for other parties.
Green as a mission
Events always have an impact on their environment and our climate. We believe that this can be made as small as possible. Together with our partner, we like to contribute to more sustainable events and a greener world.
From a sustainability event manager to sustainable suppliers, from green power supplies to waste management – we're happy to offer support in the sustainability department.
For more information, our account team is ready for you:
events@westergas.nl or give us a call: +31 (0)20 – 586 07 11