When you think of Westergas, you immediately think of the Gashouder. Anyone who has ever paid this stone behemoth a visit, will never forget.
The round, industrial inner space with its majestic roof manifests a certain grandness, you won't experience anywhere else in town. With a surface area of 2500 m2 and a height of 14,5 meters it's one of the most monumental locations of Amsterdam.
The Gashouder is the perfect location for extraordinary fairs, big presentations, parties and live shows. If you're looking for just a little more than your run-of-the-mill exhibition hall, you've come to the right place.
The place has an impressive track record. Events that took place there include: Edisons (Dutch pop awards), KingPins (denim fair), Awakenings (dance event), The Next Web (tech fair), Unseen (contemporary photography fair) and the Holland Festival (for international performing arts).
What makes the Gashouder even more fun, is the Leidinghuisje, which is built right next to it, and can be entered from the Gashouder. This space is great as a green room, VIP space or boardroom – combined with, or seperate from the Gashouder.
Check out our inspiration page for the Gashouder here.
1/20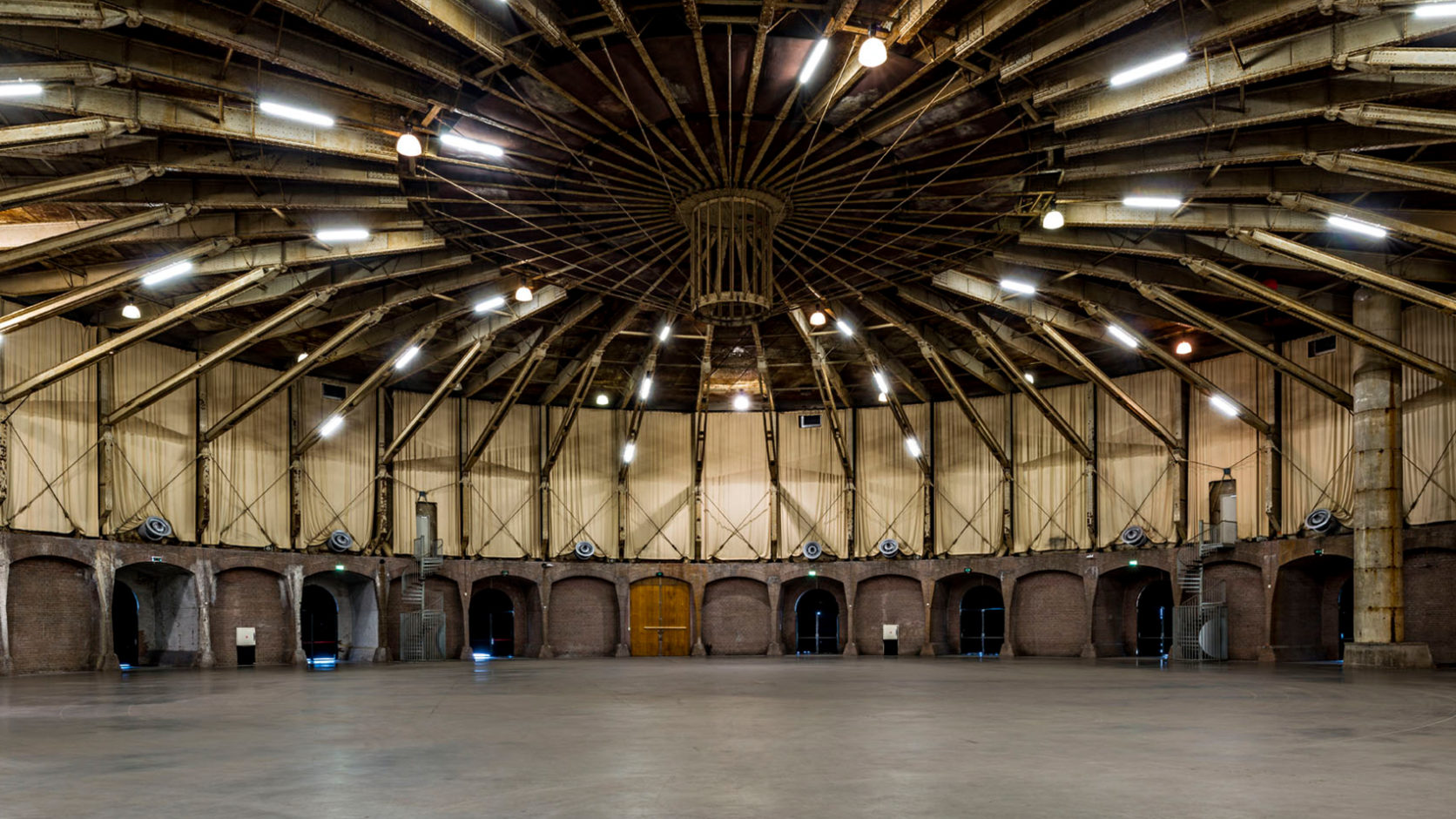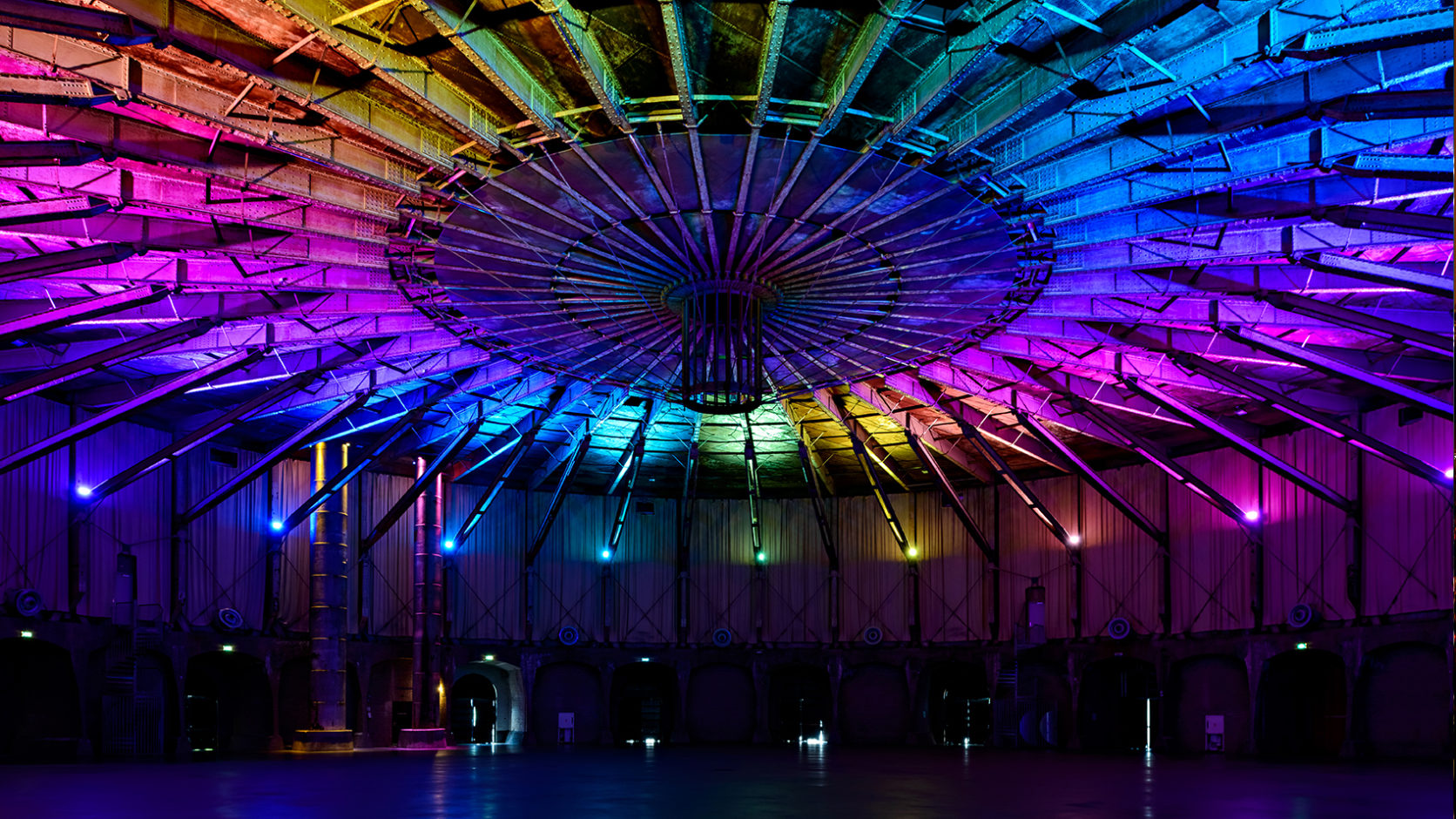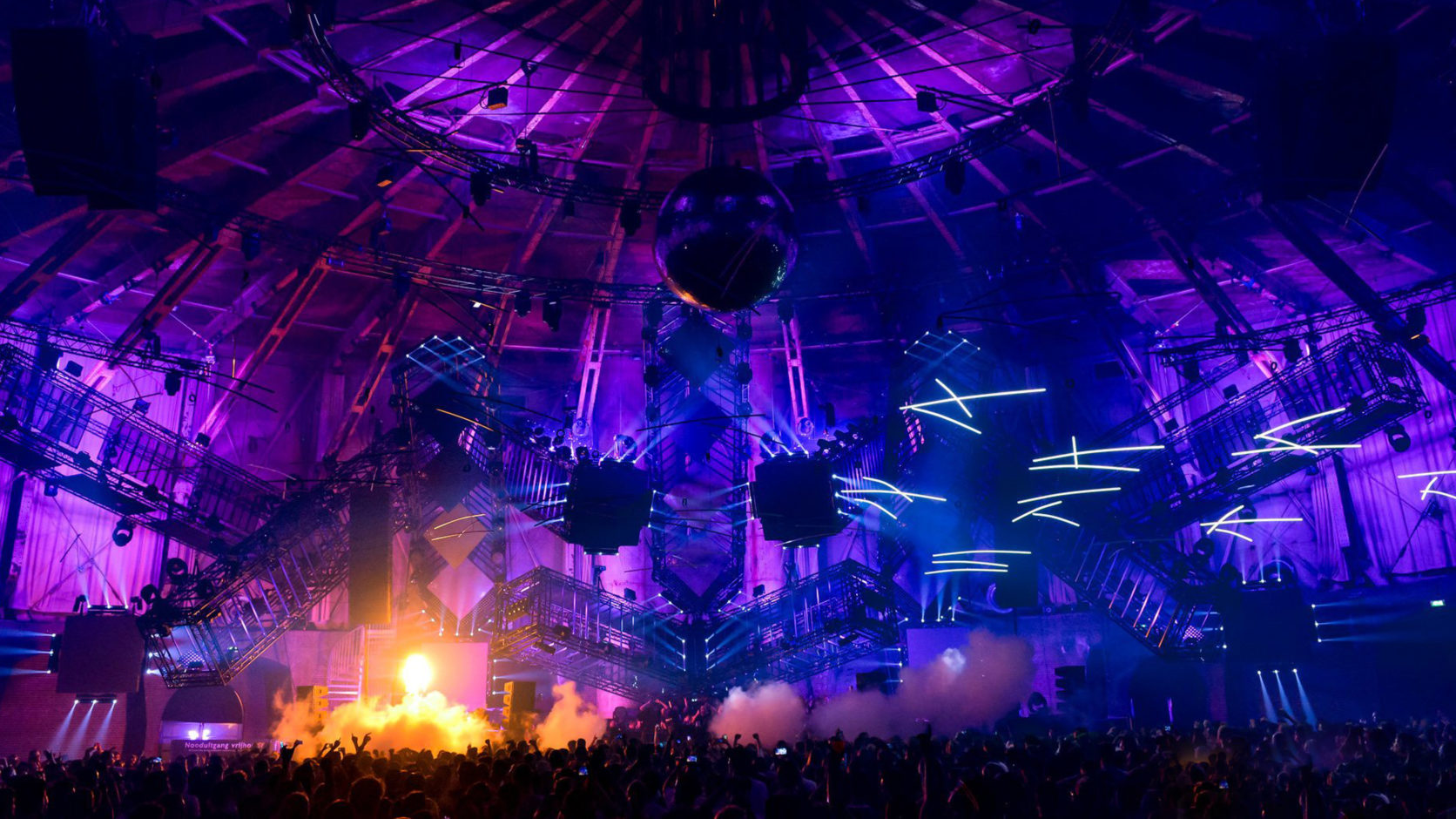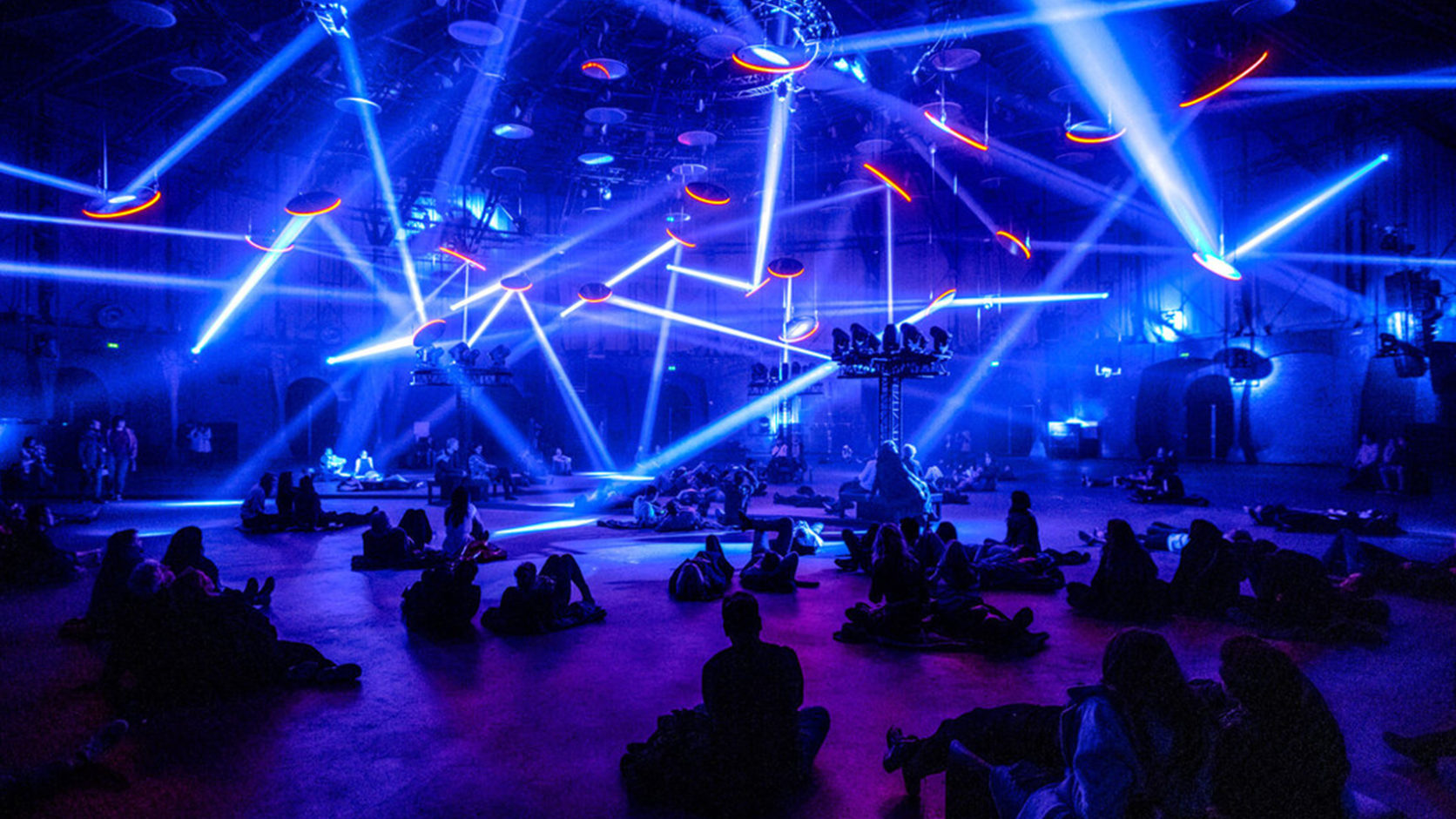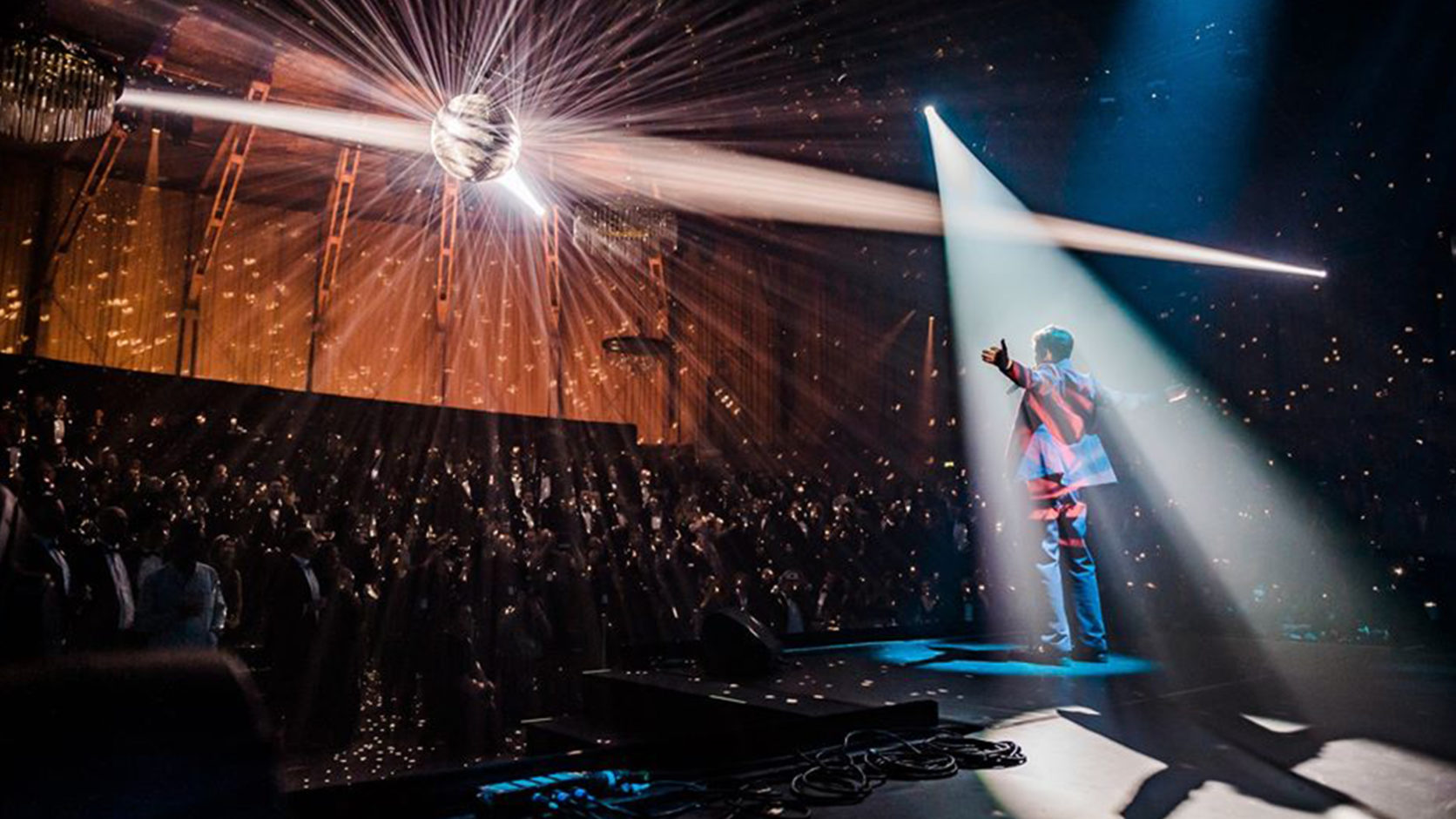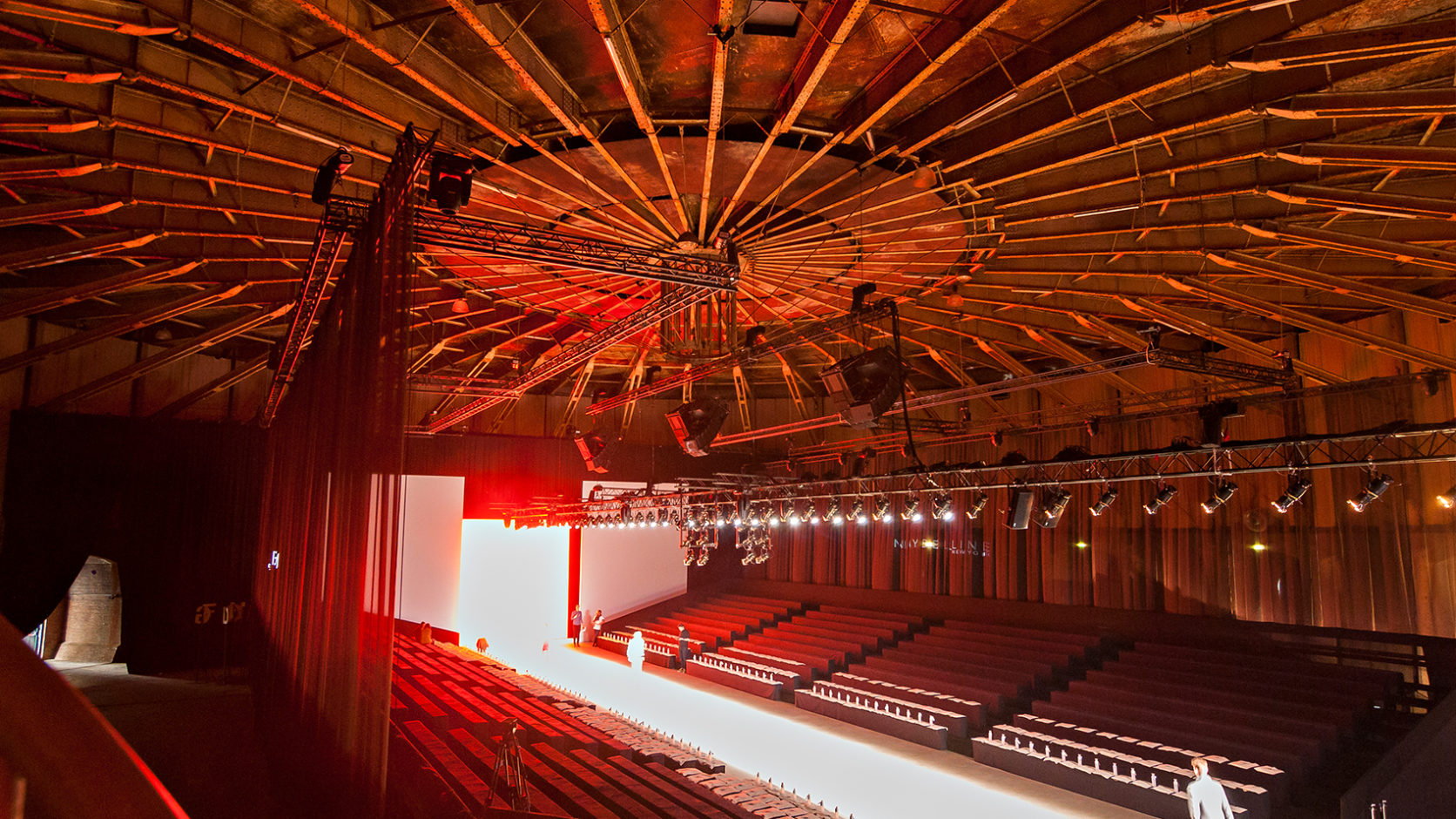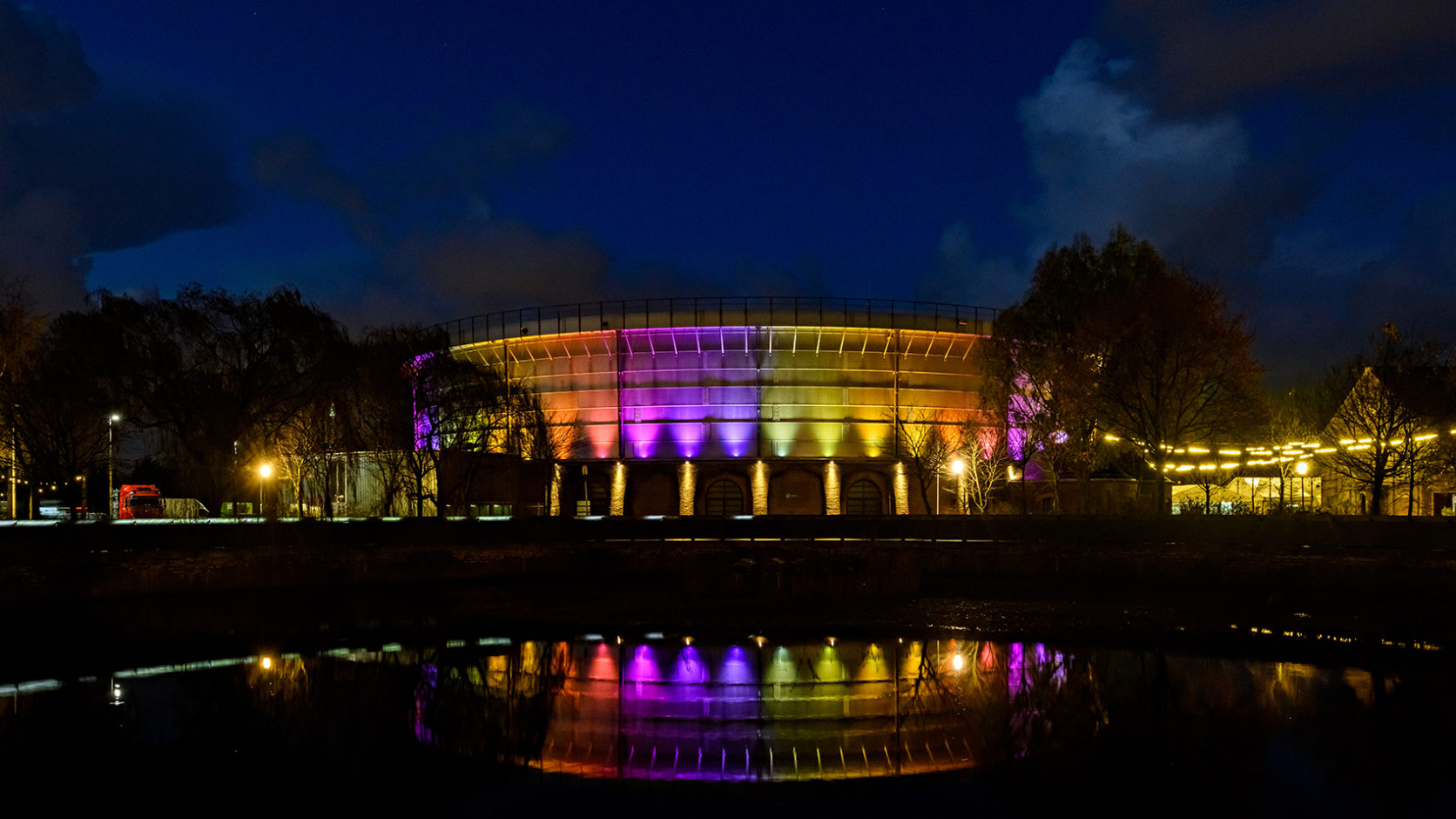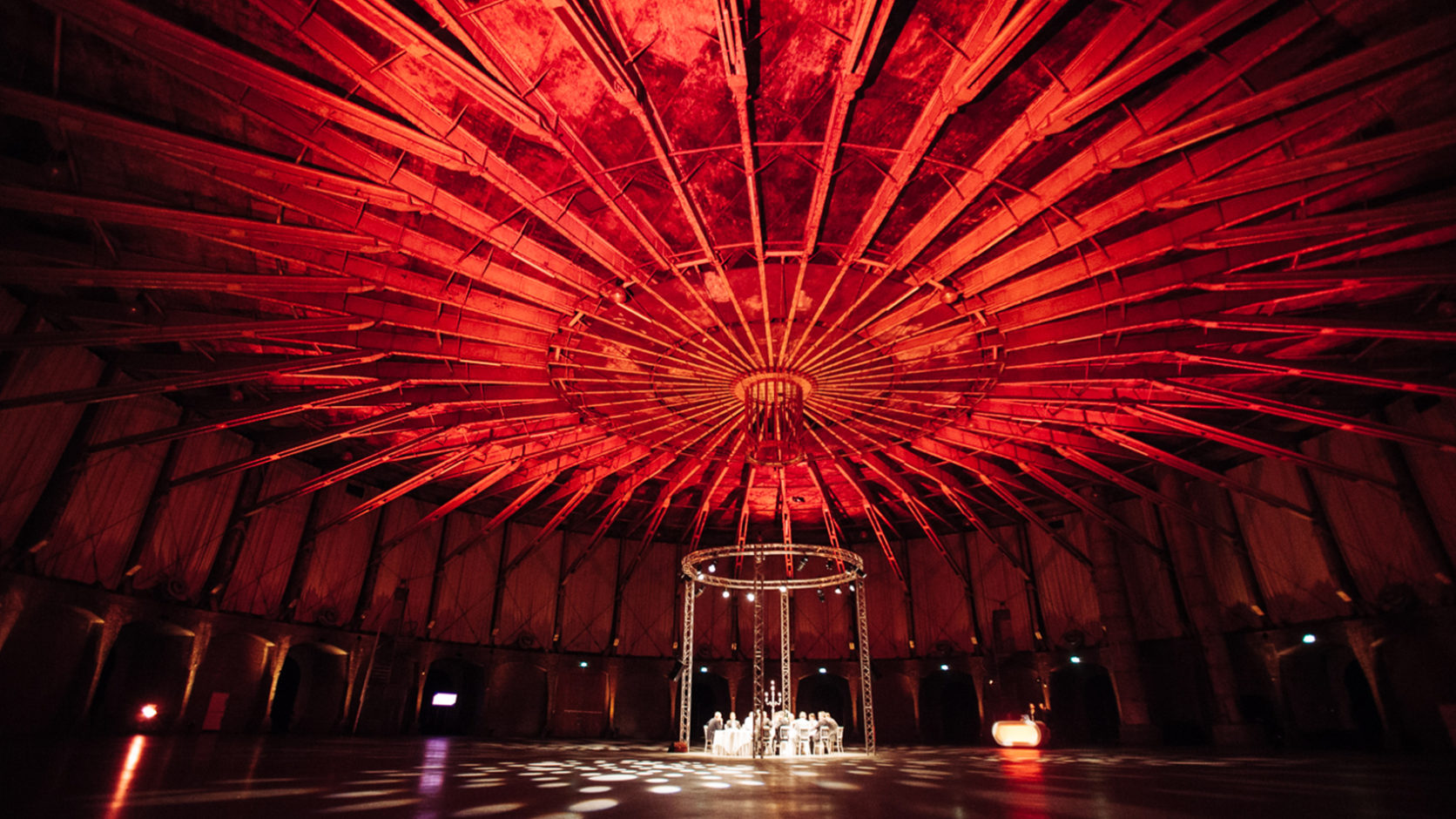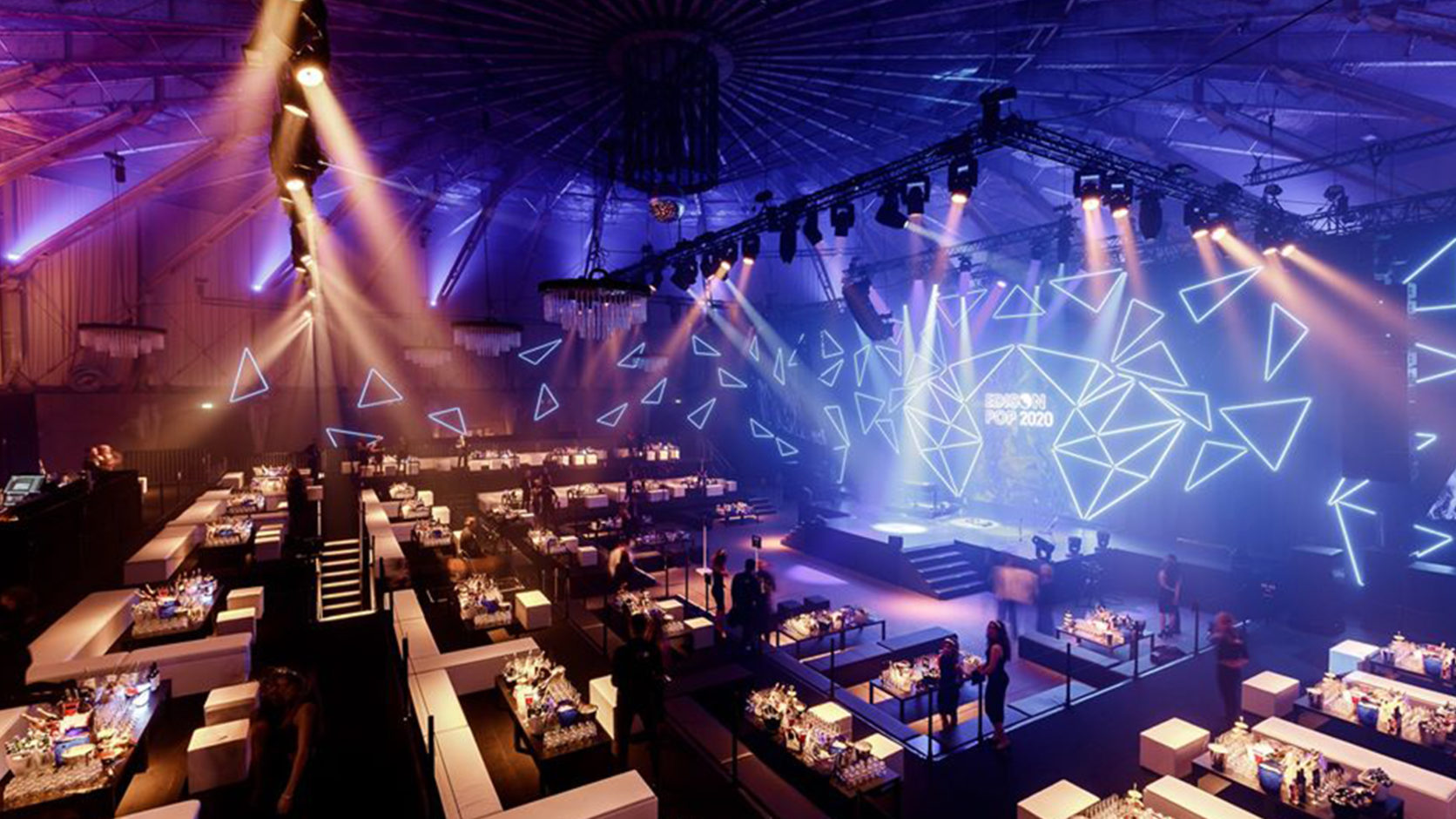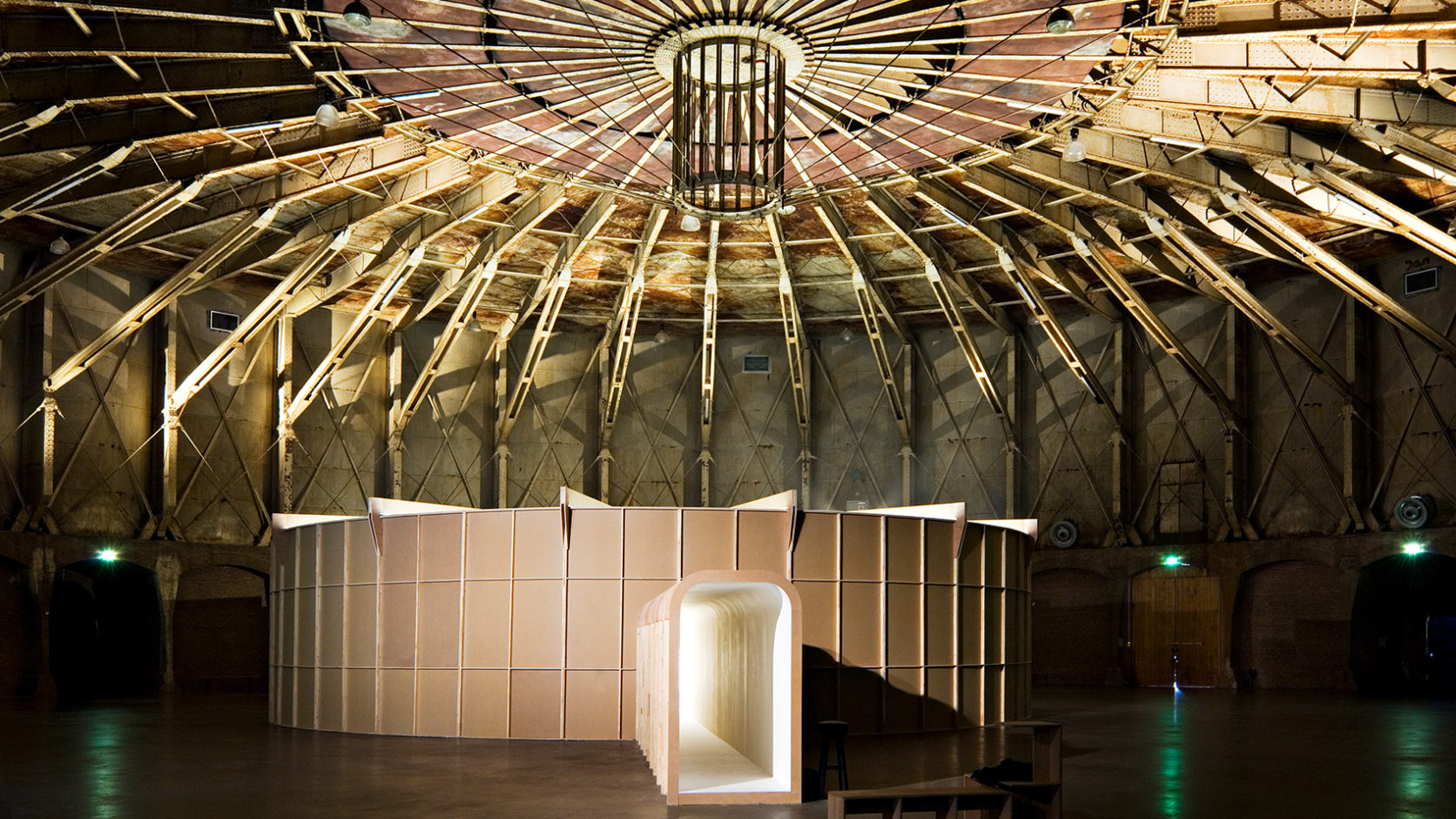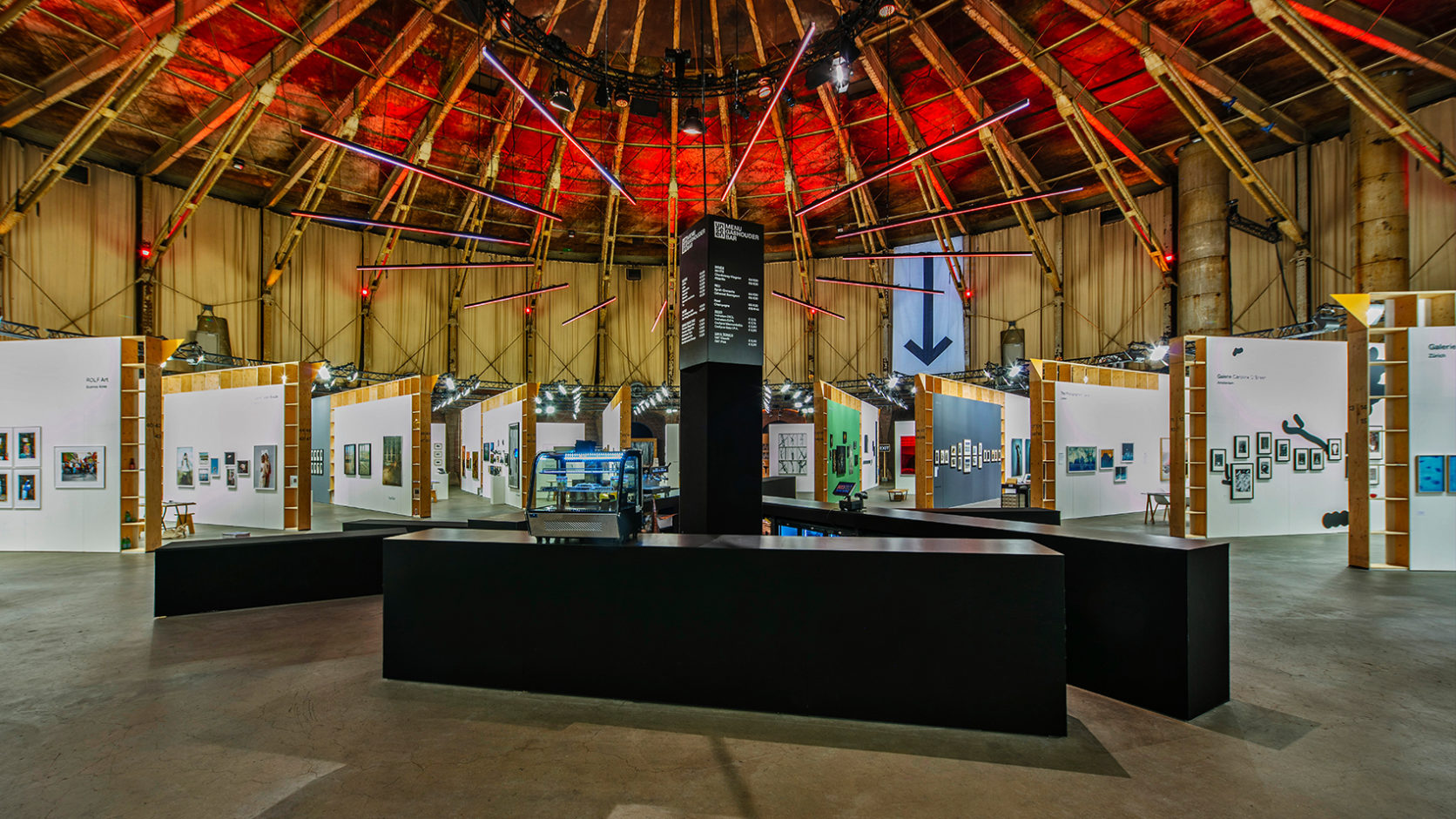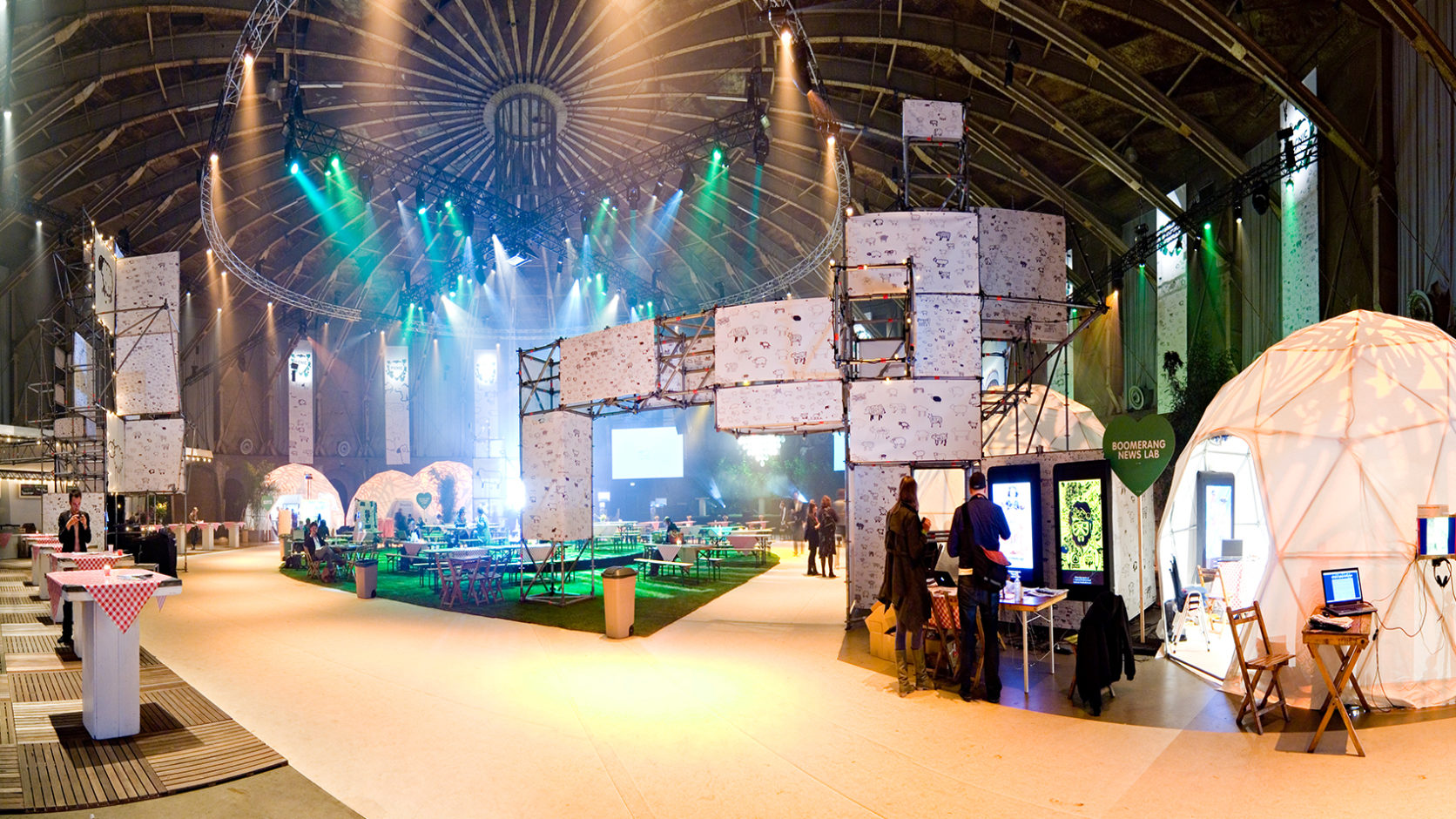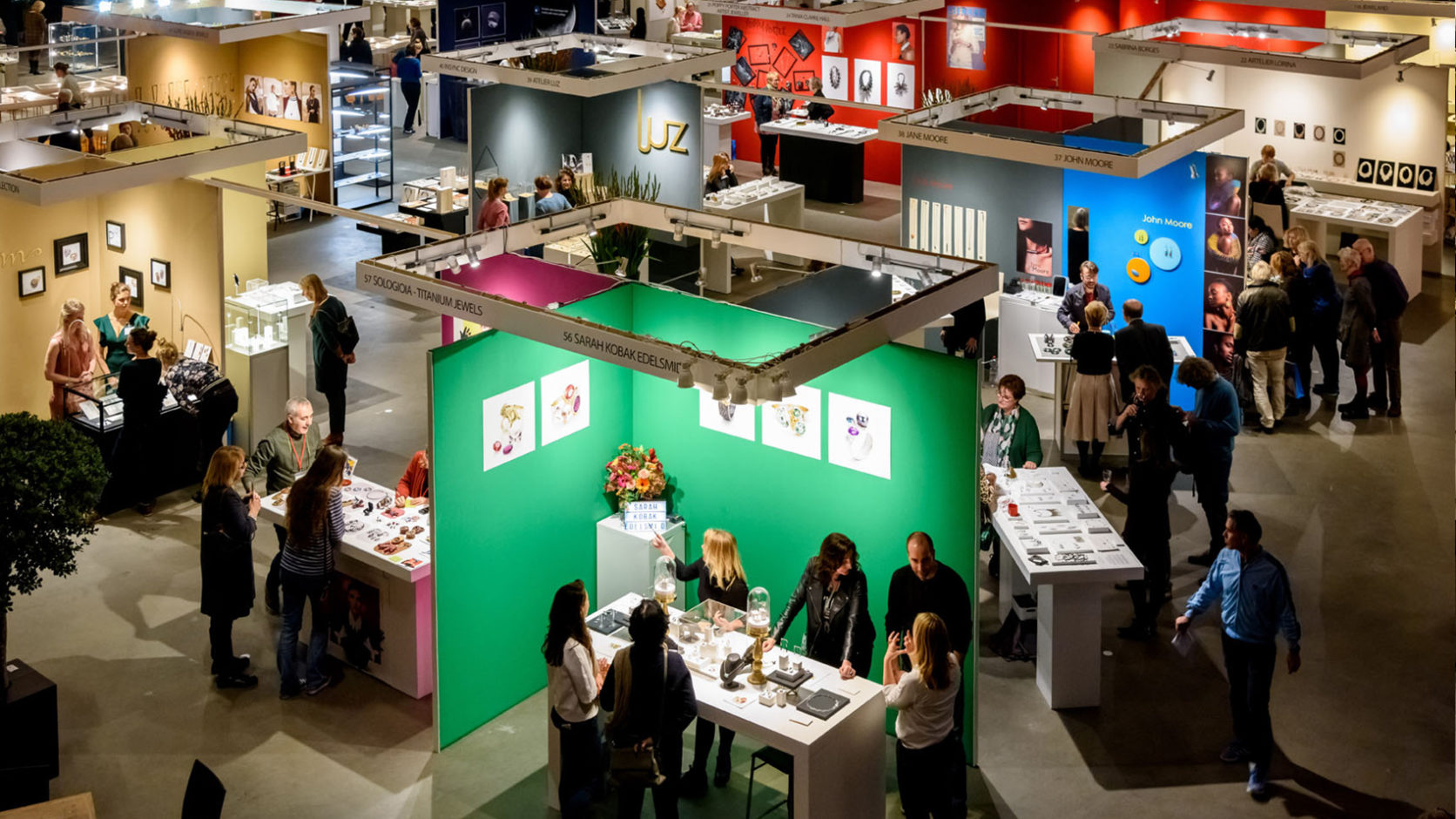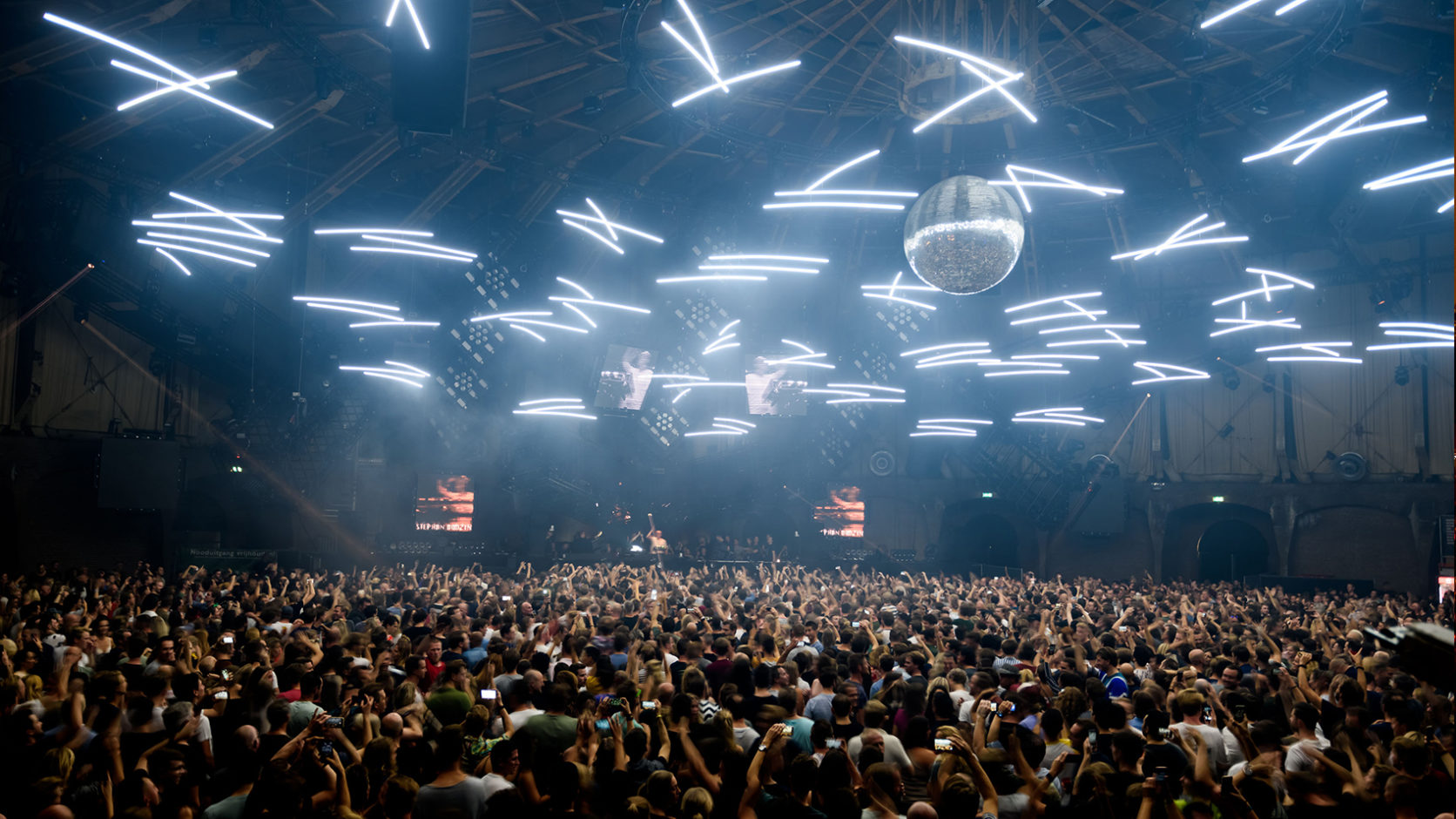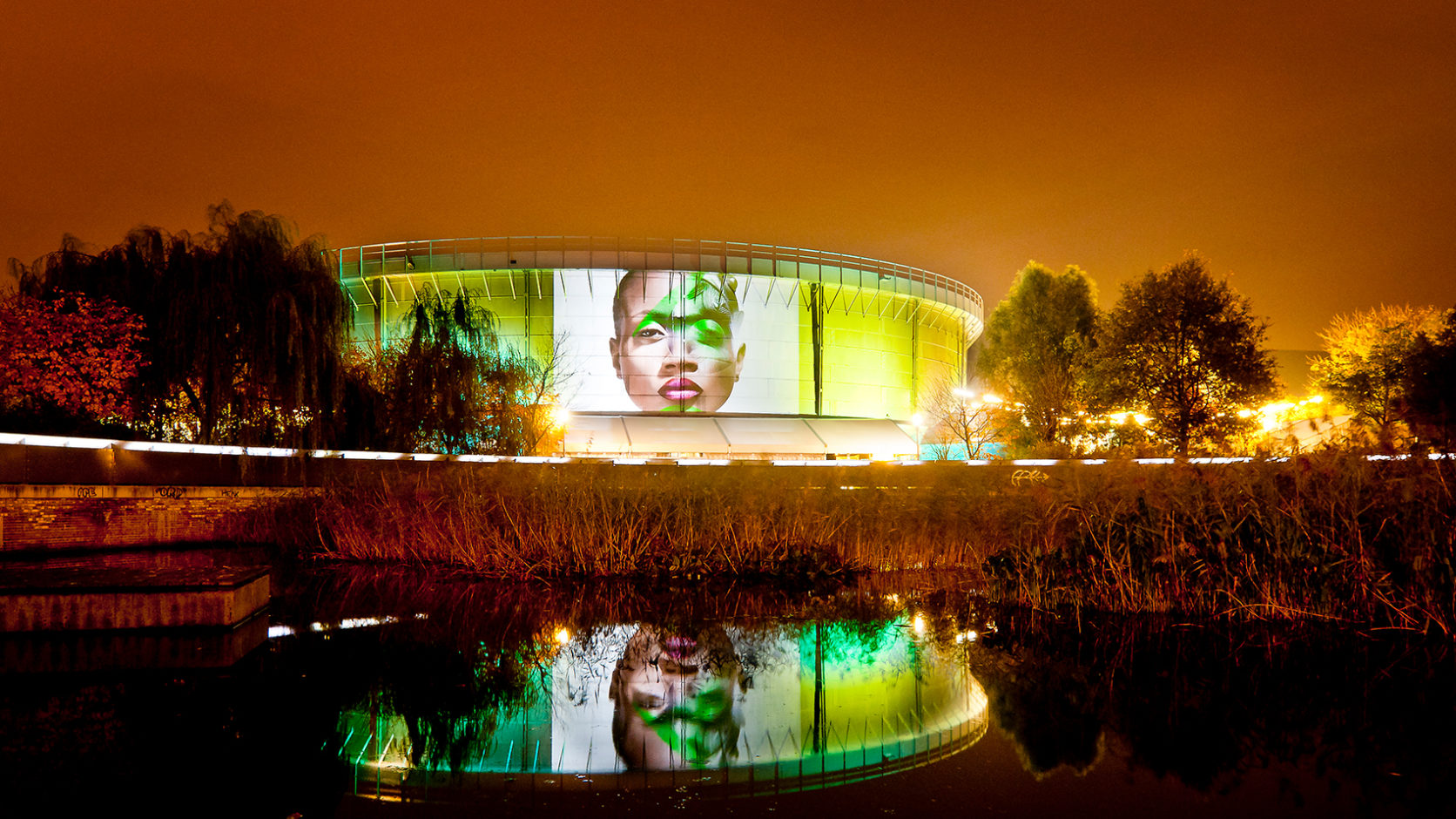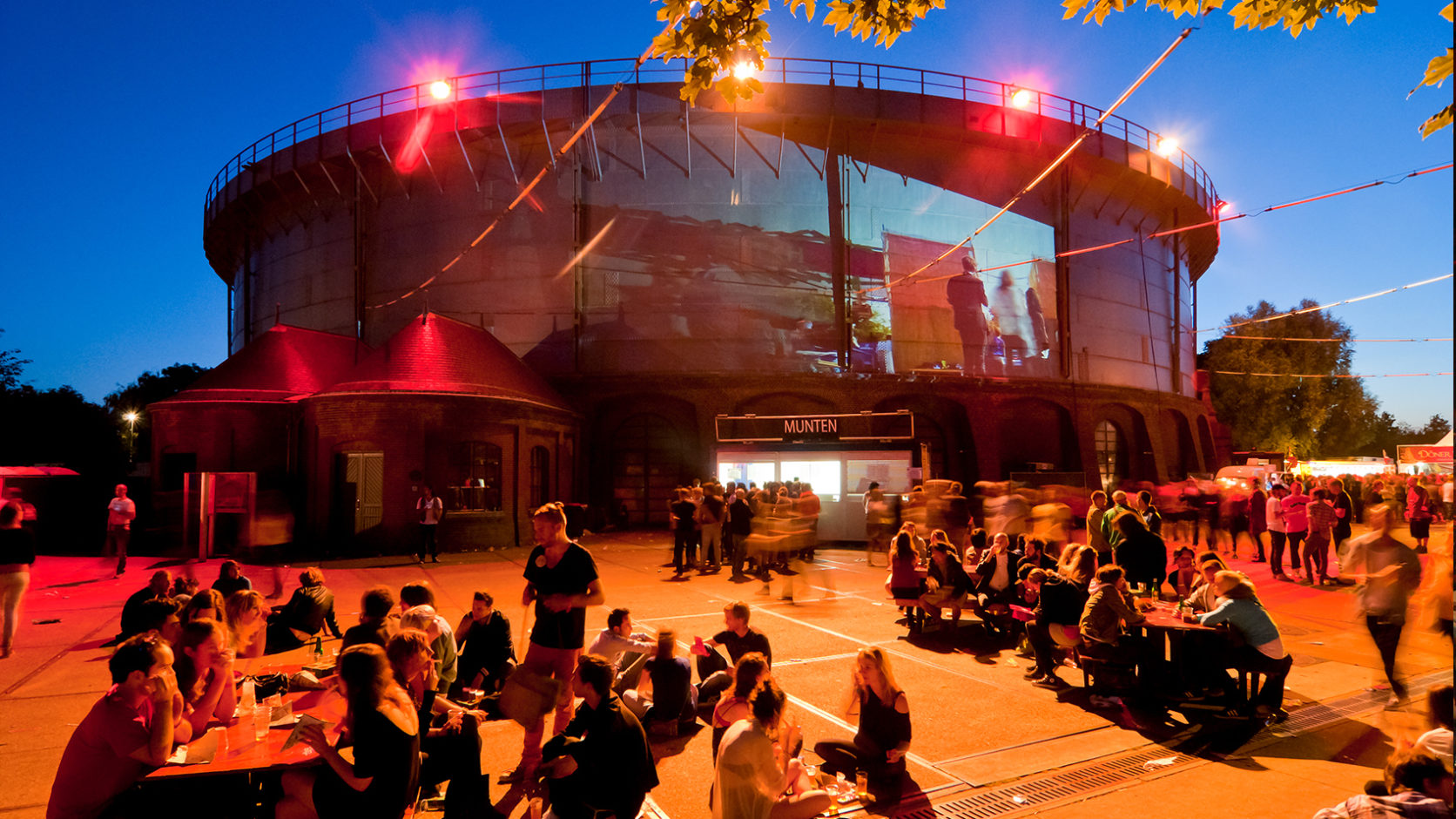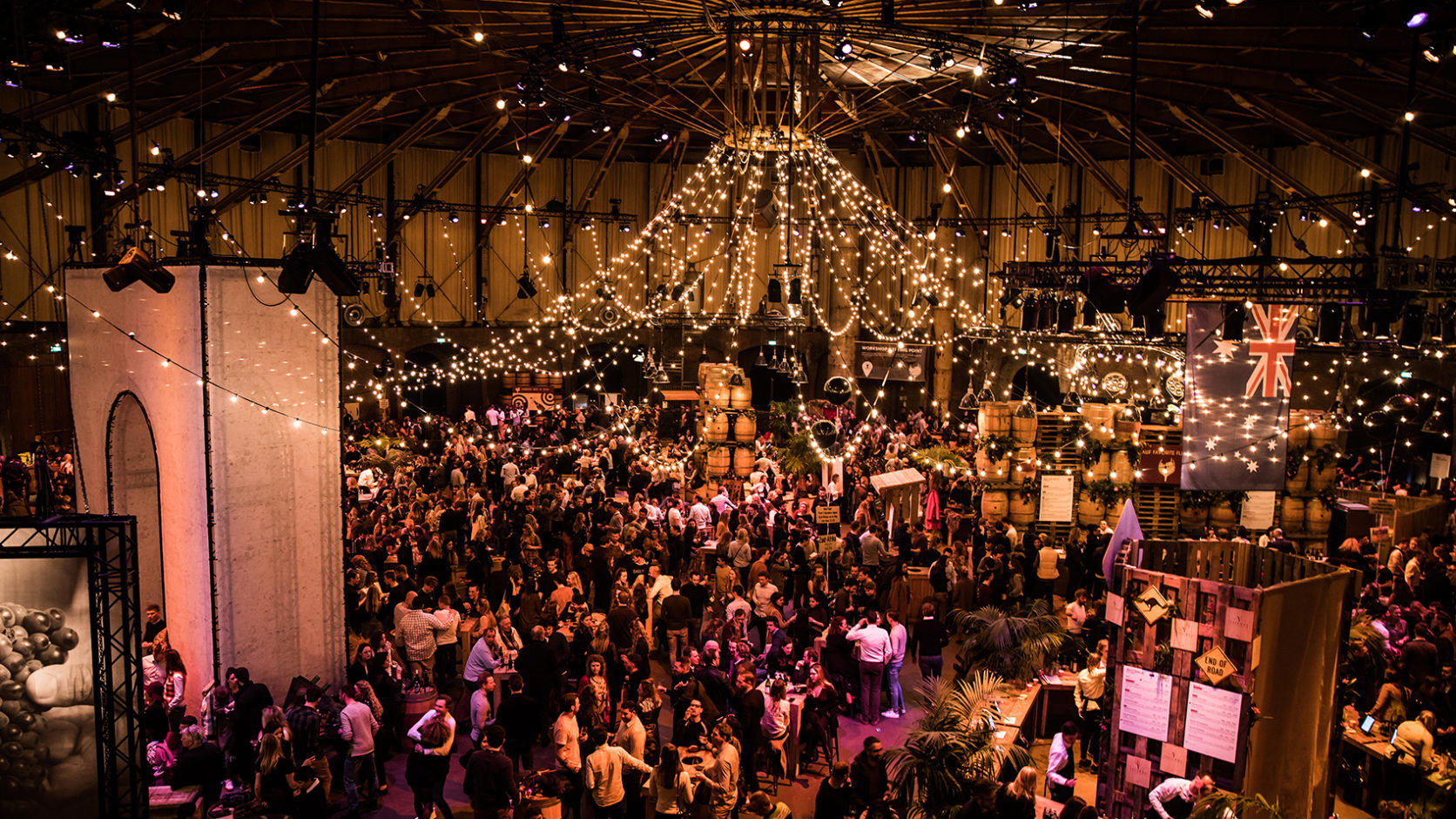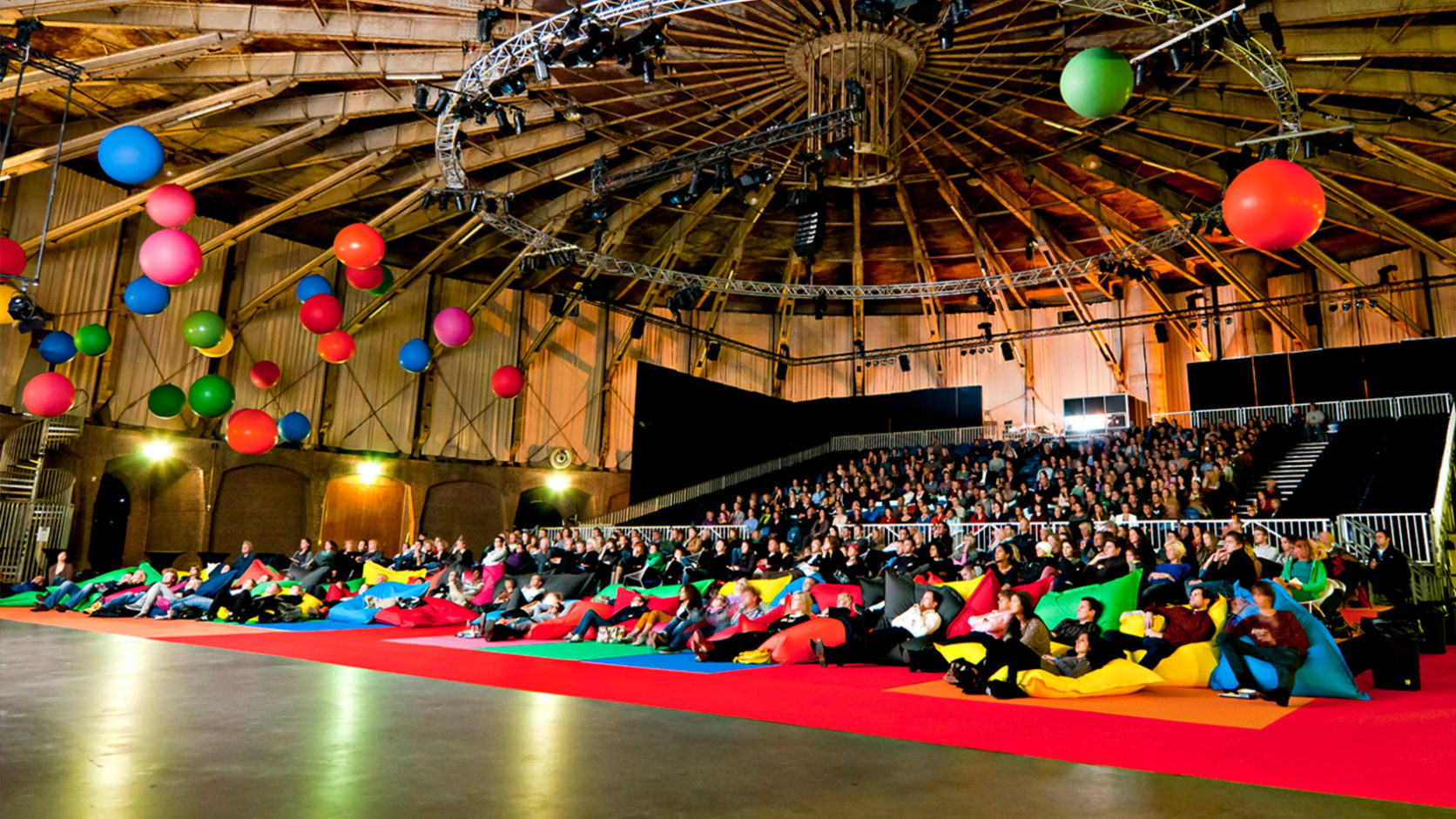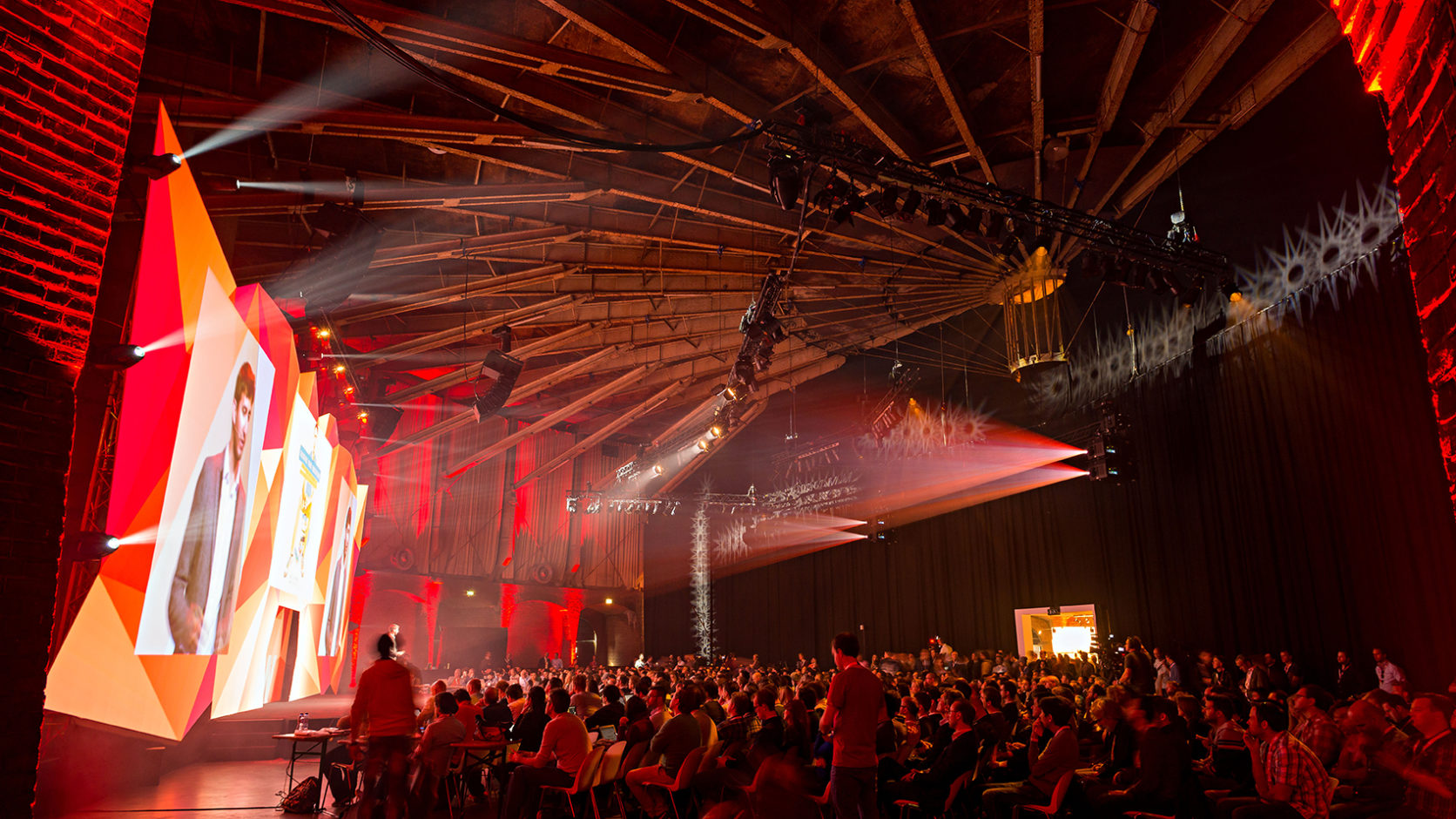 Organizing an event at Westergas?
Westergas can take on the role of venue, partner location or all-round concept developer for events. Together we decide which role suits your event best.
Venue
When we're the venue, you'll be renting the locations as shells. In this case, you'll receive the keys and be able go about your business.
Partner location
When we're the partner location, we'll investigate together where we can strengthen each other. We can offer support in production, marketing and communication, creative translation of your concept, catering service or technical support. Thanks to our many years of international experience in the event industry, our team can draft up a fitting proposal for every organization.
Allround concept developer
Westergas organizes its own events, but also develops concepts for other parties.
Green as a mission
Events always have an impact on their environment and our climate. We believe that this can be made as small as possible. Together with our partner, we like to contribute to more sustainable events and a greener world.
From a sustainability event manager to sustainable suppliers, from green power supplies to waste management – we're happy to offer support in the sustainability department.
For more information, our account team is ready for you:
events@westergas.nl or give us a call: +31 (0)20 – 586 07 11