WESTERGASJES
Not Your Ordinary Kids Club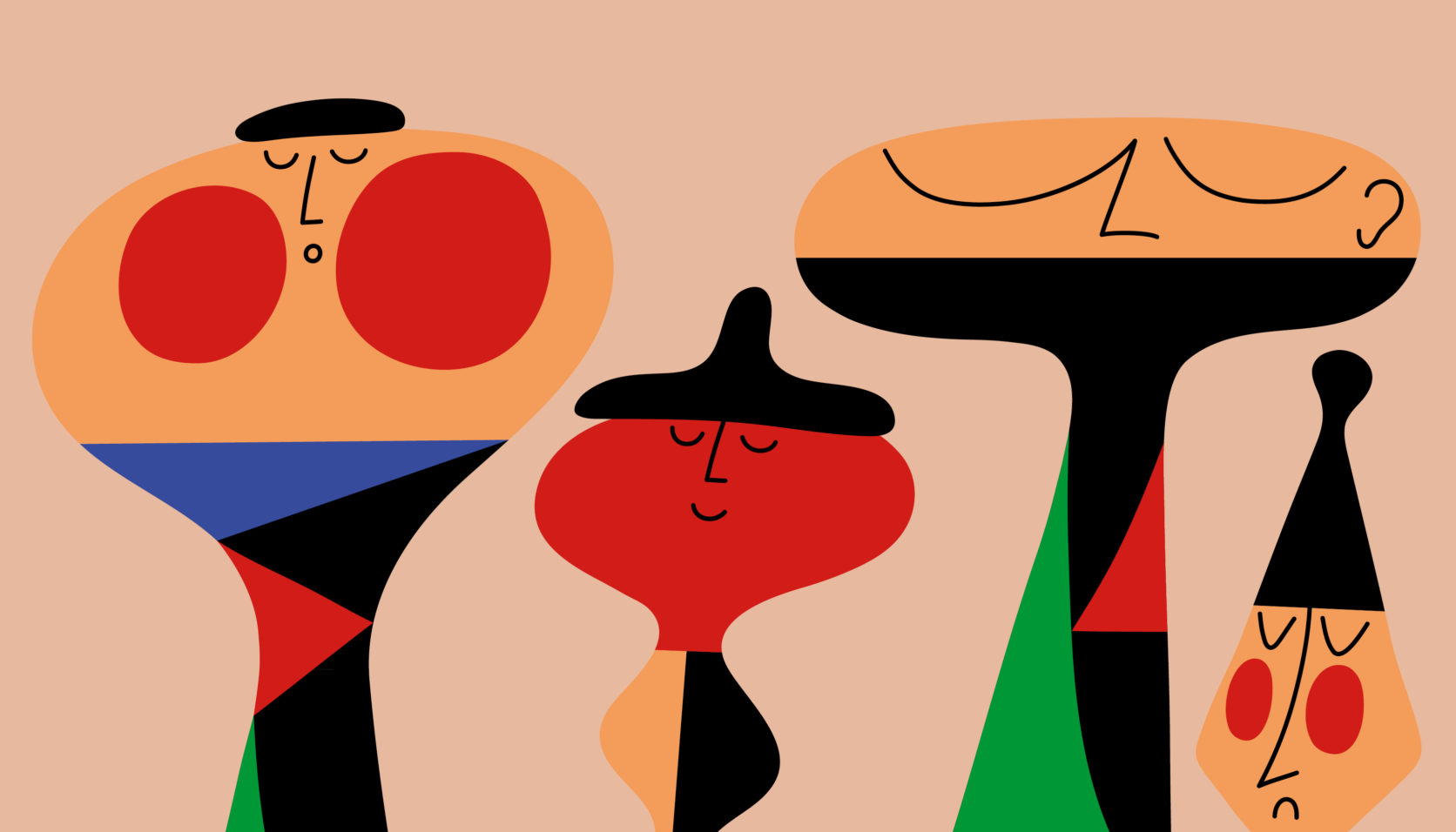 Mom's, dad's, grandma's, granddad's and caretakers: this one's for you! Every Wednesday kids rule the Westergas during Westergasjes! The best place to be on Wednesday!
Westergasjes is here for all curious, adventurous, creative kids: every Wednesday we offer the coolest workshops for kids between the ages of 4 and 9. The workshops are given by Amsterdams finest artists and designers. From drag queens to tattoo artists: the sky is the limit! Starting the 4th of March we welcome you on the Westergas.
Please note: all workshops are in Dutch. For more information about the workshops and artists click here.
PROGRAM MARCH
MARCH 4th: PRINT DESIGN WITH NIKI MILIONI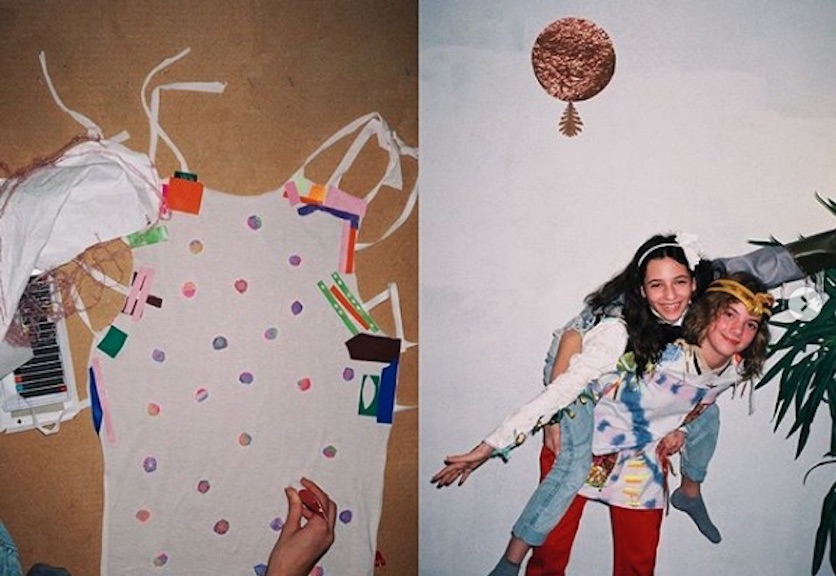 MARCH 11th: (KICK) BOXING LESSONS BY BOOGIELAND
MARCH 18th: PORTRET PAINTING WITH TESSEL BRAAM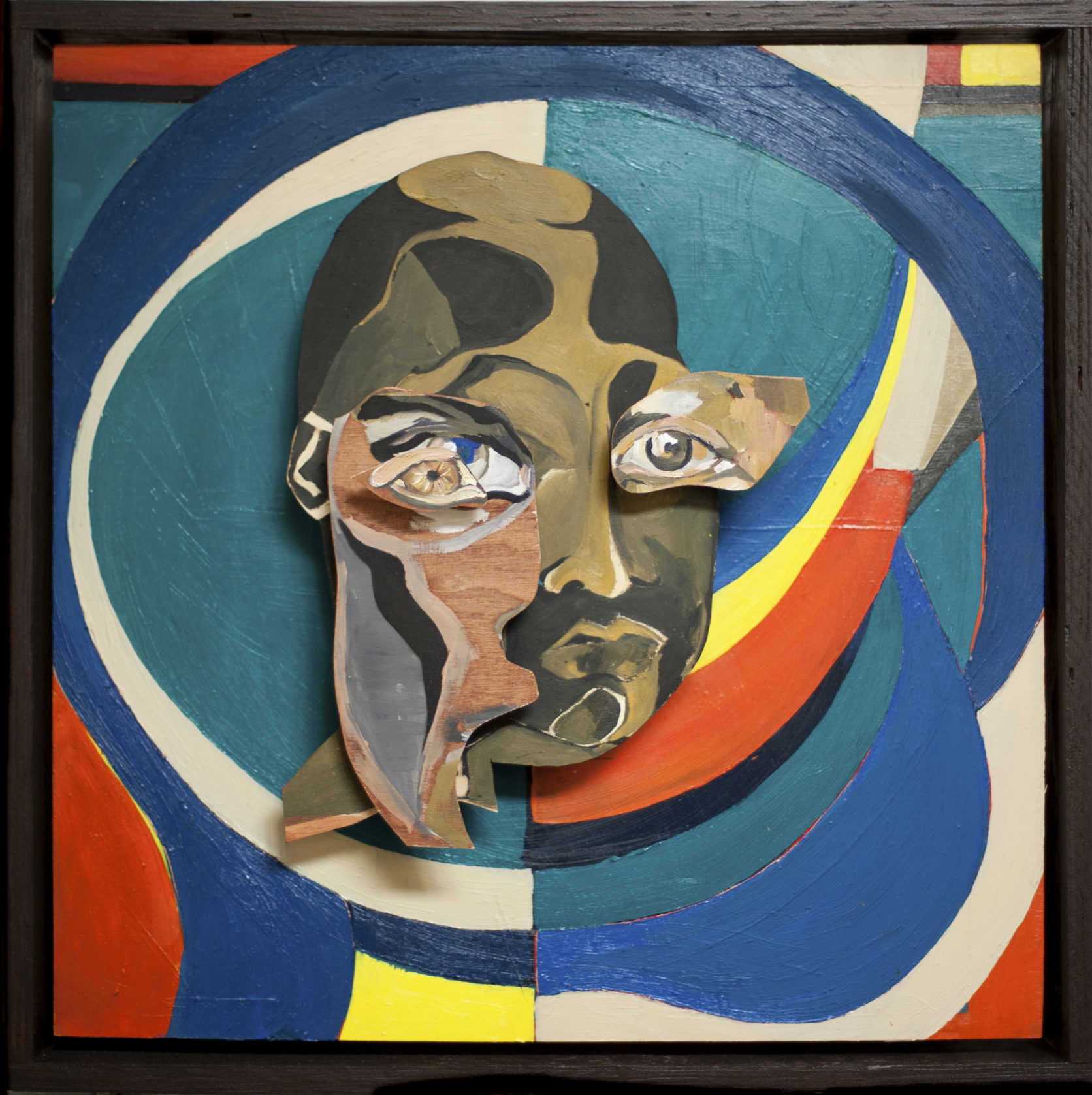 MORE INFORMATION:
When?
Every Wednesday (starting March 4th) at Westergas
Times?
Workshop 1 (for kids 4 to 9 y.o.) 13:30 – 15:00
Workshop 2 (for kids 4 to 9 y.o.) 15:30 – 17:00
Costs?
€15 incl. administration fee
Workshops are 1,5 hours so there's enough time for parents or caretakers to do some shopping, get some work done or enjoy a cup of coffee on the Westergas!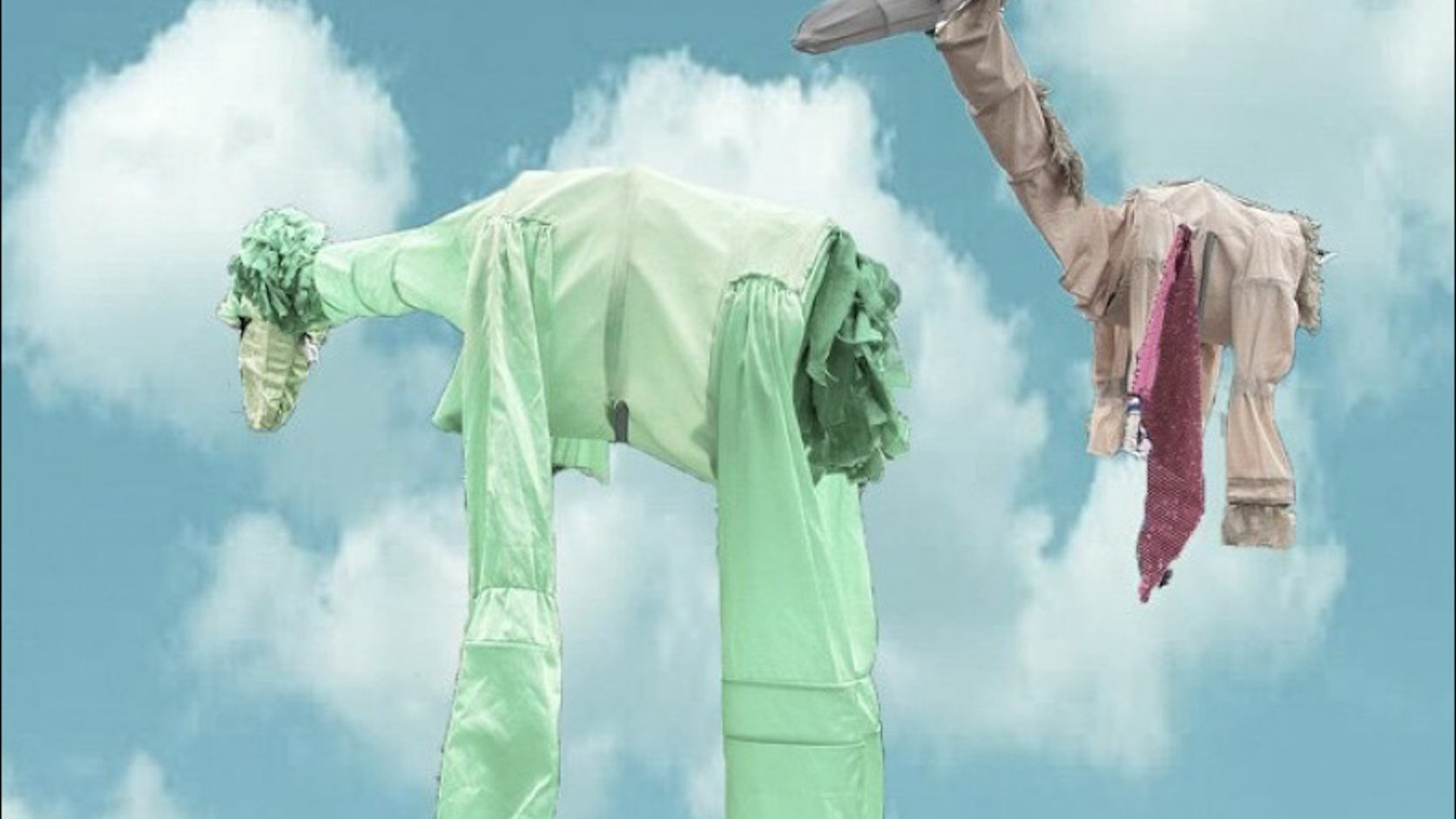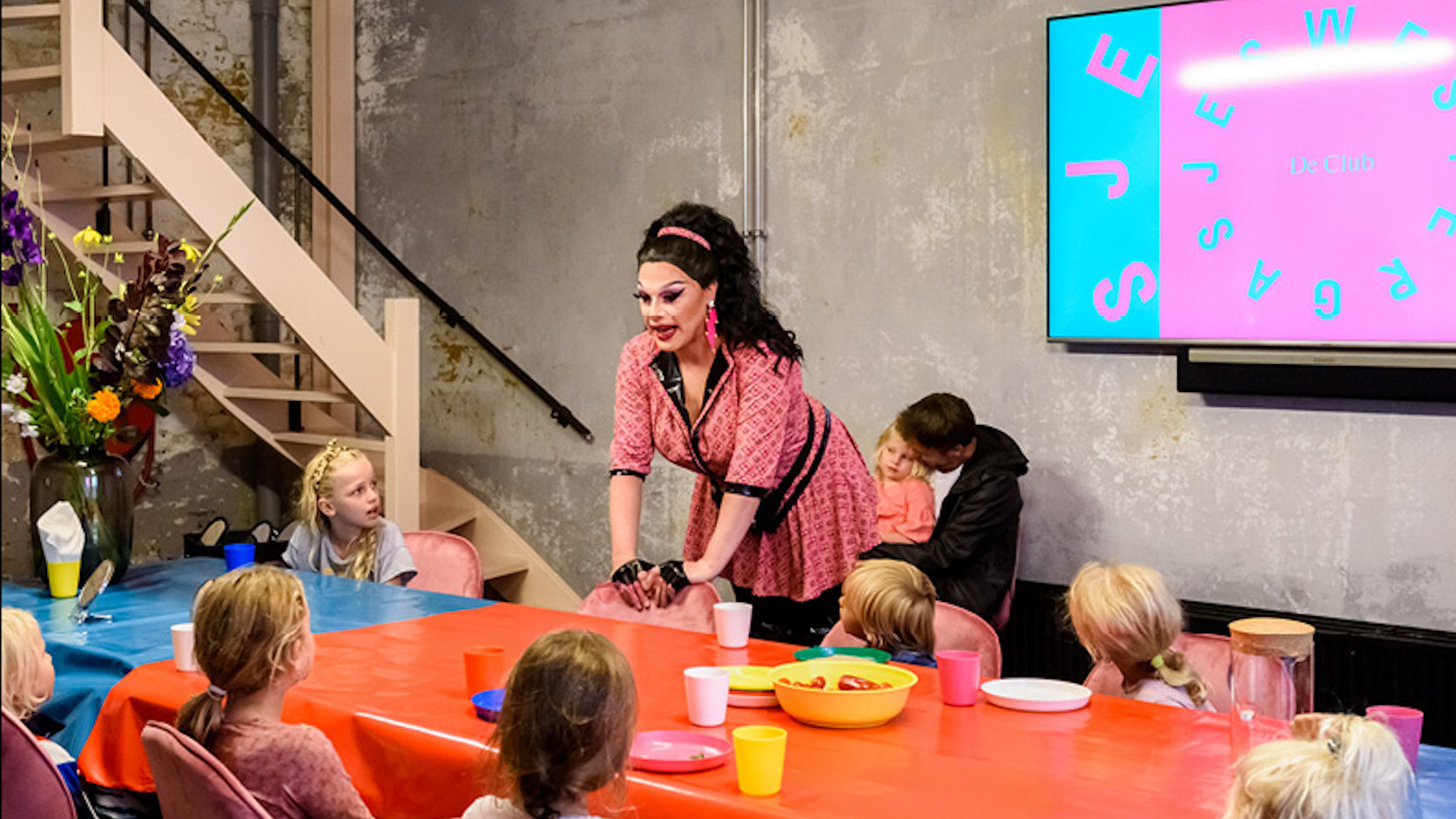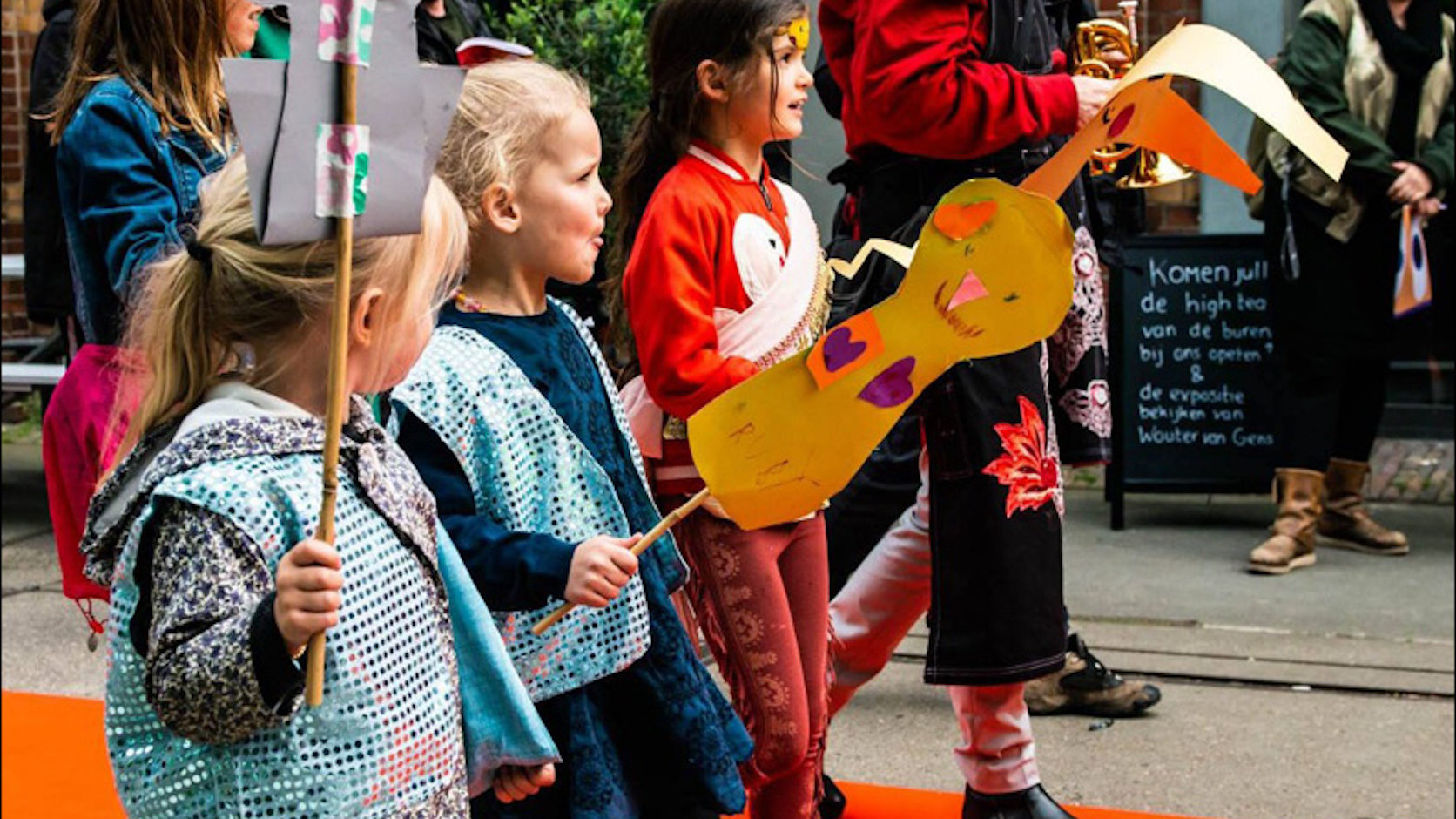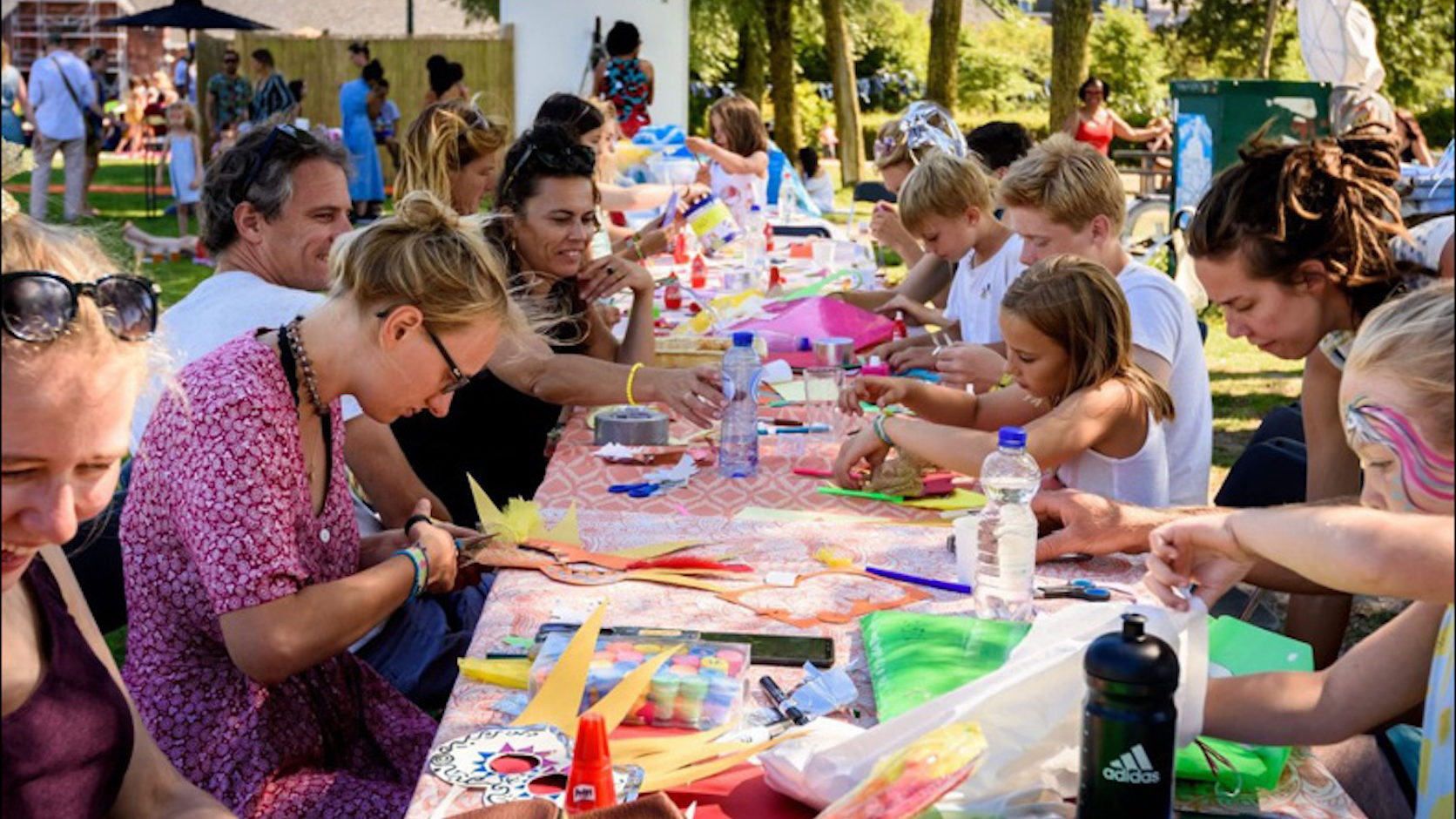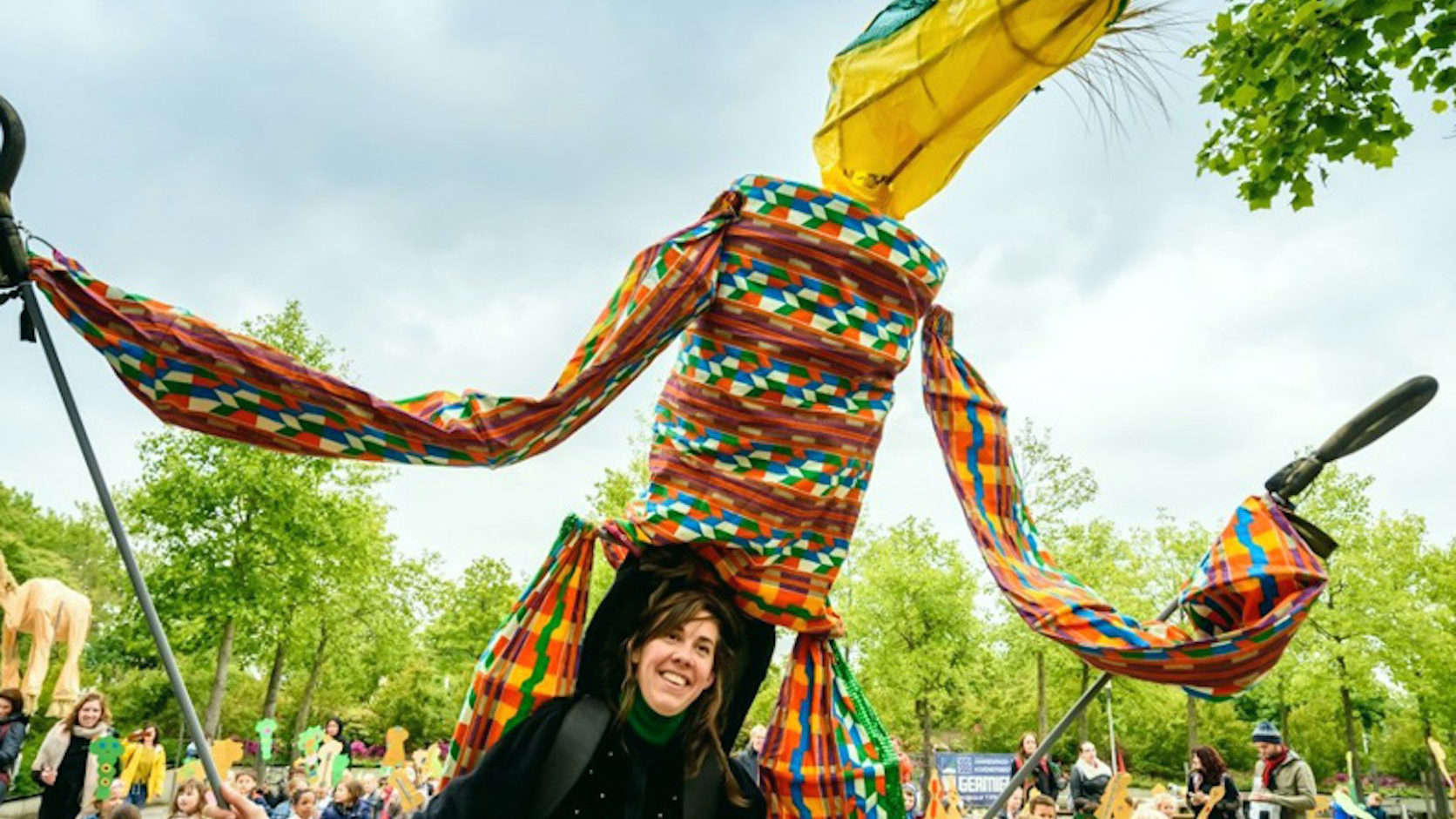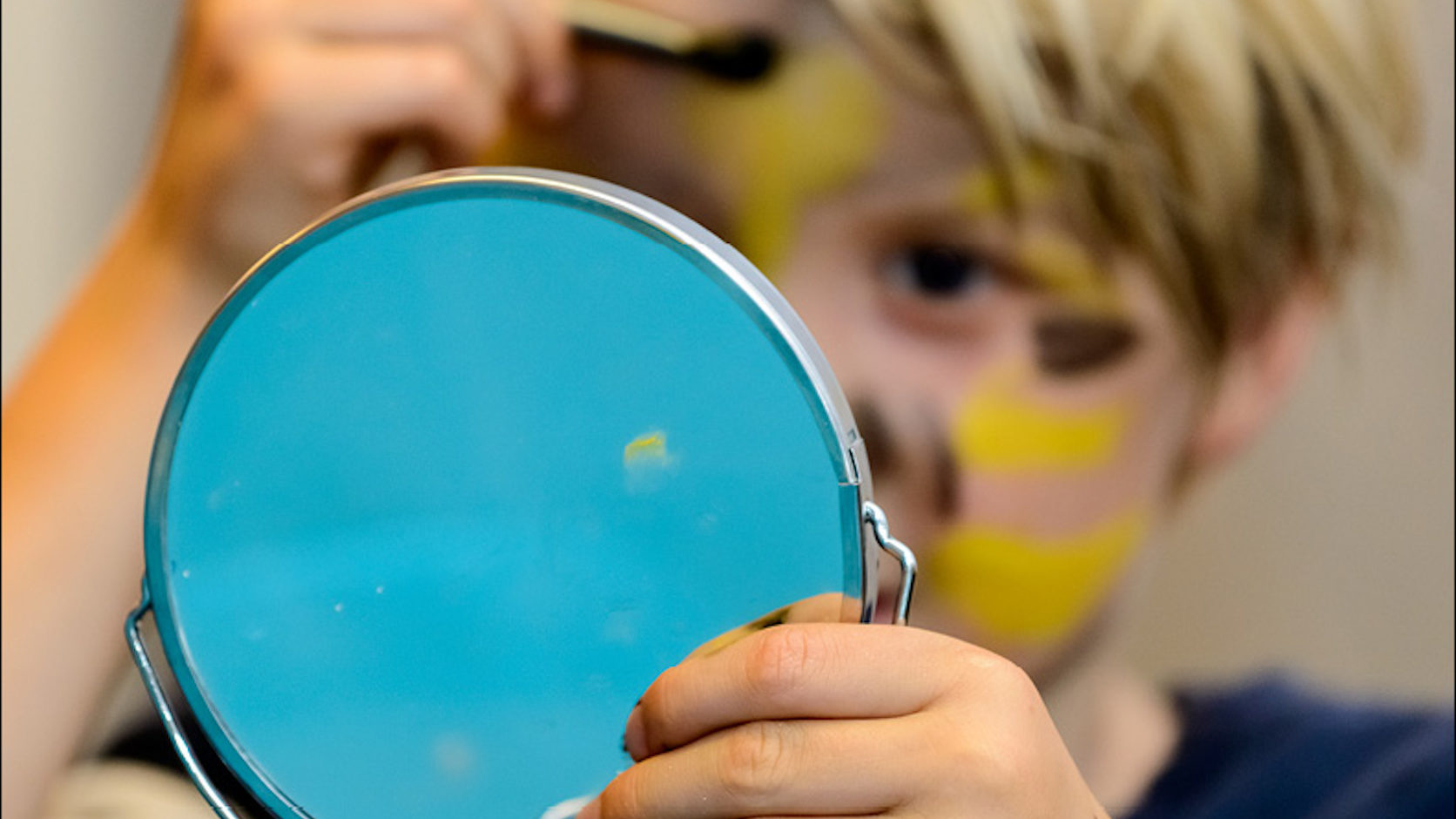 1/6